Brisbane, Australia; April 9, 2022 – The sun failed to shine for the 2022 Chemist Warehouse Brisbane Track Classic but Australia's top track and field talent and some international visitors brought light to the afternoon with strong performances seen across the board.
17-year-old Torrie Lewis kick-started her day by flying out of the blocks to lead a class 100m field which included Bree Masters and Mia Gross, to win in a time of 11.37 (+0.2).
The time is the third fastest of Lewis' short career to date and just shy of her 11.33 personal best, as she continues her momentum towards the World Athletics Under 20 Championships, having secured her ticket to Colombia at last week's Australian Track and Field Championships.
Lewis returned to the track later in the afternoon in the 200m with an equal personal best time of 23.18 (-1.6), defeating the in-form athlete of Georgia Hulls (New Zealand) to make it a sprint double for the day.
"Something I have really been practicing in training is getting my starts, with a better reaction time and more power – it looks like it's coming together," Lewis said.
"I definitely want to make the final in both events (in Colombia) and depending on how I am with my form, hopefully be in medal contention."
Tokyo Olympic finalist Mackenzie Little owned the runway in Brisbane when defying the challenging conditions to throw a new personal best of 62.79m, defeating reigning world champion Kelsey-Lee Barber in the process.
"I'm really excited with how I competed today despite the conditions. I want to be there at all the major finals and to be throwing like I did today, so I'm just excited that on any day I can come out and do my best," Little said.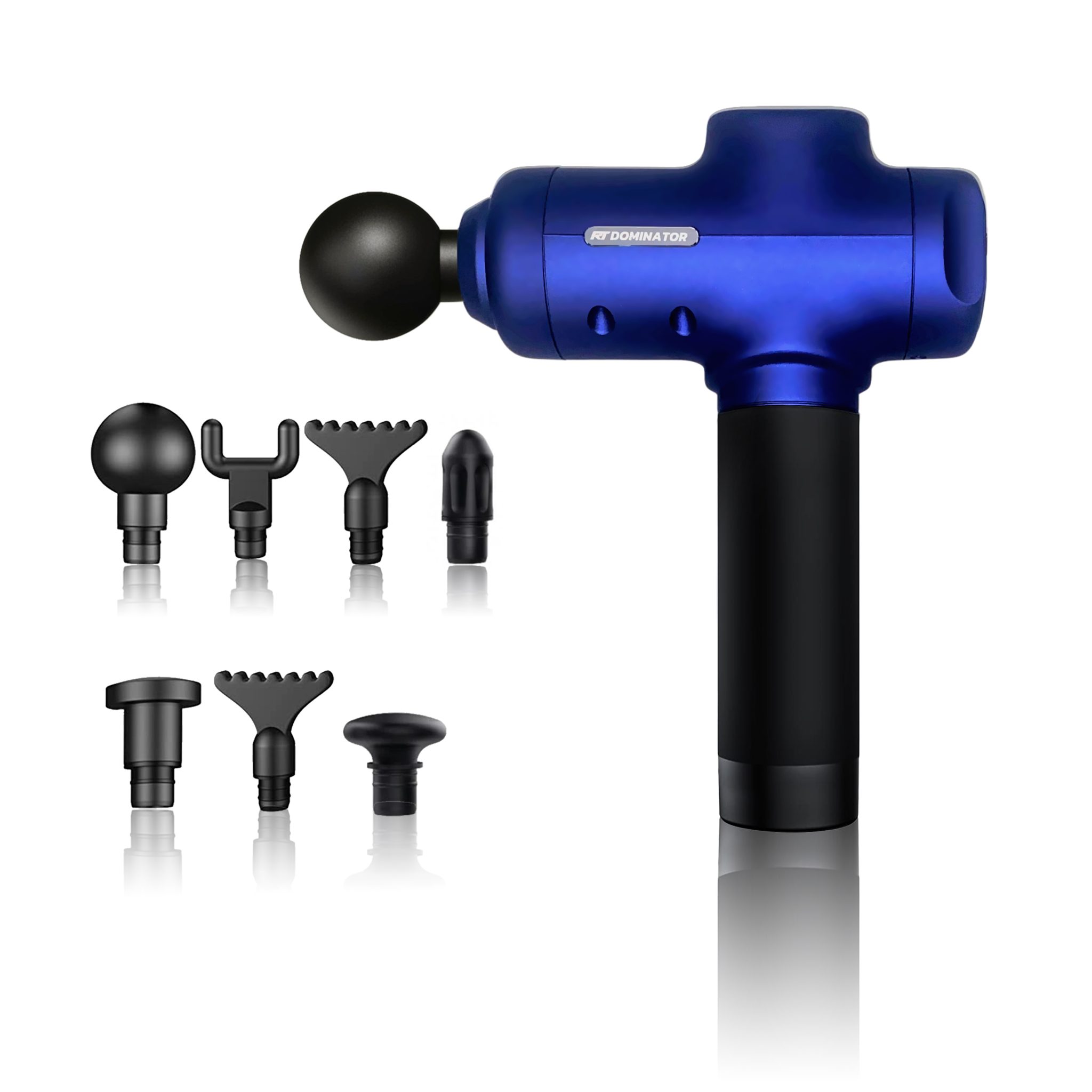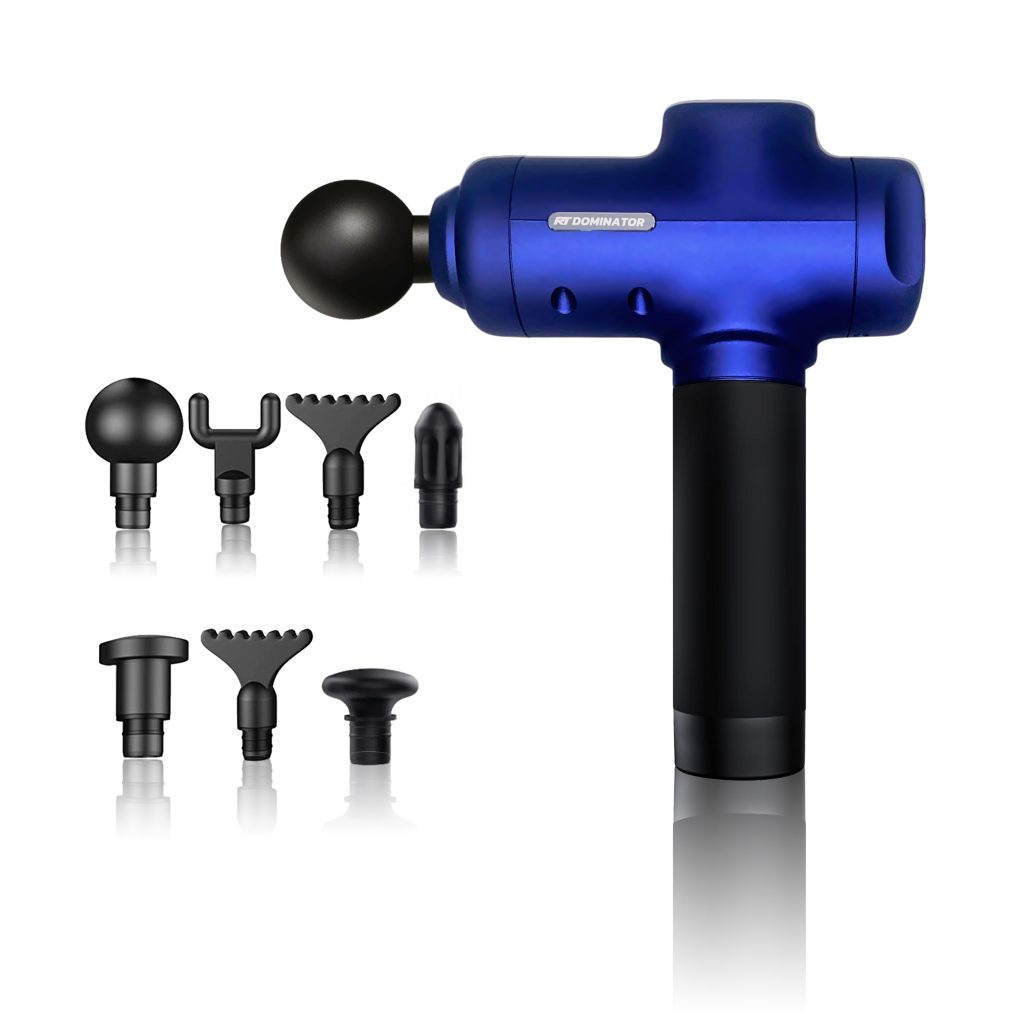 Little is yet to secure the automatic qualifying standard of 64.00m for the World Athletics Championships and Commonwealth Games but sits pretty on points and rankings, setting up an enticing international campaign where she will be eyeing the top spot alongside Barber. The Men's Javelin was taken out by Little's teammate Cameron McEntyre with a throw of 79.26m.
Peter Bol put on a show for the fans, when teasing the crowd with a hot pace for 790m, before easing up to celebrate as the clock read 1:46.12. While he has already been named on the team for the World Athletics Championships in Oregon, the Olympic finalist used the race as another opportunity to flex before he continues his season overseas.
View this post on Instagram
"This is where it starts, you have to win races here to be able to go out there and win overseas. Brisbane is one of my favourite places and it's nice to be back in Australia racing again, in a month's time we are back overseas," Bol said.
"I didn't really worry about the conditions. Rain or not, wind or not, I came out here and treated it as a training session – that's when you run the best. Conditions weren't ideal but race-wise it was ideal."
Bol beat out New Zealand duo James Preston (1:46.38) and Brad Mathas(1:46) who placed second and third respectively, while the race also saw four-time Olympian Jeff Riseley say farewell to competitive track and field as he clocked 1:48.60 to place seventh.
View this post on Instagram
Freshly crowned national champion Jake Doran made it back-to-back wins with a swift 10.28 (-1.5) to strengthen his claim as one of the nation's leading sprinters, saluting as he crossed the finish line ahead of Edward Osei-Nketia in 10.30 and Jake Penny in 10.41.
"Last year I was last in this race and last in the national final, so to completely turn that around is amazing. This one is really special because I've got my grandparents, great uncles, aunties – this is my state and I love running fast in front of my friends and family," Doran said.
18-year-old Aidan Murphy backed up after his Australian 200m win last week, stretching away from the field to clock 20.89 (-0.8).
"I feel like the job is done now that nationals and Brisbane are ticked off. Every single race I have done has been with better and better fields, and ever since Adelaide Invitational I haven't felt that much pressure – but we got it done," Murphy said.
Reece Langdon continues to flourish after recently being classified as a T38 athlete, producing a strong final lap of the Men's 1500m Para/Local race, finishing in a time of 3:52.94 – just shy of his own Australian record. Fellow T38 competitors Angus Hincksman and Deon Kenzie clocked times of 4:03.92 and 4:06.94 respectively.
World Athletics Indoor Championships finalist Chris Douglas tore away from a slick field assembled for the 110m Hurdles, clocking 13.65 down the back straight to beat home seven-time Australian champion Nick Hough.
Bendere Oboya bounced back from her first-round exit at the national championships to hold on for the win in Brisbane, to clock 2:03.10.
Continuing the trend of his national championships campaign, Chris Mitrevski once again leapt over eight-metres in Brisbane – taking out the competition with a jump of 8.06m. The 25-year-old has been a model of consistency this season and only needs to find one-centimetre on his legal best to meet the 8.22m World Athletics Championships and Commonwealth Games qualifying standard.
The Men's 100m Para race saw Nicholas Hum (T20) cross the line first with 11.02 (+0.1) with Jaydon Jaydon Page (T47) in second place, clocking 11.09 for a new PB. Though Page cements his place as the number one in his class within the Commonwealth, Alexander McKillop (T36) took the win with his percentage of 98.98% after clocking 11.84.
For full results, click here.
View this post on Instagram