Written by Athletics Australia staff
Valencia, Spain; December 4, 2022 –  A second Australian road record has tumbled in just a matter of hours, with Tokyo Olympian and Commonwealth Games representative Sinead Diver shattering the Australian women's marathon record by more than one minute in Valencia, Spain.
In a historic day for Australian distance running, Diver put on a gutsy performance to demolish Benita Willis' long-standing 16-year-old record, clocking 2:21:34.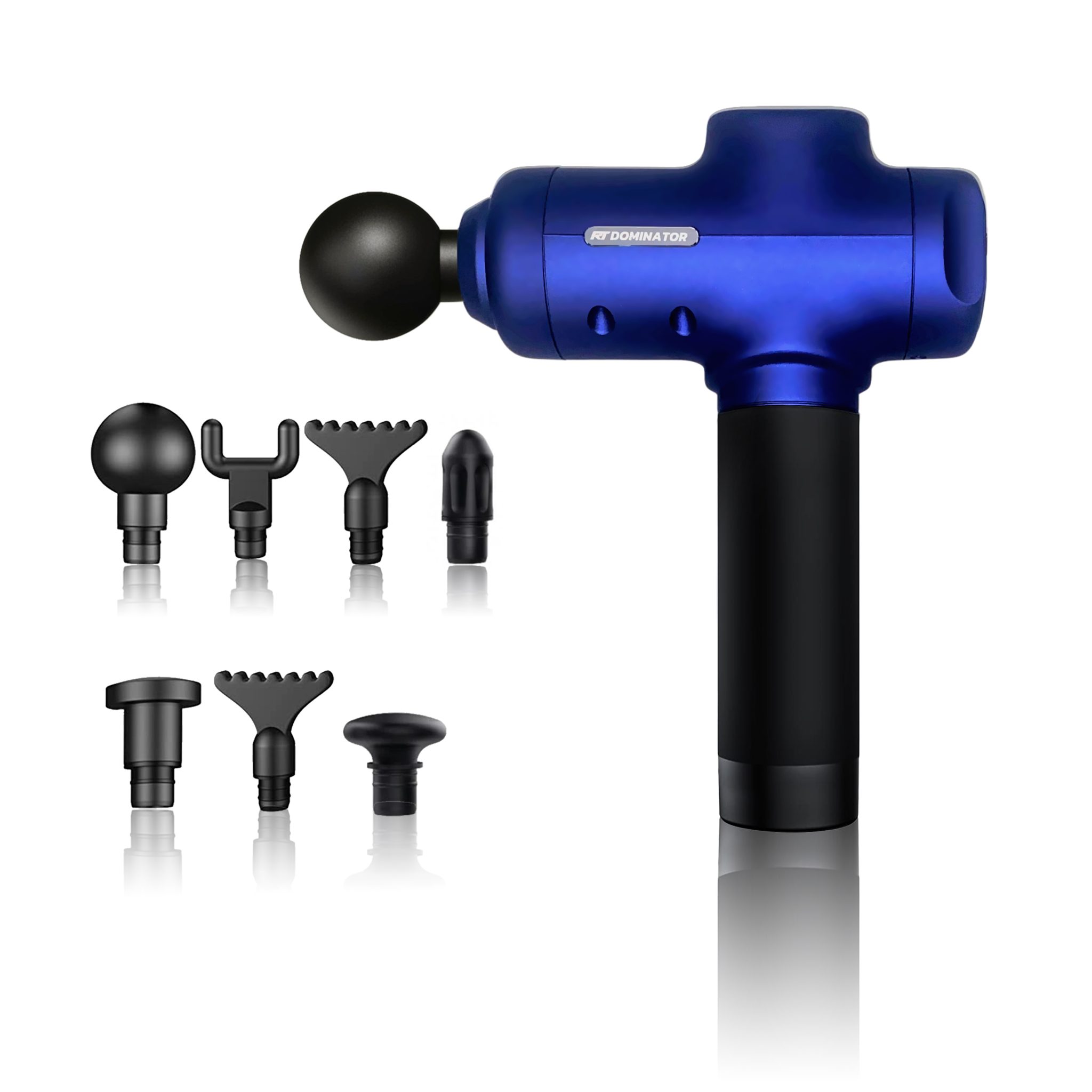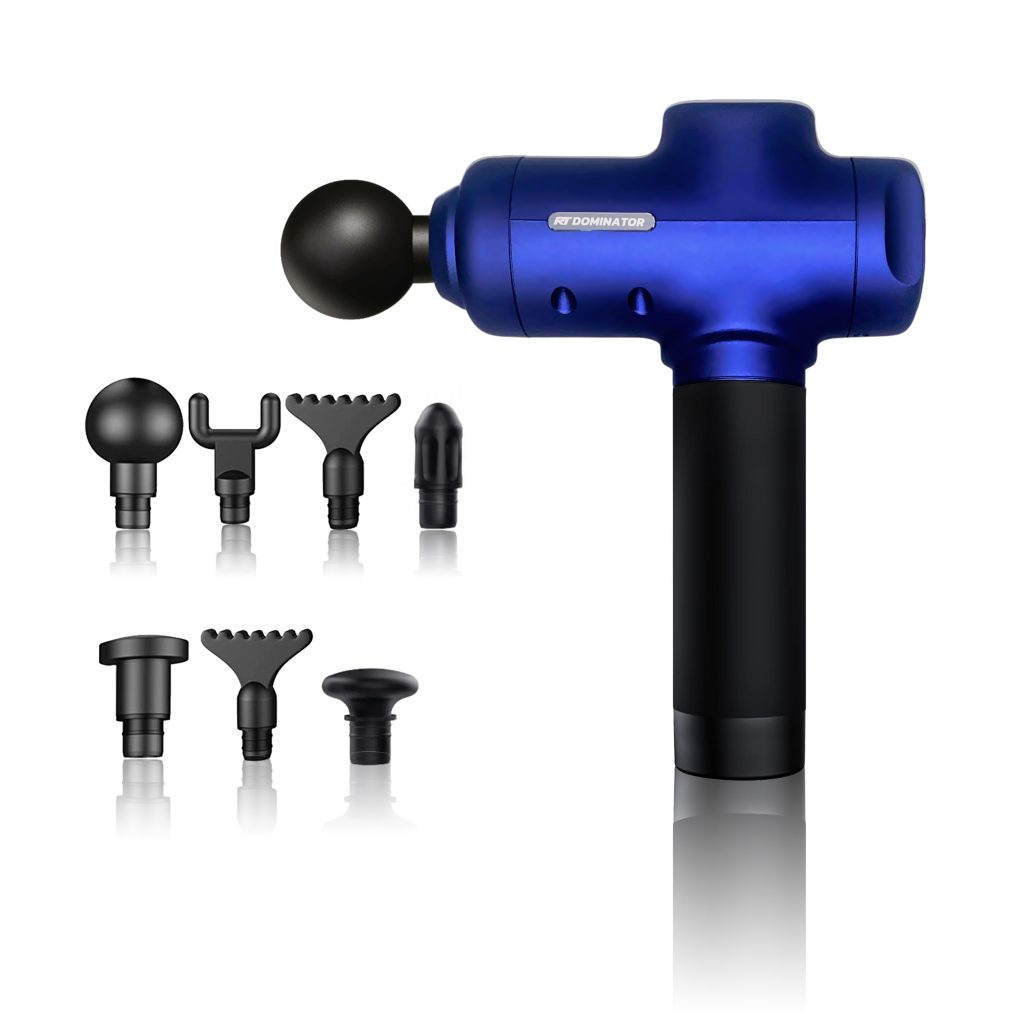 Diver's run not only makes her the fastest Australian female over the distance, but in lowering her previous personal best (2:24:11) by almost three minutes shows that there is much more to come for the Irish born 45-year-old.
"I have wanted this for so long and I wasn't sure if I was good enough to get it. I've had a few goes at it now, this was my third crack at it and every time I line up, it takes a lot. Things have to really fall into place so I'm beyond delighted that it's happened," Diver said.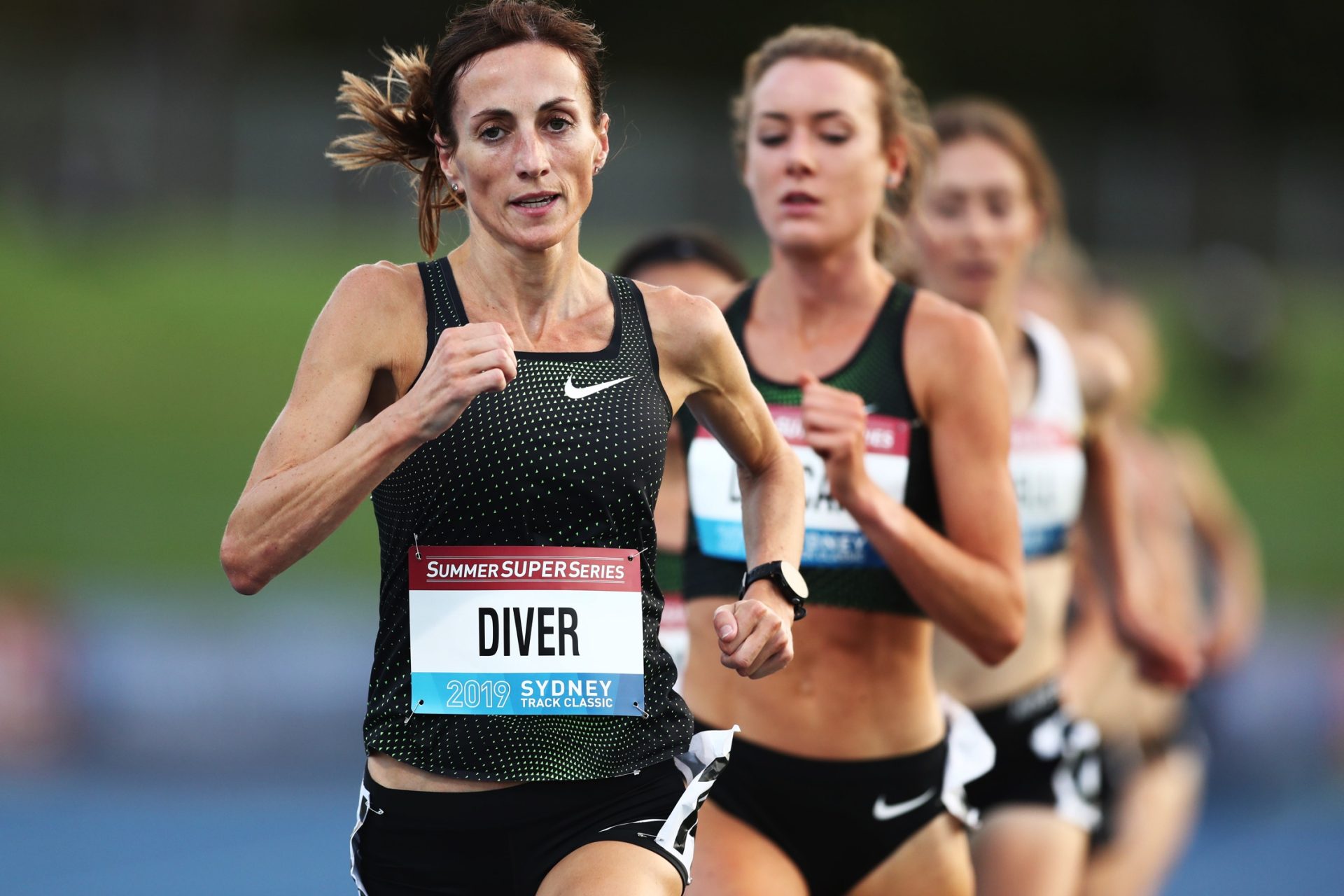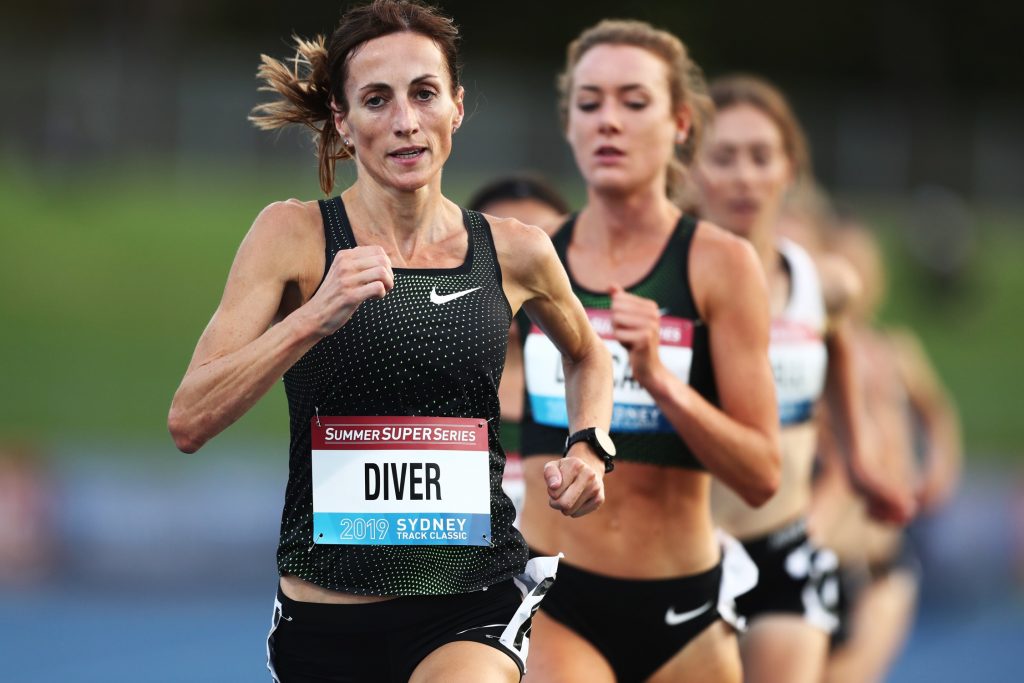 "Benita (Willis) is Australia's best runner of all time so it's an honour to now have this record. I couldn't be prouder today."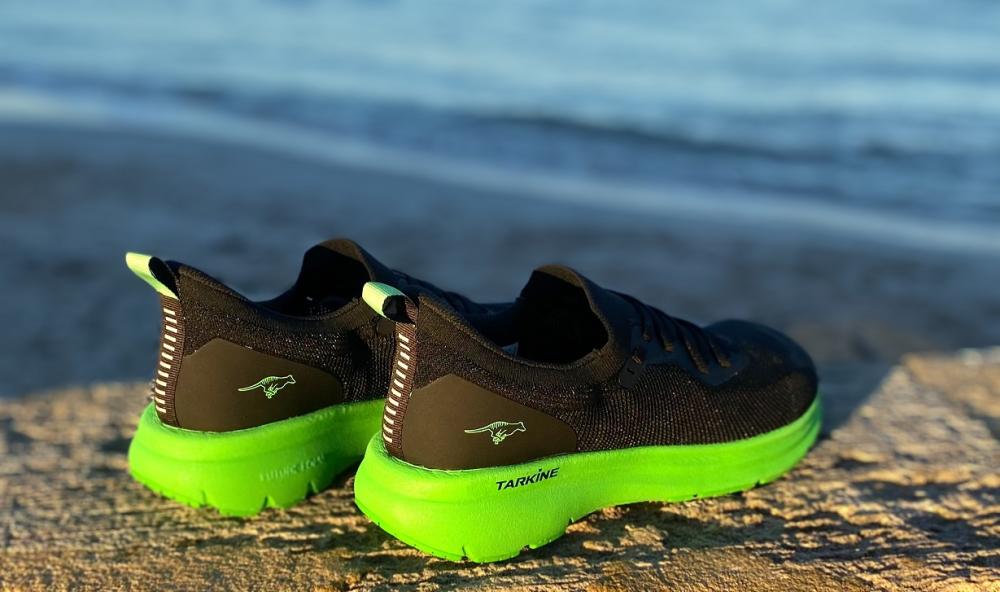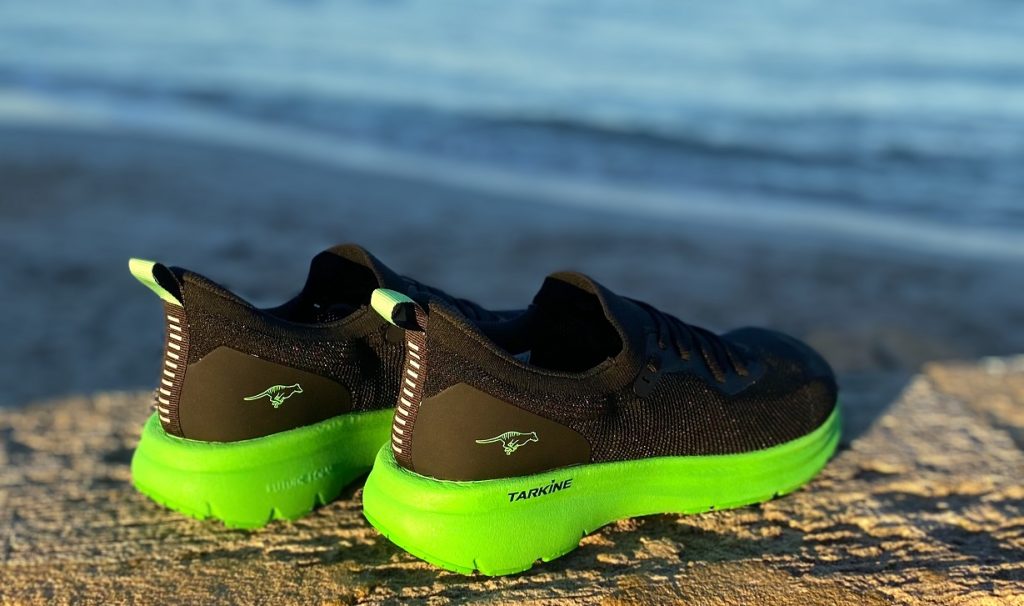 Having attempted the record as recently as March this year in Nagoya, Japan where she was unable to complete the marathon, Diver said her run in Valencia was about putting her learnings into practise.
"My lead-in to this has been really good. It was good for Japan as well, but I went out too fast and it was hot, but I knew I was ready for it this time. I wanted it badly but while I was running, I also knew I needed to make sure I was in control of what I was doing," she said.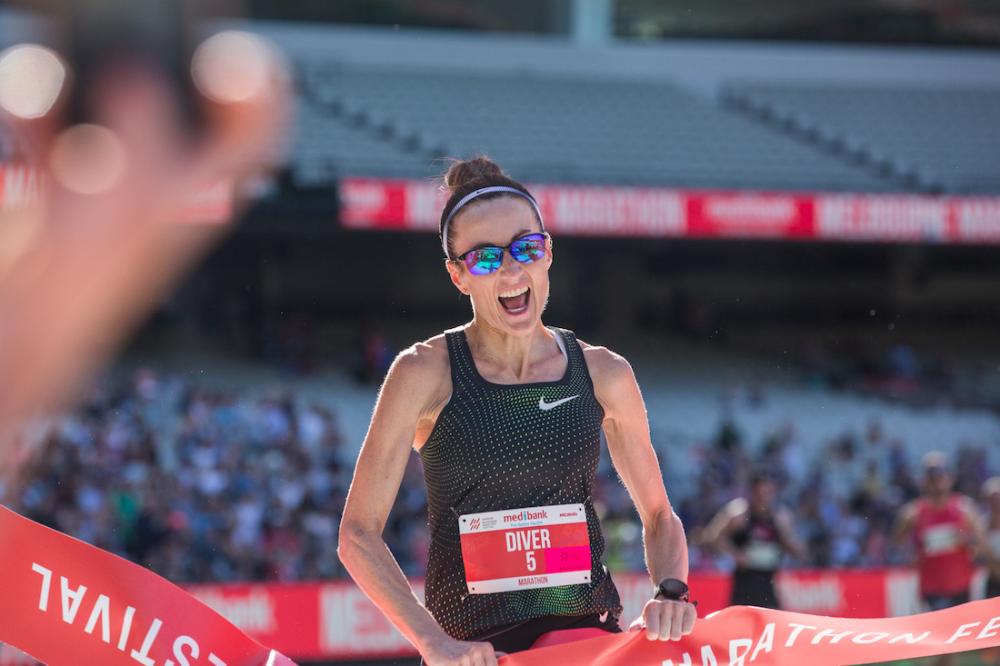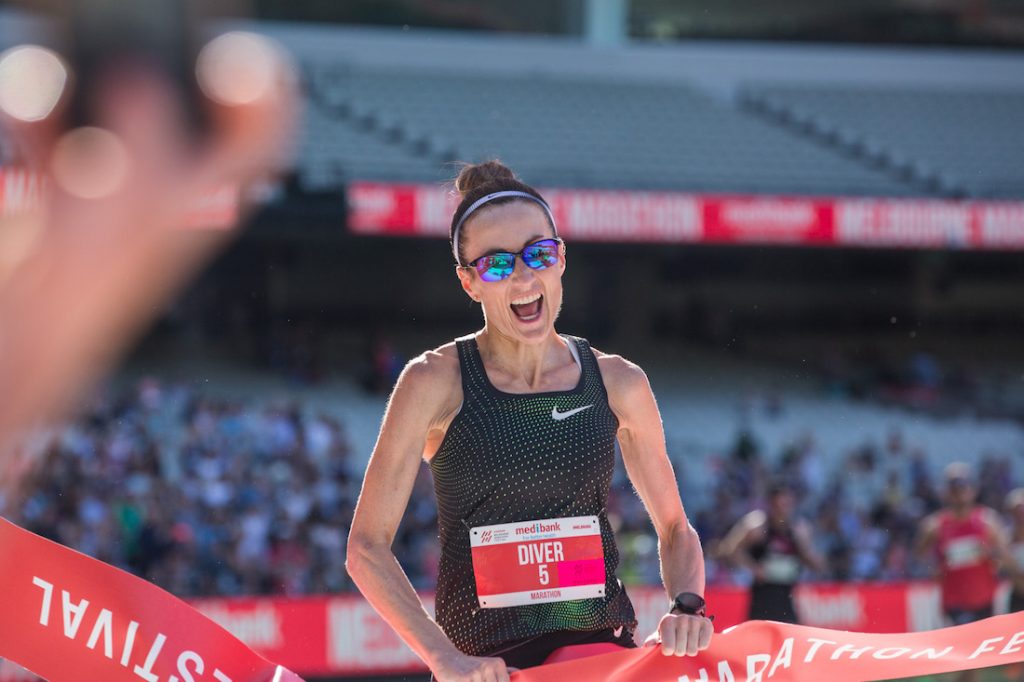 "I was getting a little concerned at one point today because it was quicker than I anticipated at the half way mark, so I pulled back from pace group and caught them again.
"I was very conscious of how I was feeling, but this is my 14th marathon and every one of them is different. The only thing that is the same is that you go through good and bad but it was so great to get one that was fast and one that I could focus in on for the record."
Diver's record comes just hours after fellow Australian and training partner Brett Robinson made history by breaking Robert de Castella's 36-year-old Australian men's marathon record. Both athletes are coached by Nic Bideau.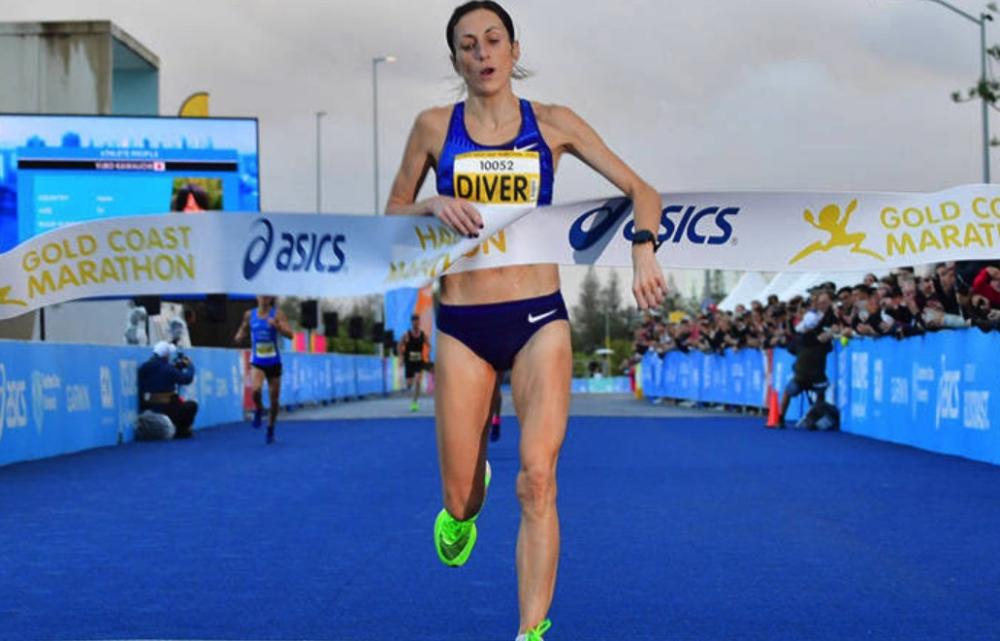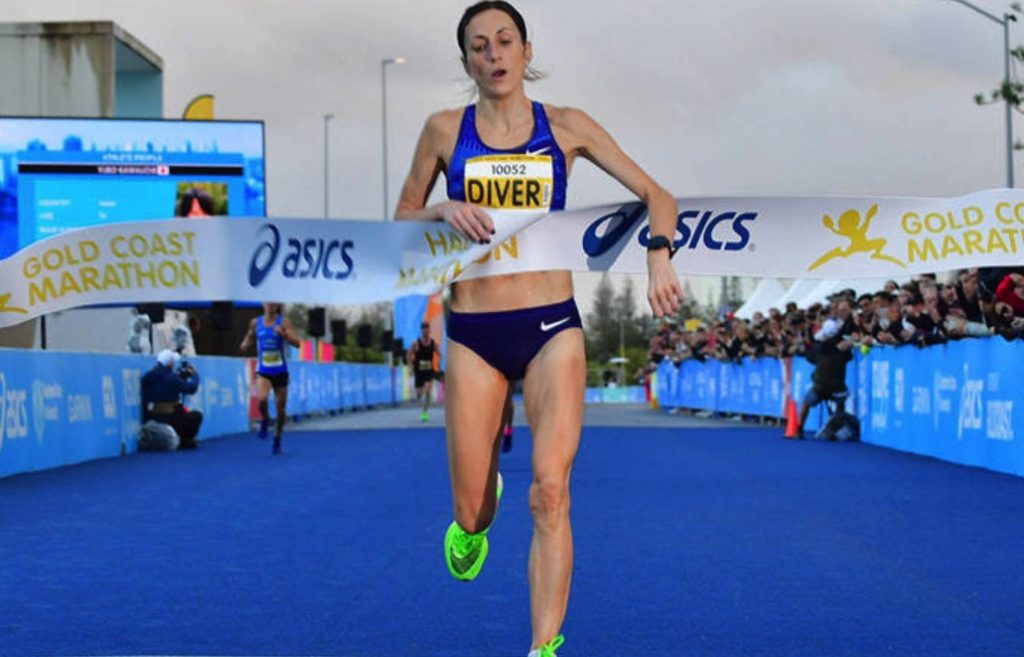 "It's really special to get this record on the same day as Brett," Diver said.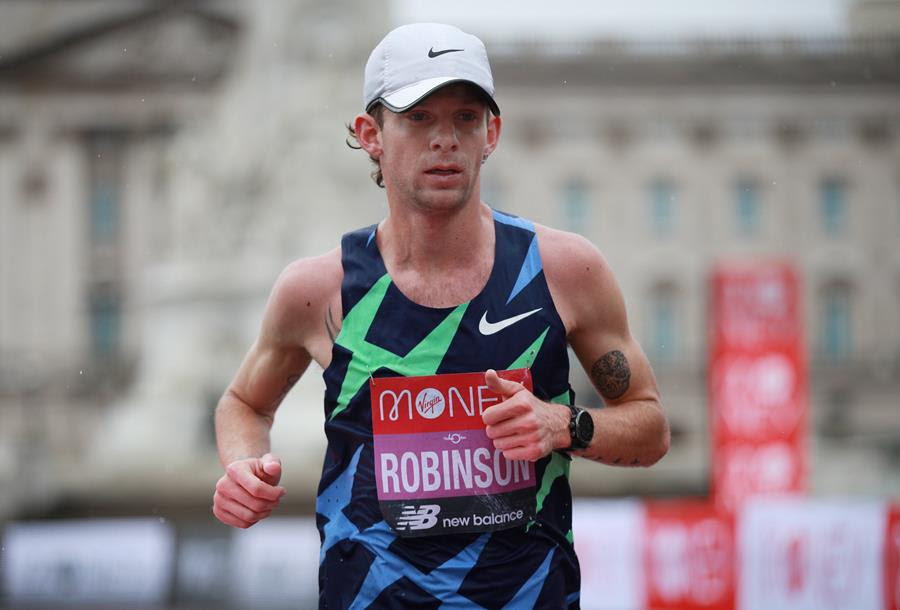 "He has been targeting it for a while. I actually didn't know if I wanted to know if he got it when I woke up this morning so I didn't look at my social media or anything but as we were walking over to the start line, someone asked if I had heard about his record, and I got a rush of excitement. I was so happy to know it before I started running."
Read about Brett Robinson's record HERE
Australia's All-Time Top 10 – Women's Marathon
1.       Sinead Diver, 2:21:34 – Valencia, Spain (4.12.22)
2.       Benita Willis, 2:22:36 – Chicago, USA (22.10.06)
3.       Lisa Ondieki, 2:23:51 – Osaka, Japan (31.1.88)
4.       Lisa Weightman, 2:24:00 – Berlin, Germany (25.9.22)
5.       Eloise Wellings, 2:25:10 – Nagoya, Japan (13.3.22)
6.       Jessica Stenson, 2:25:15 – Perth, Australia (17.10.21)
7.       Nickey Carroll, 2:25:51 – London, Great Britain (18.4.99)
8.       Kerryn McCann, 2:25:59 – London, Great Britain (16.4.00)
9.       Ellie Pashley, 2:26:21 – Nagoya, Japan (10.3.19)
10.     Milly Clark, 2:25:59 – Melbourne, Australia (12.12.21)