This weeks episode is sponsored by the Phillip Island Running Festival, a new TrailsPlus event with multiple distances on the iconic Victorian destination held on Sunday, September 15 2019.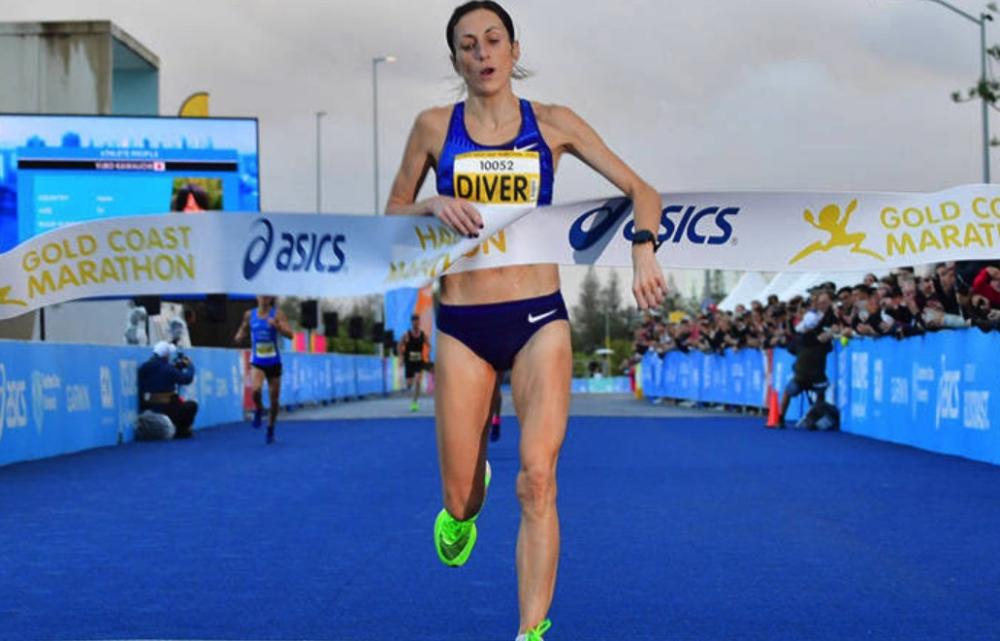 Julian gets his hip looked after, and puts in some heat sessions.
Brad struggles a bit with motivation but stringing together some days.
Brady froths over the warmer weather while waiting for the iron infusion to kick in.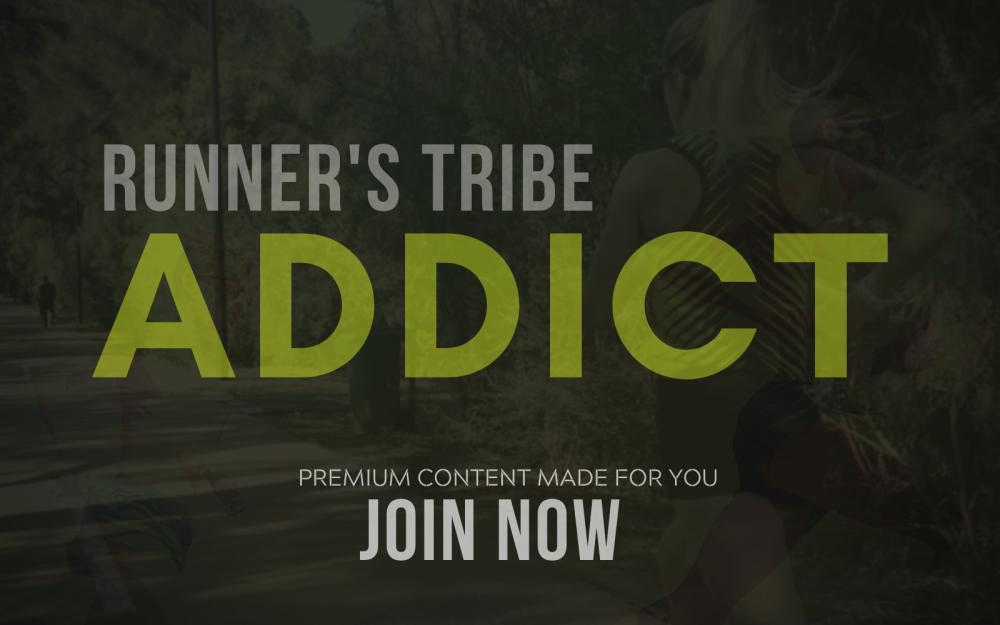 Stewart McSweyn runs the Zurich Diamond League 5000m in 13:32, paced by Ryan Gregson & Pat Tiernan with Joshua Cheptegi of Uganda taking the win.
Zurich Diamond League Results via Watch Athletics
Jessica Hull runs the 3rd fastest 5000m in a time of 15:03 at the Berlin IAAF World Challenge, while Gen Gregson sets a new 2000m steeplechase National Record of 6:09. Ryan Gregson & Matt Ramsden also feature in the 1500m. https://www.runnerstribe.com/latest-news/full-results-2019-istaf-berlin-iaaf-world-challenge/?fbclid=IwAR02_bLKalf7-r7N3tMzYDuylhpVsx4-berWLsXFf74VyzZsuaX60Z3Tofs
Jordan Gusman officially transfers allegiances to Malta
https://www.runnerstribe.com/a-column-by-jaryd-clifford/rt-exclusive-jordan-gusman-why-malta/
Ineos 1:59 preparations are well underway with Jack Rayner and Brett Robinson among those pacing rehearsals ahead of Eliud Kipchoge's sub-2 hour marathon attempt.
Harry Summers sets a 10K PB of 27:53 in Kristiansand, Norway, behind Sondre Moen setting a Norweigian 10K national record.
Ben Buckingham of St Stephens Harriers runs an 8:27 steeplechase in Zagreb to nail a Doha qualifier just ahead of the deadline.
IAAF Results
Aly Dixon of Great Britain runs new 50km World Record at IAU 50km World Championships in Romania
Dom Godfrey of Steigen Spectacular joins in to talk about #1 the exciting new middle distance concept, introducing multiple races, teams and prize money, set to go down at John Landy Field, Geelong on December 21. Find out more at www.steigen1.com
Listener question from Aston asks whether GPS watch interferes with an athlete's capacity to run to feel and fulfil potential and experiences which ties in with Moose's Kyle Merber tweet of the week. Moose On The Loose gets nothing from the Ingebritsens unless he's with the girls, before going in to preview Sinead & Ellie's Road to New York City Marathon.
Name a bigger flex than not looking at the split when your GPS beeps

— Kyle Merber (@TheRealMerb) August 19, 2019
Julian interviews Sinead recorded live in July at Nike Melbourne HQ about balancing training with raising a family and working, as well as navigating the athletics qualifying system and what makes her different to other running mums.
Sinead goes into the details of training under coach Nic Bideau, preparations for Tokyo and Doha as well as dealing with the scrutiny coming onto the scene as a 'young' mature athlete.
There's some recapping of the London Marathon, what it meant to show up the BBC commentary and her expectations for Tokyo before answering some audience questions and a live review the Nike Vaporfly Next% on its release day.
Check out
https://insiderunningpodcast.podbean.com/
Available @ apple podcasts