By Athletics Australia
Belgrade, Serbia; March 19, 2022 – Australia has claimed two medals on Day 2 of the World Athletics Indoor Championships in Belgrade, Serbia, with high jumper Eleanor Patterson soaring to silver, and Ash Moloney claiming back-to-back global bronze.
Patterson etched her name into the history books for the second time this year, when she not only claimed a silver medal but recorded a new Australian indoor record in the women's high jump.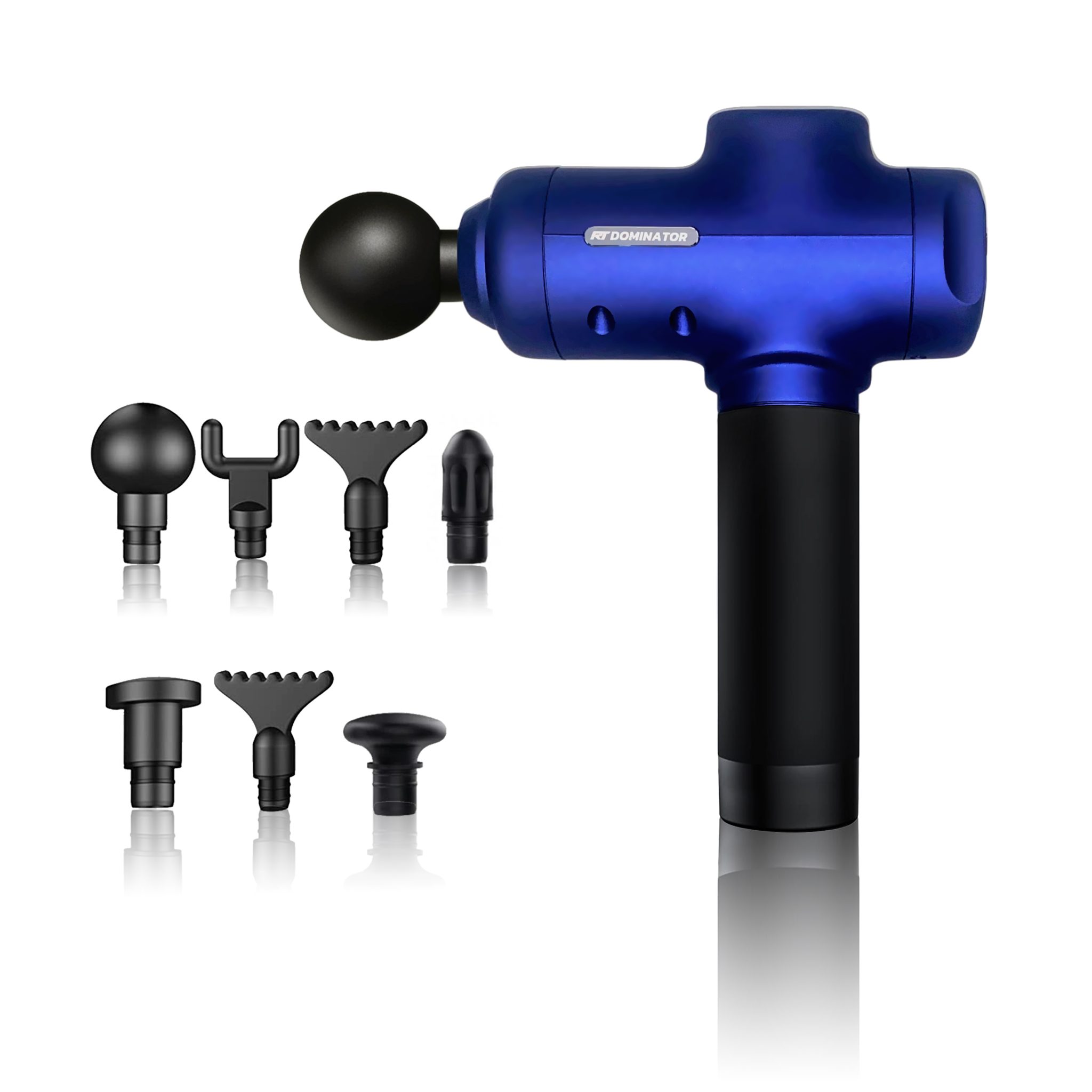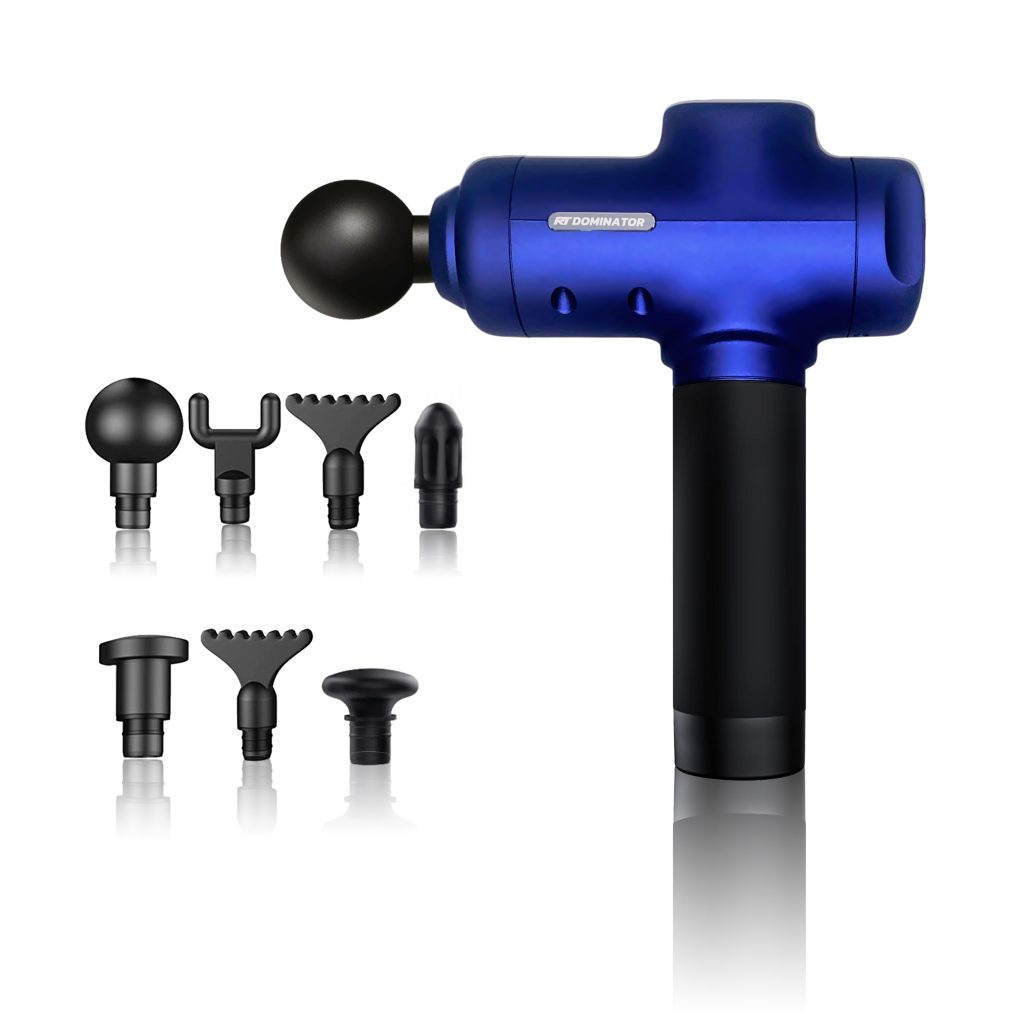 Patterson cleared the 2.00m milestone for the first time, adding a centimetre to the indoor record she set last month. Although she put up a strong fight, Ukraine's Yaroslava Mahuchikh, took the title with a 2.02m clearance, dedicating her emotional victory to her country.
View this post on Instagram
Sitting in bronze position after clearing 1.98m on her second attempt, the Australian pushed herself up the ranks into gold medal contention when recording 2.00m on her second attempt. After missing 2.02m, the 25-year-old raised the bar to 2.04m in attempt to overtake her Ukrainian rival, but was forced to find the silver lining after three attempts at the height.
Patterson, who took a year away from the sport in 2018, said she was overjoyed with her result, particularly when reflecting on her journey to get to this point.
"I'm still trying to process it all. I knew I was coming in in good form and I knew I could jump big, but I'm incredibly proud of myself and my coach (Alex Stewart) and we can never knock that. I'm really excited for what the future holds," she said.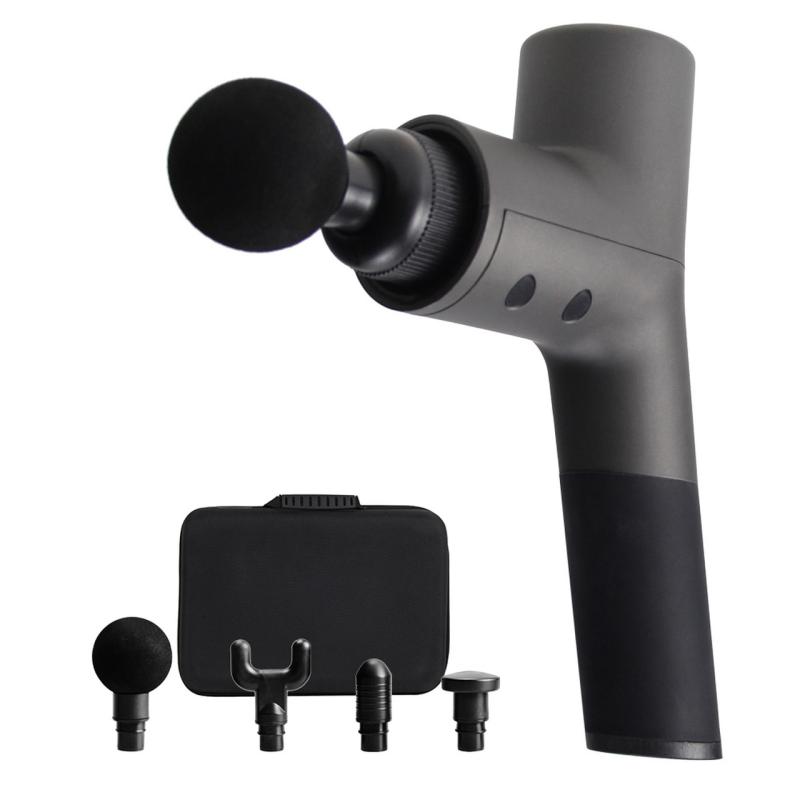 "It's been an up and down journey and one that hasn't been so linear. That's part of the reason why I'm so proud of myself. When I returned to the sport in 2019 and started to work with my coach, we started from scratch in a lot of ways.
"Obviously from a very young age, there has been hype in jumping two metres and to finally do that is a very special feeling. I'm incredibly proud to do that with Alex by my side. I love this sport and I love being able to get these opportunities to be here."
Patterson was also quick to commend Mahuchikh, expressing her awe of the Ukrainian's triumph despite ultimate adversity.
"Ukraine as a country has a very rich pool of talent of high jumpers. The hardships they've gone through, no one deserves to go through and the journey which they've had to go through just to get here is incredible. I was somewhere safe and didn't have the those threats, so to see them here, it was an emotional thing to process," Patterson said.
"You're out there competing and everyone tries to keep control of their emotions, but you can't help but have respect for those girls. I painted my nails blue and yellow… sometimes there is a language barrier so I did it for support. I am incredibly proud of Yaroslava and what she's been able to do with what she's going through. It was special to witness."
Moloney claimed his second consecutive major Championships bronze and a new national record to match; securing 6,344 points in the seven-event hepathlon. Moloney went into Day 2 of competition in third place, but with a narrow gap between himself and fourth and fifth place, the bronze medallist was forced to push through pain in his knee to clinch the victory.
Leaning on the speed and power he's become known for, Moloney clocked 7.78 in the 60m hurdles, and just hours later backed up with a personal best of 5.10m in the pole vault.
Just as in Tokyo, the final event was critical for Moloney to execute. While the 1000m had the 22-year-old nervous going into Day 2, he proved his Olympic success was no fluke when he crossed the line in 2:43.01 to cement himself as the bronze medal winner.
View this post on Instagram
"It's absolutely unreal, I've been dreaming of competing in front of such a big crowd and now I finally had the chance to do that. I came to Belgrade not expecting too much, but I knew coming in if I kept my cool, I had a chance to win a medal," Moloney said.
"Going into today in medal position however, there was a lot of doubt that I could do this going into today, especially in the 1k. If the Estonian (Hans-Christian Hausenberg) overtook me in that race, I wouldn't have finished in third. I knew I had to get in a good position in the first 50m if I didn't want to chase anyone down."
Commenting on his set back in the high jump yesterday, Moloney said retiring from the high jump was a key tactic to help him build upon his success as he attempts to do the double, and win medals at both the World Athletics Championships in Oregon and the Birmingham 2022 Commonwealth Games.
"I pulled up well yesterday after retiring from the high jump. I have patella tendonitis in my knee but I want to keep building and not go back to where I was after Tokyo where I could barely even walk or run. Day 1, there was a little bit left out there but it helped me get through today and kept me healthy. The longevity of my career is important to me. 2032 is in Brisbane and I want to make it there."
At such a young age and with three major Championship medals behind him including his 2018 World Junior title, Moloney is regarded as prodigious talent.
"I have the right people around me and when you have the right team, it's easy to mature in the sport and that's what I've done over the last four years since Tempere."
Olympic champion Damian Warner (Canada) took out the hepathlon with 6.489, with Switzerland's Simon Ehammer beating Moloney to silver by just 9 points at 6,363.
Linden Hall was in for a battle, with a tough field shaping the 1500m final. An Ethiopian trifecta saw Gudaf Tsegay claim a new Championships record of 3:57.19, with all top three running sub 4:04, but the Australian was patient early in the race, while the rest of the field tried to keep up with Tsegay.
Hall moved forward from the very back to sixth place and recorded an indoor personal best of 4:06.34.
"I didn't love getting caught at the back at the start, but I quickly realised how quick this race would be and it was probably a good thing to be there, so I was confident that I'd be able to move back to through the field and chip a few off as I went," Hall said.
"I didn't have the ideal lead up to this Championships but we still got what we wanted from it and race experience, which was probably the main goal coming over rather than run fast times. It will be beneficial come Eugene and Birmingham later in the year."
Catriona Bisset also had success on Day 2 of the Championships, and will enter the 800m final as the second fastest qualifier. Bisset was second across the line in her heat, recording 2:01.24.
View this post on Instagram
Tokyo Olympian and Australian indoor record holder Ollie Hoare will also progress through to the 1500m final, after placing second in his heat in 3:38.43. Compatriot Jack Anstey made his Australian debut in the same event, finishing in sixth place in his heat in 3:46.68.
Tokyo top 10 finisher Liz Clay had big shoes to fill in Belgrade, becoming the first Australian female to contest the 60m hurdlers Championship since Sally Pearson won silver in 2014. Most impressive this morning was her consistency as she qualified for the semi finals in 7.99, and followed up with a swift 8.01 just hours later. While she was unable progress to the final, the Tokyo top 10 was close, missing out by only 0.01.
Day 3 of competition will see five more Australians compete across four events. The Australian action will begin at 8.05pm AEDT on Saturday evening.