In an incredibly weird turn of events, Shelby Houlihan, whose name was removed from the USATF Olympic Trials 1500m start list after she was banned for four years, has found her name return to the list of starters, as of 1am Eugene time on Friday 18th June.  The 1500m heats are set for 4:03pm, today.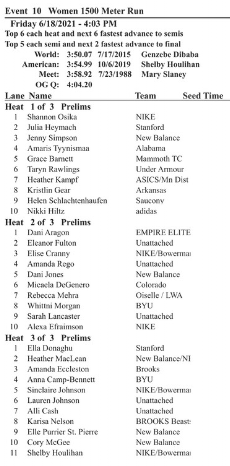 USATF stated:
"Given there is an active appeal process, Ustaf will allow any athletes to continue competing until the process is completed."
But by Thursday afternoon, after uproar across the sporting world, the likelihood of Houlihan running at the trials crashed when the country's Olympic committee said it would adhere to all antidoping rules.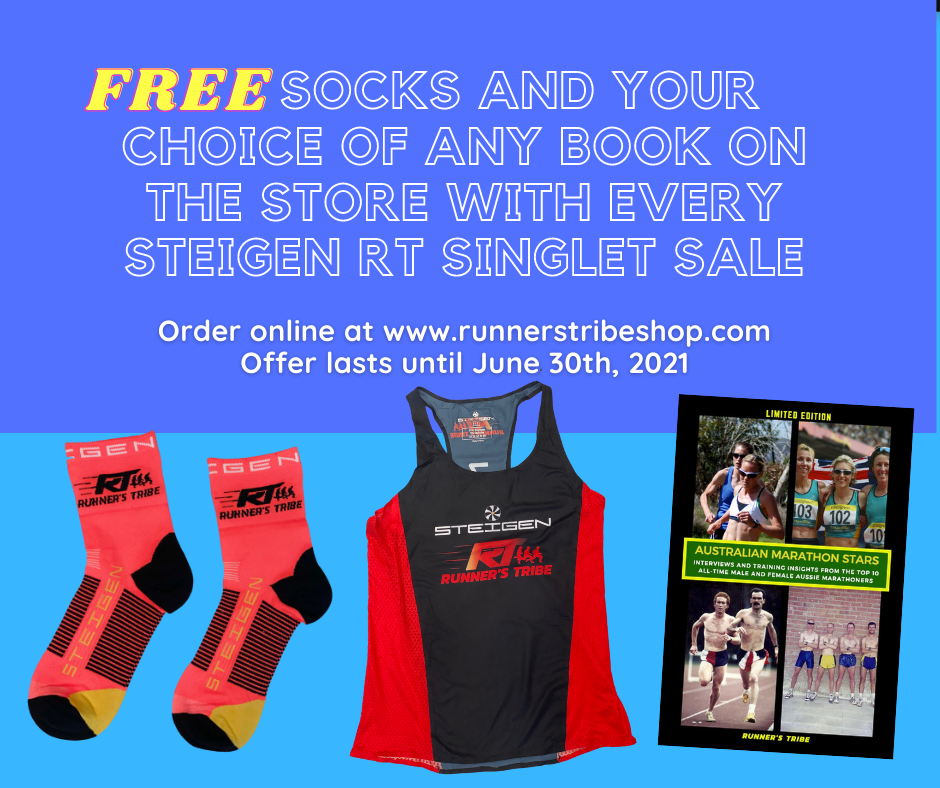 The initial decision was met with disbleief,  even by those who believe she is innocent, struggling to understand how a banned athlete can race in the most vital competition on the American four-year Olympic cycle. The US Anti-Doping Agency has indeed confirmed it is currently illegal for Houlihan to run.
"Despite how frustrated people might be with the Cas decision, she is serving a sanction. Under the rules she's not allowed to compete. It would be illegal for her to do so, unless a court orders differently."
Houlihan stated that she is  "trying to exhaust every option" to overturn the ban. "I worked really hard and I'm in the best shape of my life right now, but I'm trying to trust the process and hope that I can get justice from this," she said.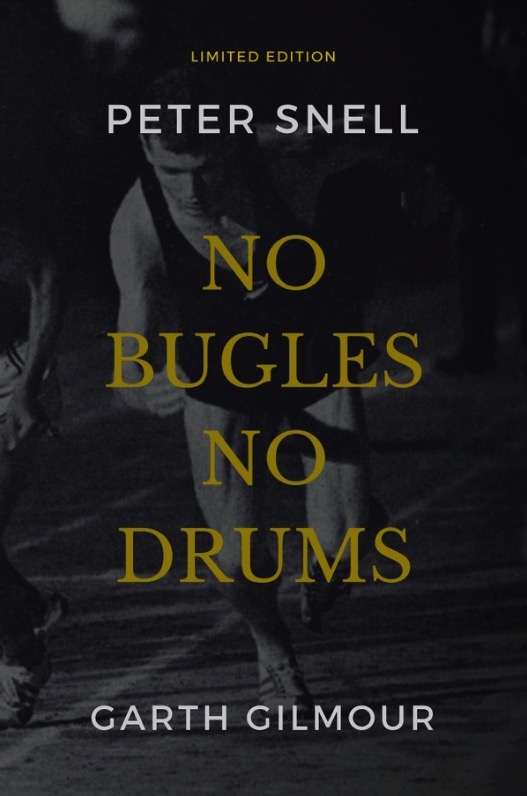 But my Thursday night, the USATF had received official notifcation from the Athletics Integrity Unit.
"Process is important, particularly when individuals' careers and lives are at stake.  The letter from the AIU, received tonight, formally notifying us of the consequences of the decision is welcomed and, in line with our processes, we will act accordingly."
It is therefore assumed, that despite Houlihan's legal avenues, and potentially despite her innocence, she will not be starting in Eugene.
View this post on Instagram
NB: Early Friday morning June 19th Eugene time, the following statement was released:
View this post on Instagram