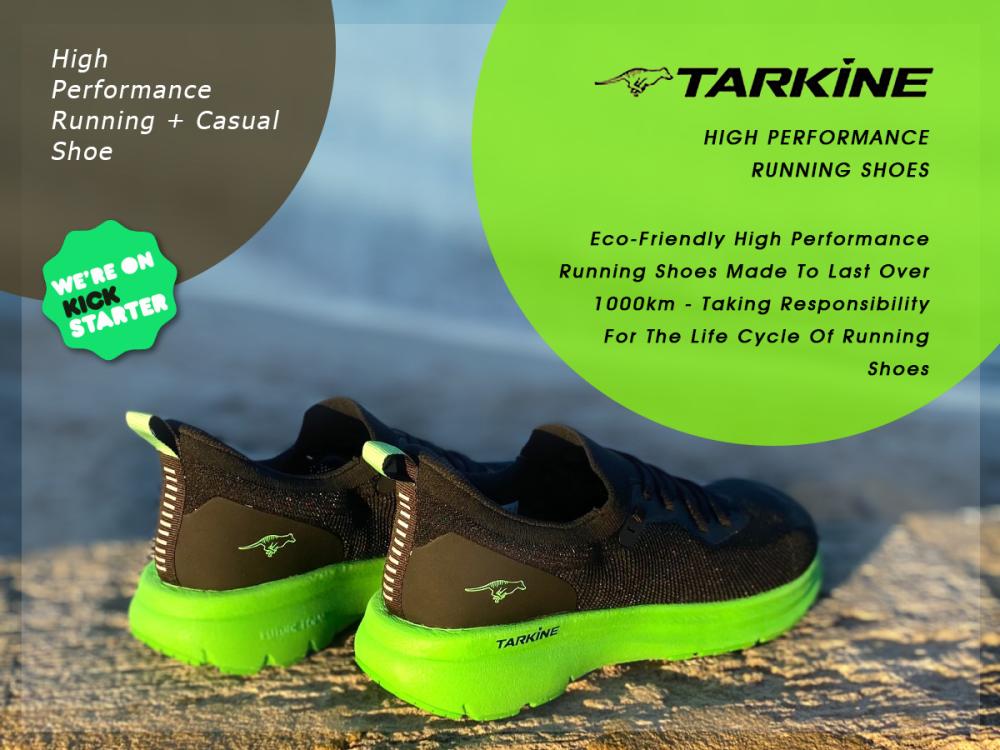 Ryan Gregson has continued his strong late year form winning the Sydney Harbour 10km last weekend clocking 29:31. Gregson defeated local hero Ben St Lawrence by 8 seconds. Gregson just last month won his first Noosa Bolt title. He is racking up the wins on the road before the track season gets underway.  Gregson is no doubt building a tremendous base of strength, which will put him in good stead for the grueling and ultra-competitive 1500m and 5000m races that await him.
View this post on Instagram
In second in the men's race was the former Australian 10,000m record holder, Ben St Lawrence. St Lawrence had a crack at Gregson and dived deep. He had the following to say on social media:
"I went so deep at the @sh10km yesterday that I was shaking hands with imaginary people afterwards. Great to be back racing in huge crowds around our beautiful harbour. This event never disappoints and is always a big day for @run_crew"
In third was emerging talent and fellow Run Crew athlete, Kieran Tall.
Men's Results
Ryan Gregson: 29.31
Ben St Lawrence: 29:39
Kieran Tall: 30:29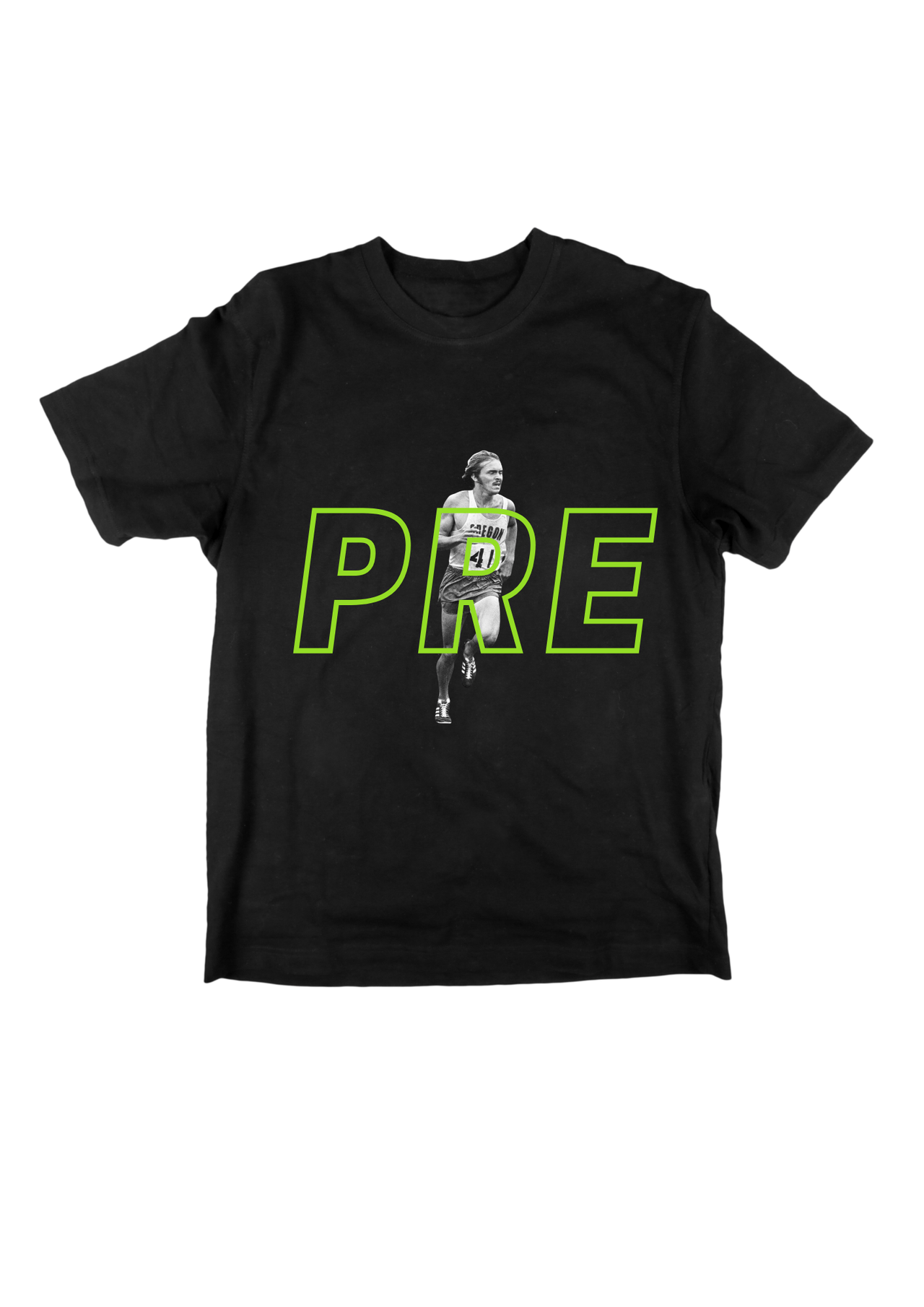 In the women's race, two-time Olympic finalist, Eloise Wellings, beat home Lauren Reid by 17 seconds. Wellings is gearing up for the Melbourne Marathon on Sunday December 12th. She looks in great form. Good luck….:)
"So fun to get the W at the @sh10km this morning! Road racing down under is back! 32.38. Little tune up before @melbmara next Sunday 🙌🏽"
View this post on Instagram
In second was the versatile Lauren Reid and third was Aynslee Van Graan.
Women's Results
Eloise Wellings: 32:38
Lauren Reid: 32:55
Aynslee Van Graan: 33:50