Running is one of the few sports to grow in popularity off track. In recent years it has become a casual non-competitive activity. It has gone from international athletic competitions to the streets. Going for a run is now the ultimate pastime, between breaks, after work and even on the weekends. Running apparel is almost as important as the intense dedication to fitness for any runner who takes up the sport, and wants to look the part. The brands selected for a run are key, and all the rage these days as people become more health conscious, and aware of high performance gear. Before the interest peaks, it might be a good time to invest in these running brands.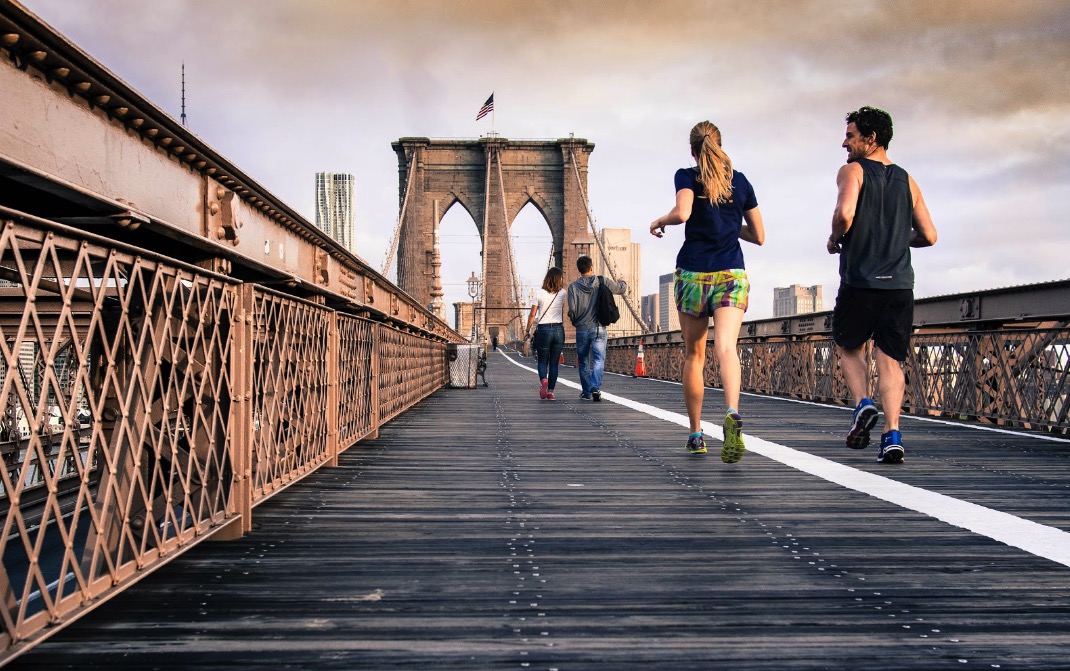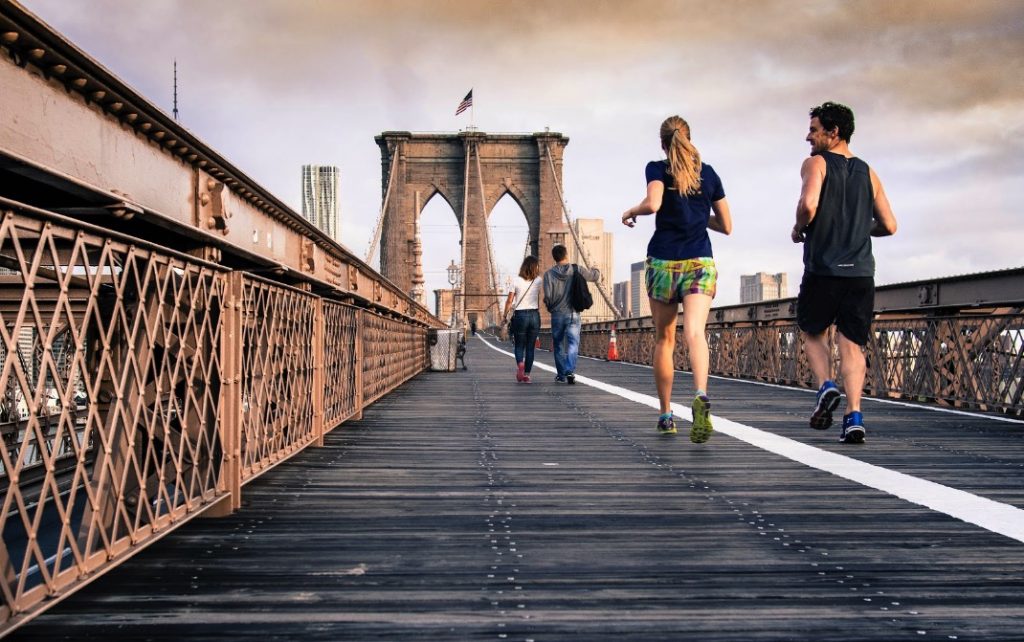 Nordstrom (JWN)
This department store is a commercial choice but still a good contender in this space. Nordstrom sell shoes, bags, jewellery, cosmetics, and fashionable yet affordable activewear. The selection is popular for fit, comfort and variety. A benefit for this retailer is the opportunity to sell a large range of different brands to a wider audience of browsers online and in stores. Nordstrom have a clever position that enjoys the benefits of casting a wide net.
https://shop.nordstrom.com/sr/running-apparel

Lululemon
This yoga inspired brand sells a lifestyle and community along with their stock. Based in Canada, the initial designs targeted yogis but their passion for fitness caught on and the gear is now worn by runners, cyclists and many training enthusiasts. The creative style of Lululemon is specific to a community of innovators and the cool brigade. It provides another smart choice, particularly for investment in a specialist brand in this sector.
https://shop.lululemon.com/
Oiselle
As far as running apparel goes, this is the cooler younger sister. In 2007, Sally Bergesen started the new kid on the block in Seattle. The aim was to give women beautiful running gear without having to compromise on quality or performance. It prides itself on being 'for women and by women', setting itself apart from the rest. In the last 10 years the brand has filled a gap in the sports apparel market. This brand isn't currently listed, but is definitely one to look out for.
https://www.oiselle.com/

As a running enthusiast, these brands are the brands you should keep and eye out on, you can find out how they are doing by looking on the the stock market and hope they get a running start this year and perform well.
Runner's Tribe – Sponsored post