A new, fresh and exciting running event is coming to Melbourne this year which will be supporting Mental Health.
The inaugural Run the TAN 2021 Annual Showcase Event will be held at The Tan Track in Melbourne  on Saturday 24th April 2021.
View this post on Instagram
There are 4 key proposed race events including; Australia's top elite athletes, sporting heroes from other sporting codes, emergency services and a public fun run which will be open to everyone.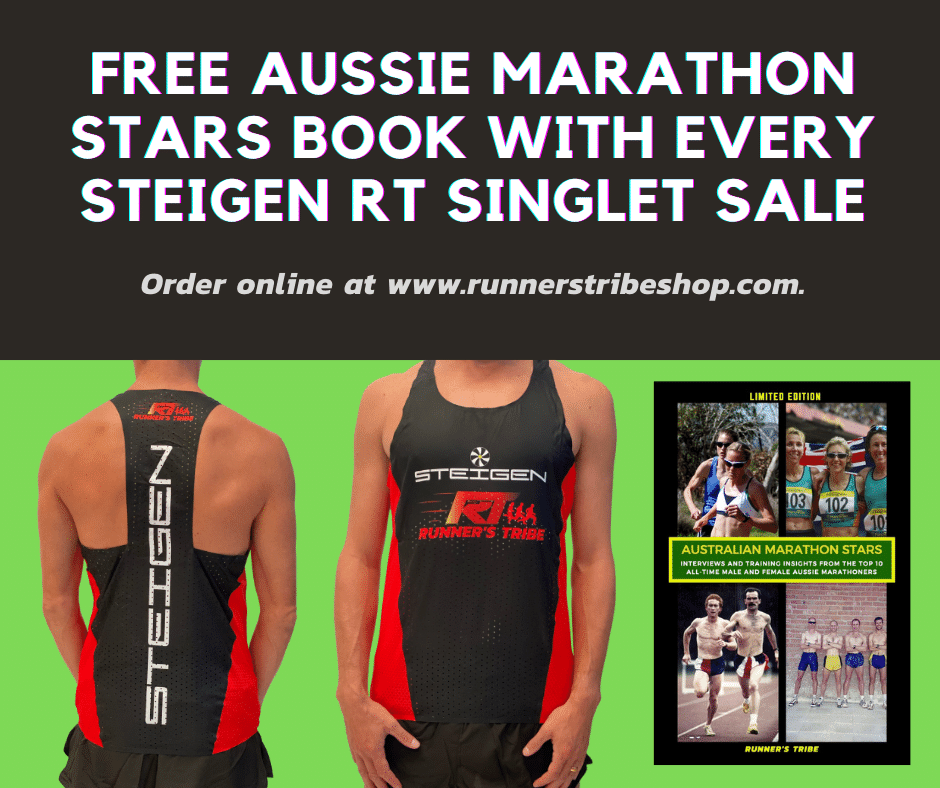 It is expected to offer the largest prize money for any running event of its kind in Australia and will be used to raise awareness and funds for Mental Health Charities in Australia.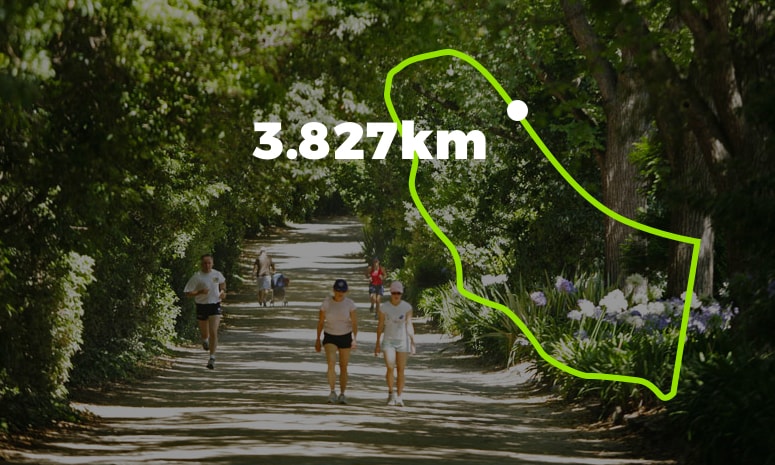 The event will also be used to celebrate the 10th year anniversary of The Tan Digital Clocks.
Registrations for the Run the TAN 2021 showcase event are expected to open in early 2021. However, there will be limited spots available for the public fun run event so we encourage you to Register your interest now to avoid the risk of missing out.
Go to the Run the TAN website (www.runthetan.net) to find out more and register your interest NOW!