Sydney, Australia; March 9, 2023 –  The momentum building around Australian athletics is set to continue this Saturday night at Sydney Olympic Park, as USA sprints king Fred Kerley says farewell to Australia while the country's most prolific athletes lay it all on the line at the Chemist Warehouse Sydney Track Classic.
Sprints action will be the theme of the night as the reigning 100m world champion gets set to stretch his legs over 400m, while Australia's in-form sprinters Rohan Browning and Naa Anang await kiwi rivals Eddie Osei-Nketia and Zoe Hobbs in the Men's and Women's 100m.
Not to be missed is the Australian 3000m Championships with global medallist Jessica Hull and 20-year-old distance star Jude Thomas racing for national glory on the track, while Olympic medallists Nicola Olyslagers and Ashley Moloney are set to shine on the field.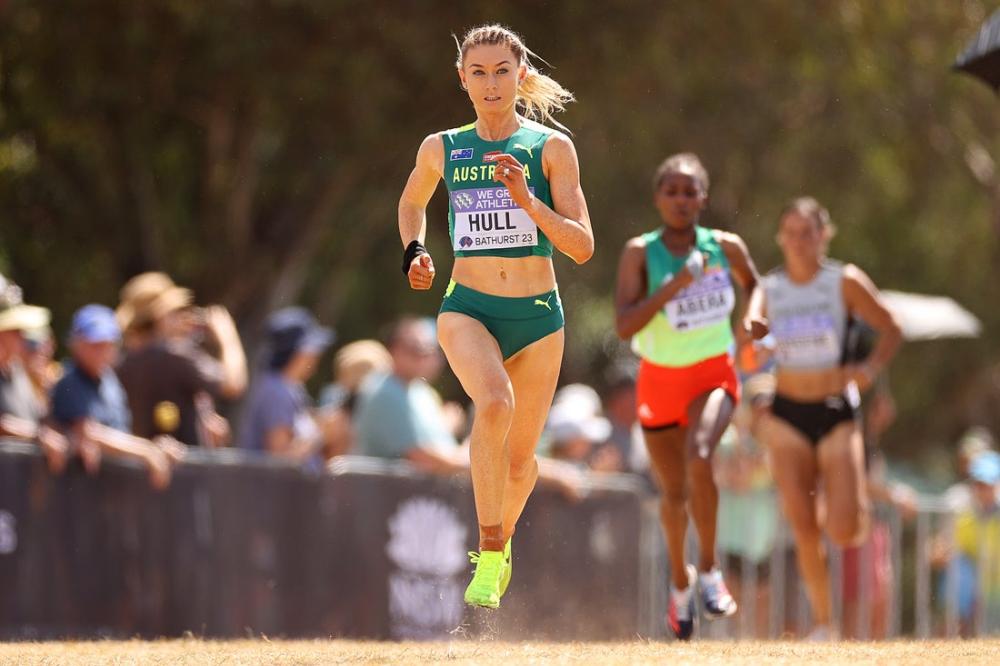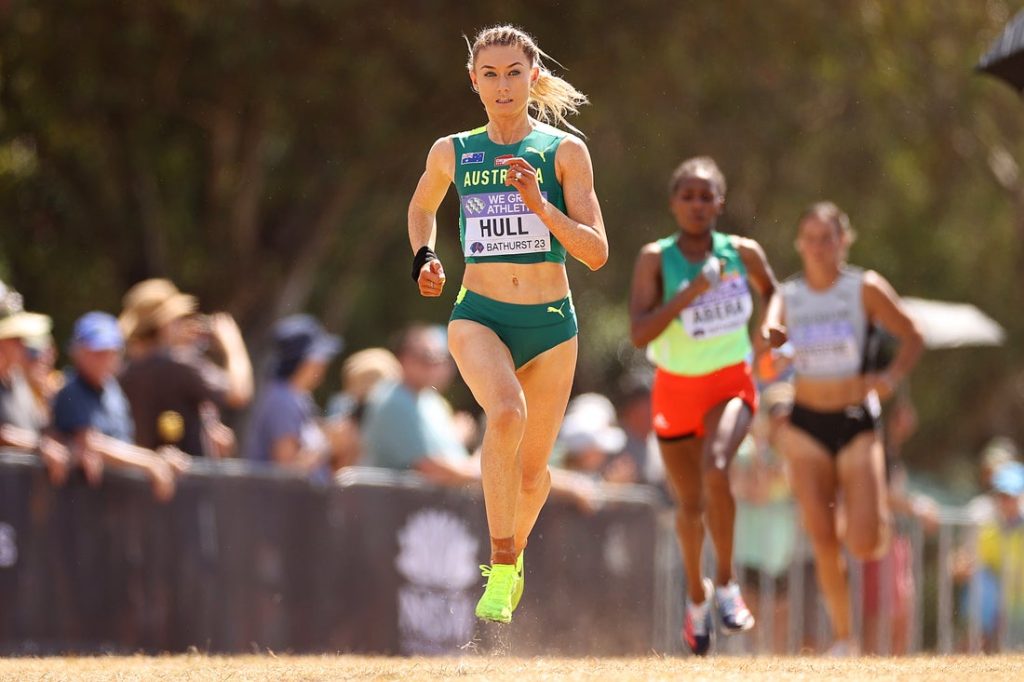 Towering over his competitors in both stature and credentials, Kerley has no doubt that the win over a lap of the track belongs to him. After teasing the crowd in the Peter Norman 200m at the Maurie Plant Meet – Melbourne, the Texan is now ready to give his Australian fans a parting gift.
The Olympic silver medallist is aiming to register the fastest time ever on Australian soil which stands at Michael Johnson's 43.84-seconds from the Sydney Olympic Games, with the intention of returning Sydney to the global athletics map just as his compatriot did in 2000.
View this post on Instagram
"(The goal is) to run the 400m as fast as nobody ever ran. I'm going to go out there, be confident, and bring the ability that my coaching staff and God gave me to be in the right position to run the race as fast as I can."
Racing the eighth fastest man in history over 400m at 43.64-seconds, reigning Australian champion Alex Beck encouraged the crowd to rally behind the Aussies while enjoying the inevitable Fred Kerley show:
"I am going to go out hard with him and if we die, we die, but we are going to die trying. Who doesn't love an Aussie underdog? It doesn't get any more underdog status than being up against the best in the world."
World Athletics Cross Country bronze medallist Jessica Hull will be chasing her third national title when contesting the Australian 3000m Championships, but the national record holder at 8:36.03 will have to earn it when taking on a slick field featuring Olympian Rose Davies and Bathurst teammates Georgia Hansen and Caitlin Adams.
"It's the perfect test of strength and speed, it's a sweet spot for me. I am stepping up in distance and a lot of the girls are stepping down, so it will be nice to meet in the middle," Hull said.
View this post on Instagram
"To do it in Sydney would be pretty cool, I haven't had many opportunities to do that in my professional career. I have a lot of family coming up and it's always fun to race for them."
20-year-old Jude Thomas is gunning to be crowned the back-to-back Australian 3000m champion in a slick Men's race, entering with the fastest seed time of 7:47.26 run en route to the 2022 title. Thomas has a rich history in the event after clocking an Australian Under 20 record of 7:52.11 in the 2021 bout, but dangers loom in the form Australian representatives Rorey Hunter and Ben Buckingham. 2021 champion Jack Bruce is also chasing his second title, while young gun Cameron Myers and Paralympic medallist Jaryd Clifford will also be in the mix.
Trans-Tasman rivalry is set to ignite the front straight with the white-hot Naa Anang taking on New Zealand's Zoe Hobbs, who last week became Oceania's first-ever sub-11 sprinter when torching her way to 10.89-second run aided by an illegal tailwind. Anang had opposite fortunes at the Maurie Plant Meet when clocking the fastest time ever by an Australian woman into a headwind; a swift 11.20 (-1.4), putting Melissa Breen's 11.11 Australian record within reach. World Championships representatives Ella Connolly and Bree Masters will also race on the speed.
Rohan Browning delivered a late surge to topple Eddie Osei-Nketia in Melbourne in the 100m with a time of 10.26-seconds (-1.7), out to repeat the dose on home turf along with New South Wales state champion Joshua Azzopardi and reigning national champion Jake Doran.
Tokyo Olympic silver medallist Nicola Olyslagers and Rio Olympian Joel Baden have both soared over qualifiers this year for the 2023 World Athletics Championships in Budapest, with leaps of 1.98m and 2.33m respectively. Olyslagers will undoubtedly lead the field, but World Under 20 Championships representative Toby Stolberg and 16-year-old Izobelle Louison-Roe will be two athletes to watch as they keep building on their skills, while Baden meets World Championships teammate Yual Reath and a trio of Japanese jumpers led by Keitaro Fujita.
View this post on Instagram
Michelle Jenneke presents in career-best form fresh off posting three qualifiers for the 2023 World Championships, delivering a scorching 12.69-second run in the 100m hurdles at last week's New South Wales State Championships. A clean run for Celeste Mucci will see Jenneke challenged throughout, while Emily Britton continues her stunning improvement from 13.69 to 13.09 this season.
A star-studded two-lap contest will be spearheaded by Commonwealth Games bronze medallist Abbey Caldwell and World Championships finalist Georgia Griffith, but they will have to edge out the in-form Ellie Sanford who raced to victory in 2:01.18 at the Adelaide Invitational. The 21-year-old Caldwell is the only athlete in the field with the World Championships standard of 1:59.80, with the others out to join her in Sydney.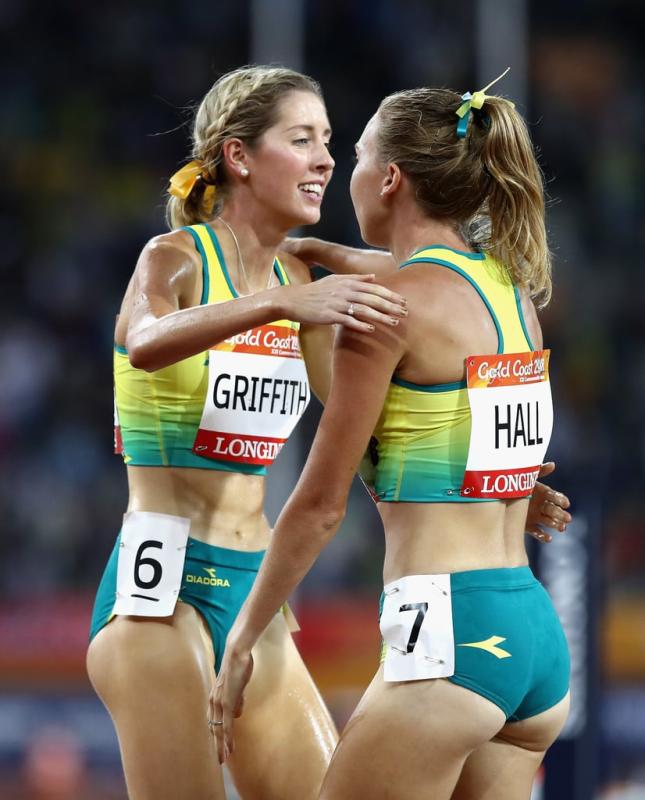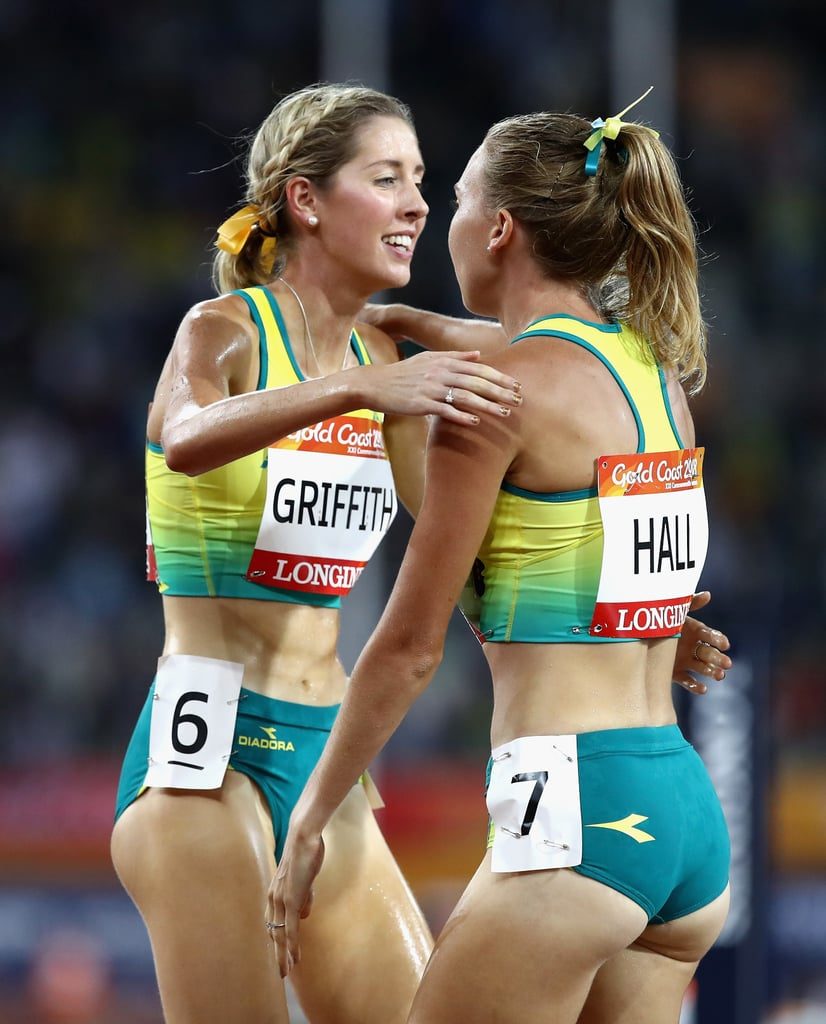 The field event stocks are bolstered by 2022 long jump world leader Brooke Buschkuehl who will be eager to even the ledger with Samantha Dale, who took the win at the Maurie Plant Meet with a  6.71m performance. Olympic bronze medallist Ash Moloney will contest the long jump and javelin.
The Para throwers will be out in force with the welcomed return of the World Para Championships in Paris this July, with London Paralympic shot put champion Todd Hodgetts (F20) and back-to-back world champion Cam Crombie (F38) joined in the circle by World Championships bronze medallist Marty Jackson (F38). Paralympic silver medallist Michal Burian (F44) and Australian record holder Jackson Hamilton (F13) will go toe-to-toe in the javelin.
Tickets for the Chemist Warehouse Sydney Track Classic are on sale and fans are encouraged to purchase them online to secure their spot for the can't-miss event.
For more information including full entry lists, click HERE.
Media release thanks to Athletics Australia