It's one of the most interesting courses on Australia's running calendar, with participants running past elephants and lions towards the finish line at NAB RunWest, Western Sydney's largest community fun run which is back for 2021.
Registrations for the major community event are now reopen, with up to 6,000 participants and volunteers expected to take part, making it the largest running event to happen in Australia in over a year.
Athletics Australia and Athletics New South Wales will host NAB RunWest 2021 on Sunday, 28 March, in collaboration with founding partner West HQ, and major partners NAB, AVJennings and Sydney Zoo.
NAB RunWest 2021 will be run with extensive COVIDSafe procedures to ensure the safety of participants, including waved starts, hand sanitiser, COVID safety marshals on site and limiting each course to 3,000 participants and volunteers.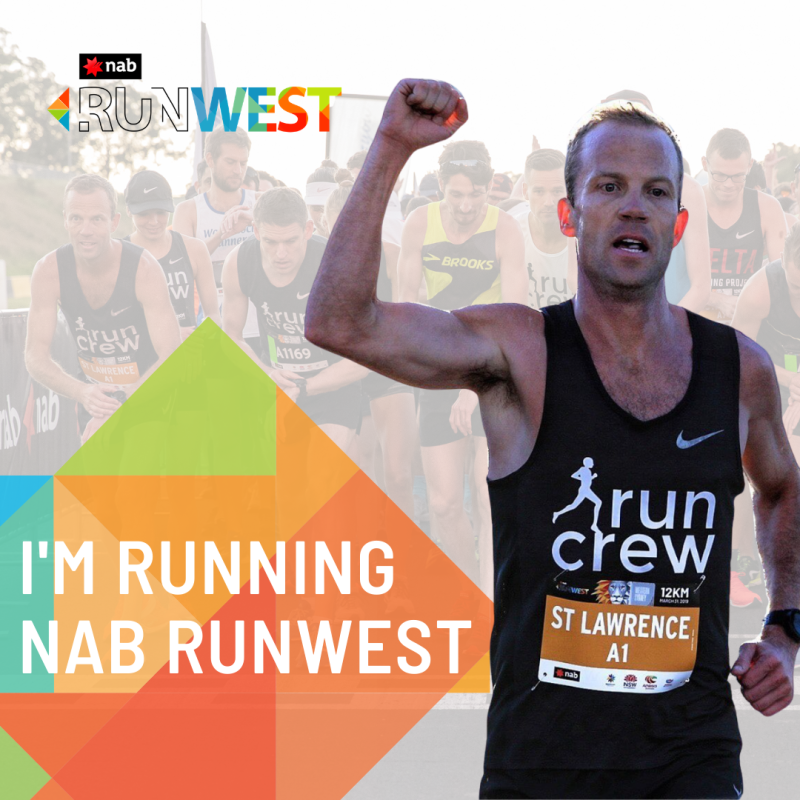 The 12km Fun Run will commence at Sydney Motorsport Park, before participants are treated to one of the music unique running courses in the world, winding into Sydney's newest Zoo, Sydney Zoo to run past lions, elephants, giraffes and plenty of cute and cuddly animals.  The course flows through Sydney's biggest backyard, the Western Sydney Parklands, before reaching the finish line located at West HQ.
The NAB RunWest 4km Family Fun Run, starts at Blacktown International Sportspark and creates an unbeatable community atmosphere, championing inclusion for people of all abilities and fitness levels, from toddlers to grandparents, walkers to piggy-back riders, those in wheelchairs, those smashing personal goals and those pushed comfortably along in their prams all the way to West HQ.
The inaugural NAB RunWest, held on March 31, 2019, was Australia's largest ever inaugural fun run, attracting more than 7,500 registrations and delivering an extraordinary community event for Western Sydney
Challenge yourself and register for NAB RunWest at www.runthewest.com.au