Jack Rayner has continued his awesome winter form, winning the Sunshine Coast Half Marathon this morning stopping the clock at 64:02.  Rayner has been hard to beat of late. At the Sydney Harbour 10k in July, Rayner ran away to win in 28:59. In Sydney it was strong man Jordan Gusman, who Rayner dispatched of. At the Sunshine Coast it was Collis Birmingham who ran second, followed by the rising West Aussie, Nic Harman.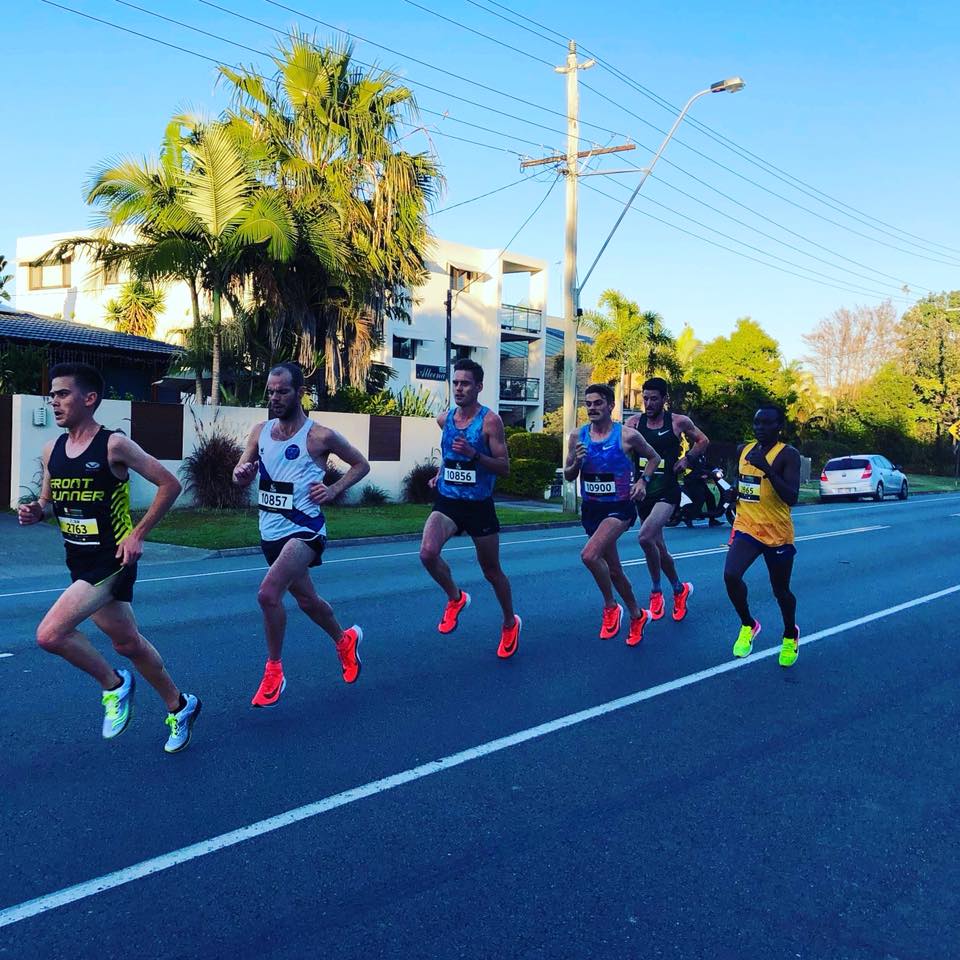 Rayner's Birmingham scalp isn't anything to be down played.  Birmingham is one of Australia's strongest half marathon runners of all-time, and the record books reflect it. Birmingham sits in 3rd place on the all-time Australian rankings with a 60:56, set in Japan back in 2013.  However, this run signals that Birmingham is still present, in 2018, still a player, still damn fast. A serious force.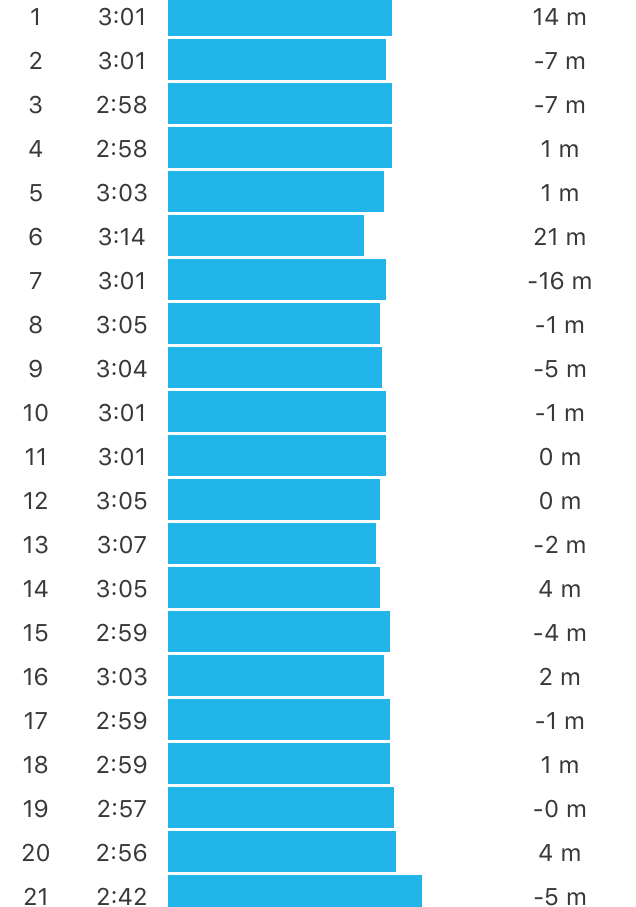 In third place was little known West Aussie, Nic Harman.  Coached by the well-known West Aussie coach, Raf Baugh, Harman is proving that he is the best West Australian to hit the roads since the likes of Ray Boyd a few decades ago.  Harman's third place finishing time of 64:17 set a new West Australian record. With careful guidance under the watchful eyes of Baugh, the future for this young runner, the potential; is blue sky type stuff. Speaking post-race Harman had the following to say about the experience and new state record:
"I was so happy to be running with the athletes who I have only dreamed of competing with. To secure a national bronze and state record is something I am extremely proud of."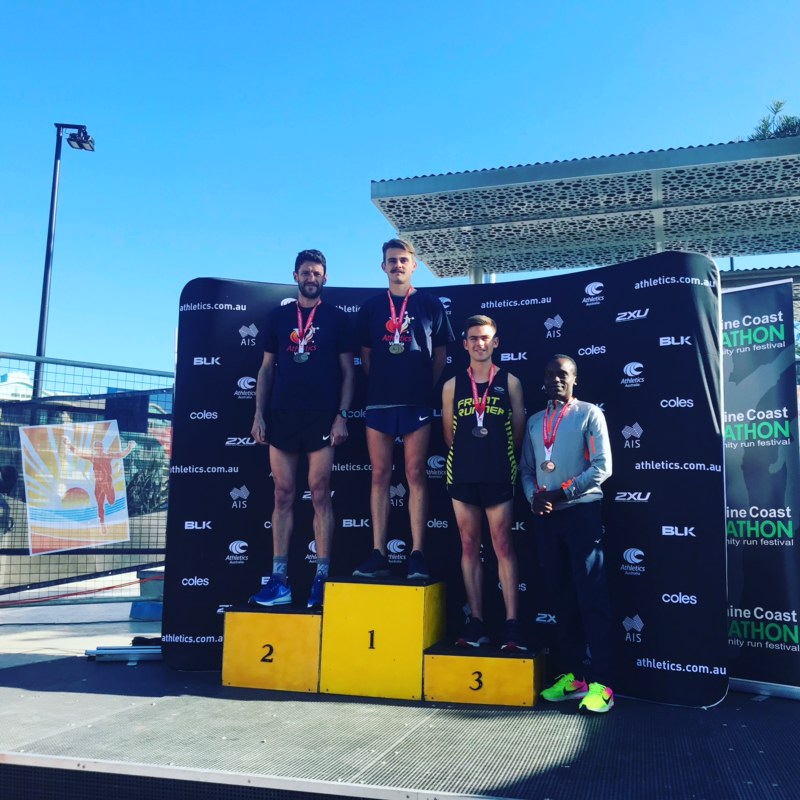 On the women's side, Sinead Diver showed again, that she is incredibly strong on the roads.  Sinead, like Rayner, was also victorious on the roads of Sydney at the Sydney Harbour 10k. On this occasion the gap to second was substantial; Diver clocked 69:20, second place finisher Marine Ponton clocked 73:26, with Casey Wood was 3rd in 75:49.  
The chase for titles and how much weight is given to it has been on show the last few weeks.  At the Sydney City2Surf last week, both Diver & Rayner both skipped the better-known fun run, a race that would have provided much media attention, and instead focused on winning Australian titles, of stacking up the gold.
Stay tuned to RT for more.
Results 
http://results.sportseventservices.com.au/Results.aspx?CId=16287&RId=6030&EId=2