By AA

Adelaide, Australia; December 9, 2022 –  School boy sprint sensation Gout Gout has broken the Australian Under 16 200m record not once but twice on Day One of the 2022 Chemist Warehouse Australian All Schools Championships in Adelaide.
The 14-year-old from Ipswich, Queensland soared to victory in 21.14 into a headwind (-0.1) in the final, just two hours after breaking the Australian record with a 21.15 (+1.8) run in his heat.
Gout's new record is 0.3 seconds faster than the previous record held by Jordon Shelley in 2013, and the All Schools gold medal became his after crossing the line more than half a second in front of South Australia's Andrew Maenda who finished the race in 21.81.
Speaking after the race, Gout said the records came as a shock despite having broken the Australian Under 16 100m records twice in October and November.
"It feels good. I wasn't expecting it but to come out here and do two in a day feels good," Gout said.
"I have got my 100m time down from 10.95 to 10.57 and now the 200m is dropping. Hopefully I can go faster in the final, I definitely prefer the 200m – I love the feeling of going around the bend."
Attending Ipswich Grammar, the same school as fellow athletic talent Joseph Deng, Gout is quick to acknowledge the work he has put into his craft over the last 14 months under the guidance of Diane Sheppard.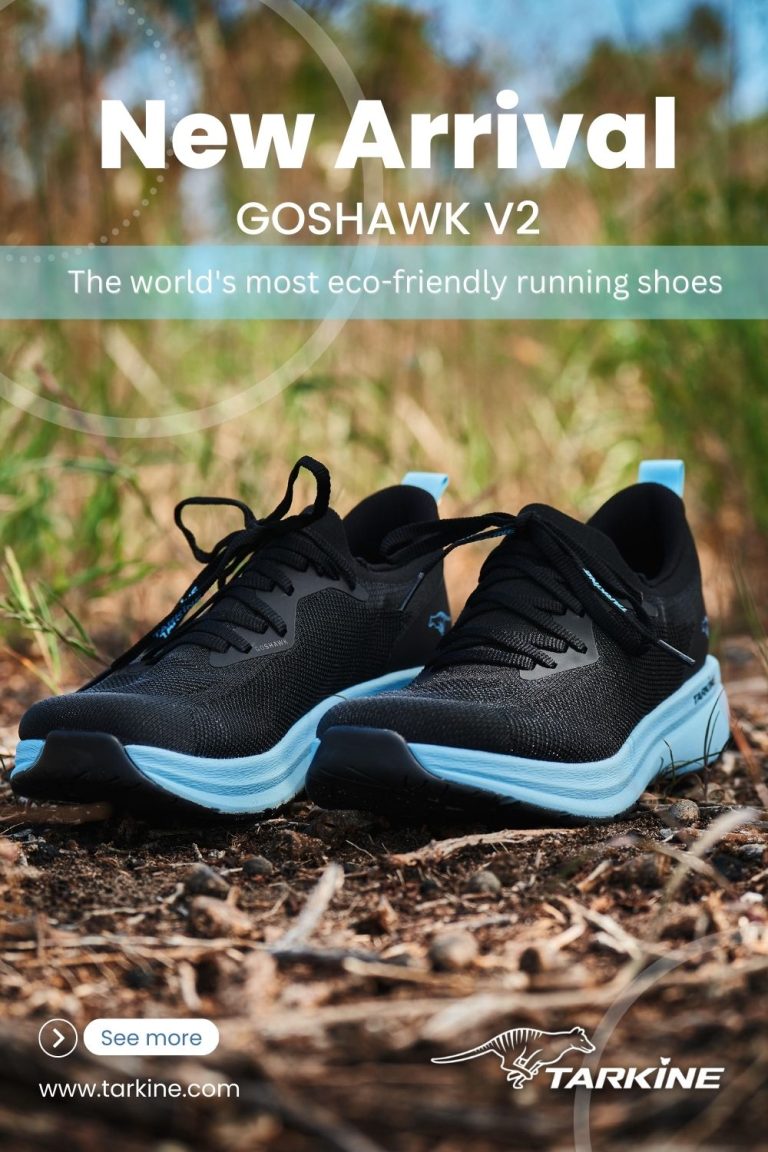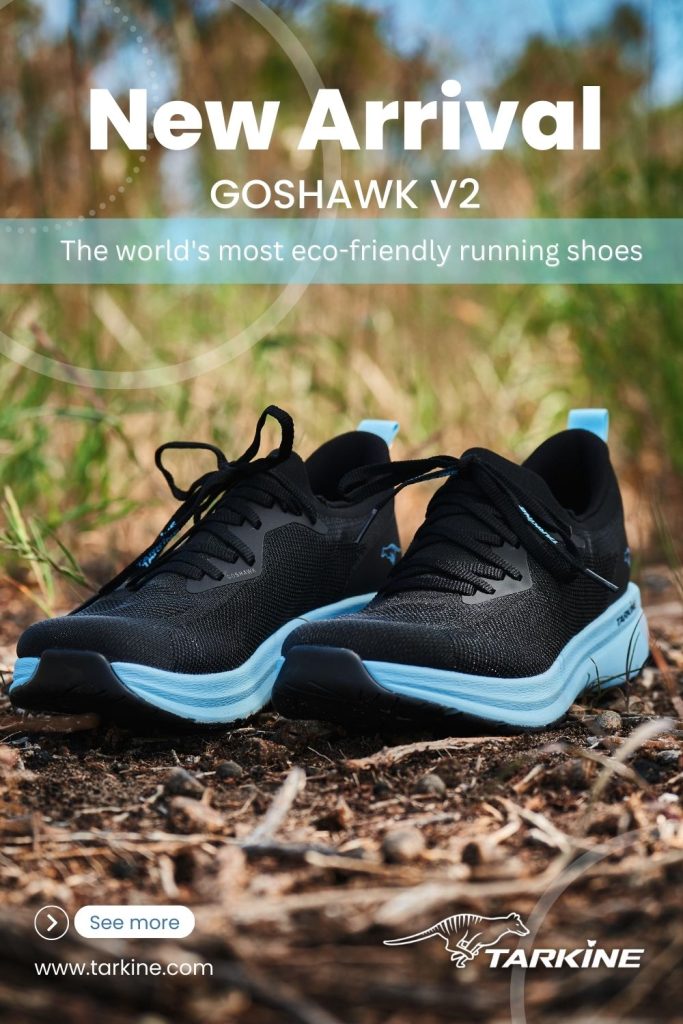 "I started getting improvements very fast because I was barely doing any training before. My first race was GPS in 2020 for Ipswich Grammar. I won by 100m and 200m and came third in the 400m," he said.
"I just need to keep putting in the hard work, keep getting faster and see what's next for me."
The 2022 Chemist Warehouse Australian All Schools Championships continues until Sunday, 11 December at the newly renovated SA Athletics Stadium.