The governing body of athletics, World Athletics, is reportedly in discussions with National Federations concerning the imposition of more stringent regulations for transgender athletes in the sport, while still maintaining a degree of inclusivity for their participation in women's events. According to The Telegraph, the International Federation has arrived at its "preferred option" in regard to the matter, although no definitive decision has been made as of yet. The proposed changes include reducing the maximum permissible plasma testosterone level for transgender women athletes and those with differences in sex development (DSD) to half of its current value of 5 nanomoles per litre, to 2.5 nanomoles per litre. Additionally, athletes would be required to maintain testosterone levels below the permitted threshold for a duration of two years, as opposed to the current requirement of 12 months. A final resolution on the matter is expected to be reached in March.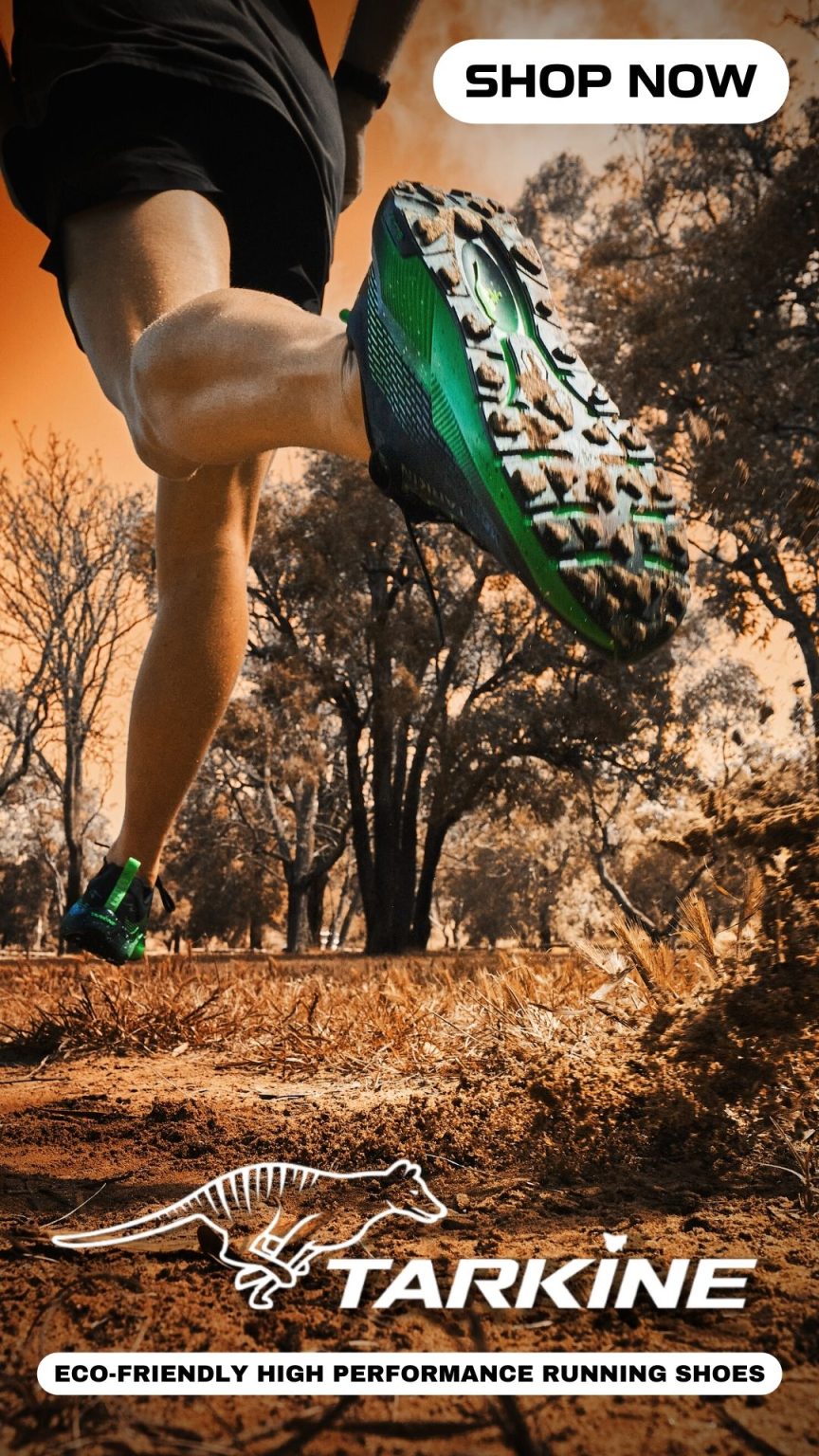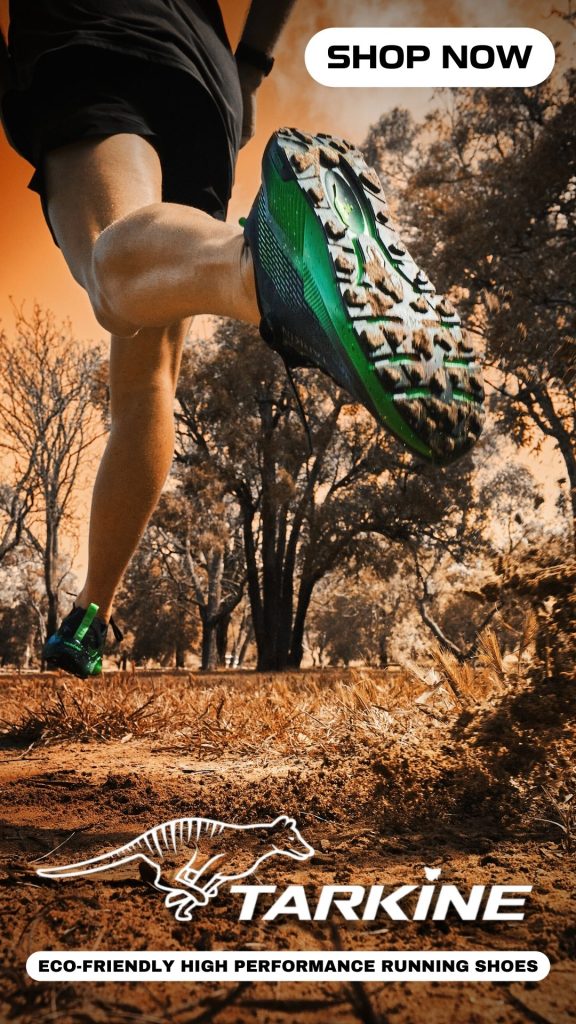 It appears that the aforementioned organizations are considering revising their policies for the eligibility of transgender athletes in light of the decision made by World Aquatics (formerly known as the International Swimming Federation) to ban transgender athletes from participating in women's events. The swimming governing body has stipulated that individuals must have completed their transition by the age of 12 in order to compete in women's competitions, emphasizing that the transition must occur prior to male puberty.
This decision, and the subsequent consideration of similar measures by other sports organizations, has garnered criticism from transgender rights groups, particularly in regard to World Athletics President Sebastian Coe, who publicly expressed support for the decision made by World Aquatics.
It is worth noting that the International Rugby League and World Rugby have also imposed similar bans on transgender athletes in women's competitions, while the International Cycling Union has imposed lower testosterone limits and extended the transition period.
The International Olympic Committee has delegated the responsibility of formulating policies regarding transgender athletes to individual International Federations, without issuing any overarching guidelines.