By Athletics Australia
Belgrade, Serbia; March 18, 2022 – Tokyo bronze medallist Ash Moloney is poised to win Australia's first heptathlon medal at a World Athletics Indoor Championships, but an enduring knee problem has hindered him from performing at his peak in Belgrade, Serbia on Day 1 of competition.
Moloney opened up competition for the Australians, running a blistering 6.70s in the 60m sprint. Though a slow start off the blocks, he powered down the straight and was the second quickest over the line across two heats, behind Olympic champion Damian Warner from Canada. His result in the 60m sprint is the fourth fastest time in Australian indoor history.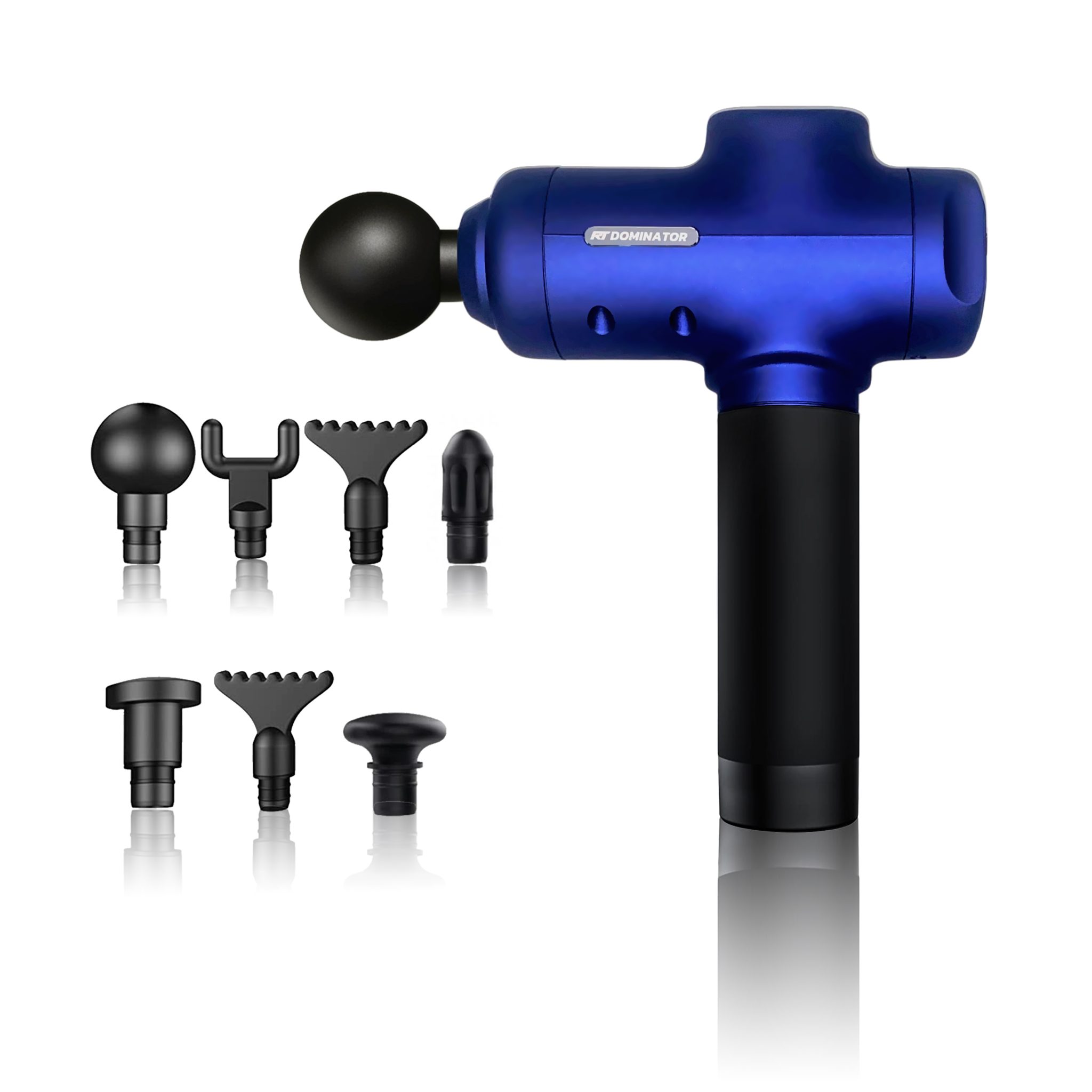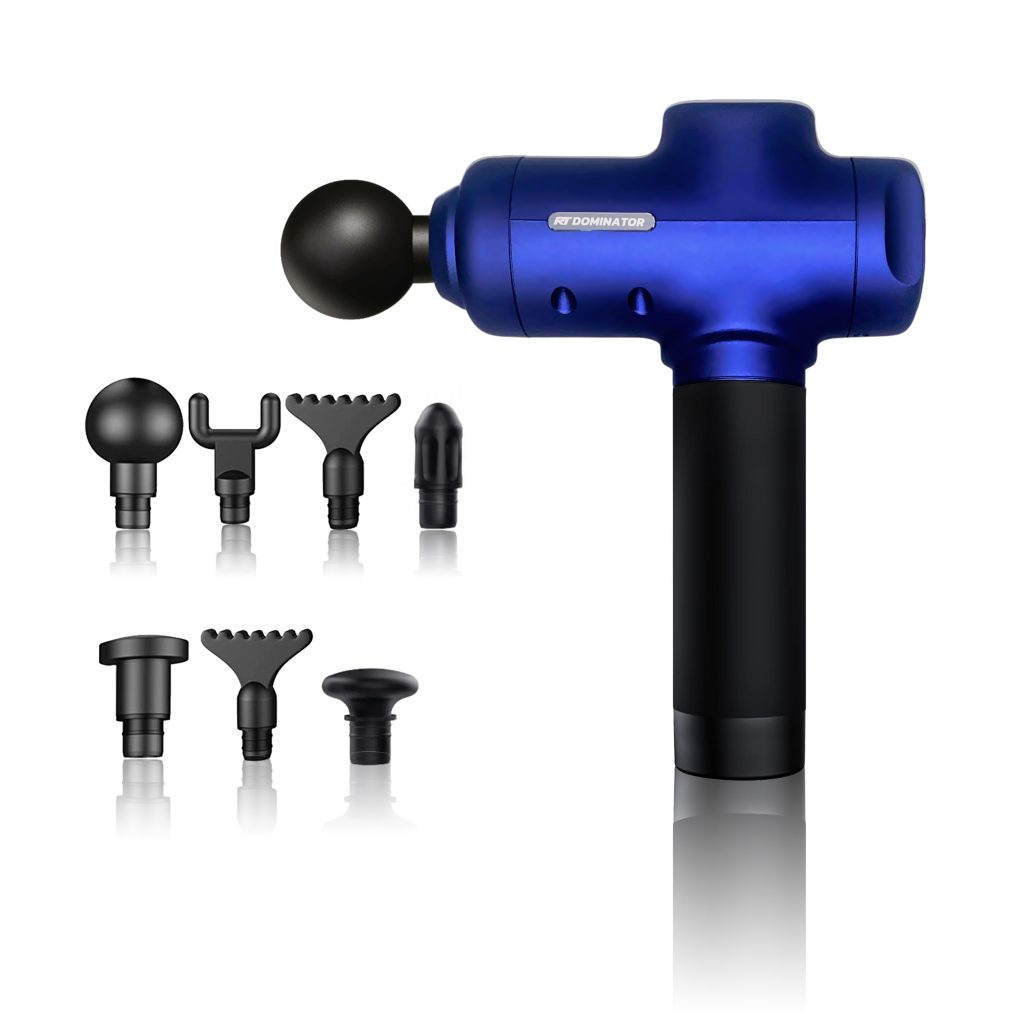 The 21-year-old then solidified his place a medal contender when he recorded a lifetime best of 7.82m on his third attempt in the long jump; 10cm further than his previous best recorded outdoors at the Australian Track and Field Championships in April last year. Moloney's jump saw him accrue 1015 points for the leap.
"To be honest, I didn't really know what a fast time was for me over 60m because I haven't run one indoors before, so I'm really stoked with the time that I got. The long jump was a surprise for me, but it's because of all the one percenters that I've been working on," Moloney said.
Despite a strong start, Moloney began to give away crucial ground in the third and fourth legs of the heptathlon. He recorded 13.89m in the shot put to place ninth, and a pre-existing knee condition, which put his efforts at risk in Tokyo, took its toll in the high jump, forcing him to retire after clearing 2.02m on his second attempt.
"The decision to stop jumping was more so I could make it to the next World Championships in Oregon later this year. I'm conscious that it's a big year for me, with Oregon and also Birmingham and I don't want to destroy myself, so it's a safety precaution for me," he said.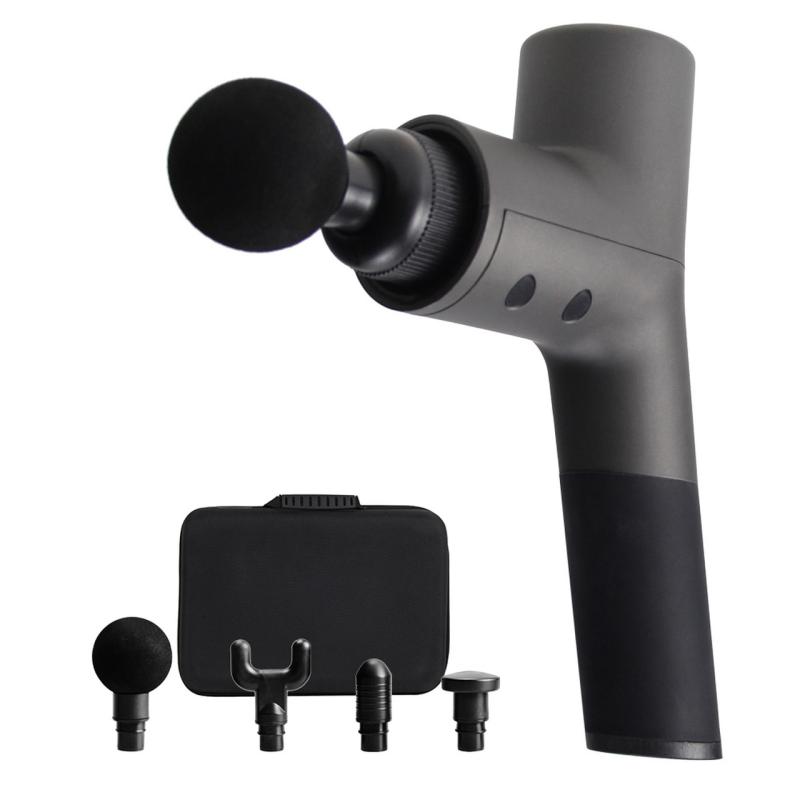 "I've done two decaths over a few weeks before, but they weren't at this level and two major Championships later on in the year is going to be hectic but I really want to make it and I want to succeed there.
"As for tomorrow, I'm definitely a bit nervous. I'm nervous for the 1000m – you have it to run it like an 800m, and then add 200m to it, so it's going to be painful."
Moloney will enter the last day of the heptathlon in third place, after finishing the day with 3551 points. He sits 96 points behind Switzerland's Simon Ehammer in second, and the Queenslander will need to maintain the gap between himself and USA's Garrett Scantling in the 60m hurdles, pole vault and 1000m to finish on the podium.
Jessica Hull finished in sixth place of a slick women's 3000m final, with the clock reading 8:44.97 as the Australian crossed the line. Hull progressed through the field after a pedestrian start to proceedings, making assertive moves to advance to the pointy end of the race as the pace increased.
"Going into the race today, I expected it to take a little while to wind up just based on the way the previous indoor World Championships 3000m races have gone. I just wanted to approach it like I used to think about cross country races in college – time means nothing and place means everything," Hull said.
A messy race witnessed the field of 20 athletes chop and change positions over 15 laps of the 200m circuit, with Hull momentarily losing contact with the lead group before closing strongly over the final lap when in clear space – recording yet another strong result at a major championship.
"The race was very typical of a 3km or 5km race on the world stage. It was bunched up, physical and lots of surges and then settling back down which makes it leek like a fartlek. I was prepared for that style of race and having been in a few outdoor 5km races before that have a similar feel helped me stay composed," she continued.
"I'm really proud of how relaxed I was out there tonight amongst the messiness. That's a big step forward for me and experience that will help me later this year as we head into a big outdoor season."
Hull opted to focus exclusively on the 3000m at this year's World Athletics Indoor Championships, withdrawing from the 1500m despite being the Australian record holder in both events. The race was won by Ethiopia's Lemlem Hailu in a time of 8:41.82, while fellow Australian Lauren Ryan finished in 19th place in a time of 9:13.93.
After missing out on selection to the Australian team for Tokyo, Matthew Ramsden was out to prove that 2022 will be his year with a startling indoor debut in the 3000m. As a distance runner well acquainted to the 1500m and 5000m events, the Western Australian is no stranger to big packs and worked his way through his heat to place third in a time of 7:52.04; the third fastest time by an Australian at a World Athletics Indoor Championships. Ramsden will progress through to Sunday's final as the 10th quickest athlete.
View this post on Instagram
Linden Hall sailed through her Olympic campaign with a series of resounding performances, but a string of niggles over the course of the year saw the former 1500m record holder lucky to grab onto a finals berth, as the fastest non-automatic qualifier in her event tonight. Hall recorded a season's best of 4:06.69 and will now contest the final on Sunday morning AEDT.
Though Tom Willems made a flying start to his representative career, the US-based sprinter narrowly missed out on a semi finals berth, clocking 46.77 in the 400m to place fourth in his heat. Willems kicked hard in the final 60m of his race attempting to nab one a non-automatically qualifying spot in the semis, but missed out by 0.03s.
Tokyo Olympian Charlie Hunter was unfortunate to bow out of competition following his heat. Though he holds the Australian record of 1:45.59 in the 800m, the 25-year-old placed 13th overall in his heat, with a time of 1:49.07. Hunter is the first Australian male to contest the 800m at a World Athletics Indoor Championships.