Written by AA
Melbourne, Australia; January 20, 2023 –  Athletics Australia has provisionally suspended 800m runner Peter Bol after an Adverse Analytical Finding (AAF) was detected in an out-of-competition doping control test on 11 October 2022.
Sport Integrity Australia informed Athletics Australia on Tuesday 10th January that Peter's A Sample from the test had returned an AAF for Erythropoietin Receptor Agonists (ERA): rEPO (rEPO).
Peter was informed by both Sport Integrity Australia and Athletics Australia of the finding on 10 January 2023.
In accordance with Athletics Australia's anti-doping policy Peter has been provisionally suspended, effective from 10 January 2023.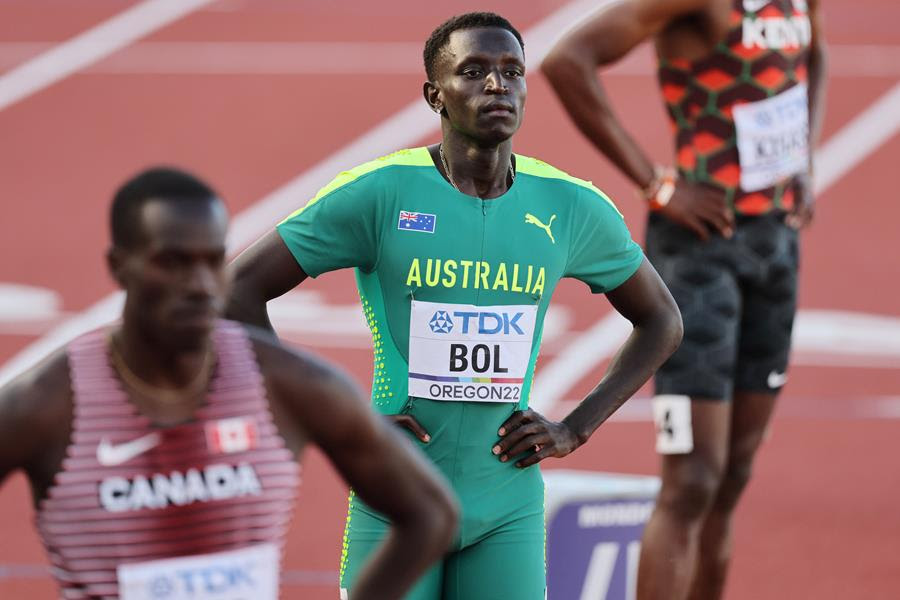 This means he will not be permitted to train at a national, state or club level, compete at any level, coach, receive funding, use official or member facilities or hold a position with a sporting organisation.
Under the Australian National Anti-Doping Policy, the athlete is entitled to have their B Sample analysed. They are also entitled to a fair hearing process to determine whether or not an anti-doping rule violation has been committed and, if so, the appropriate consequences.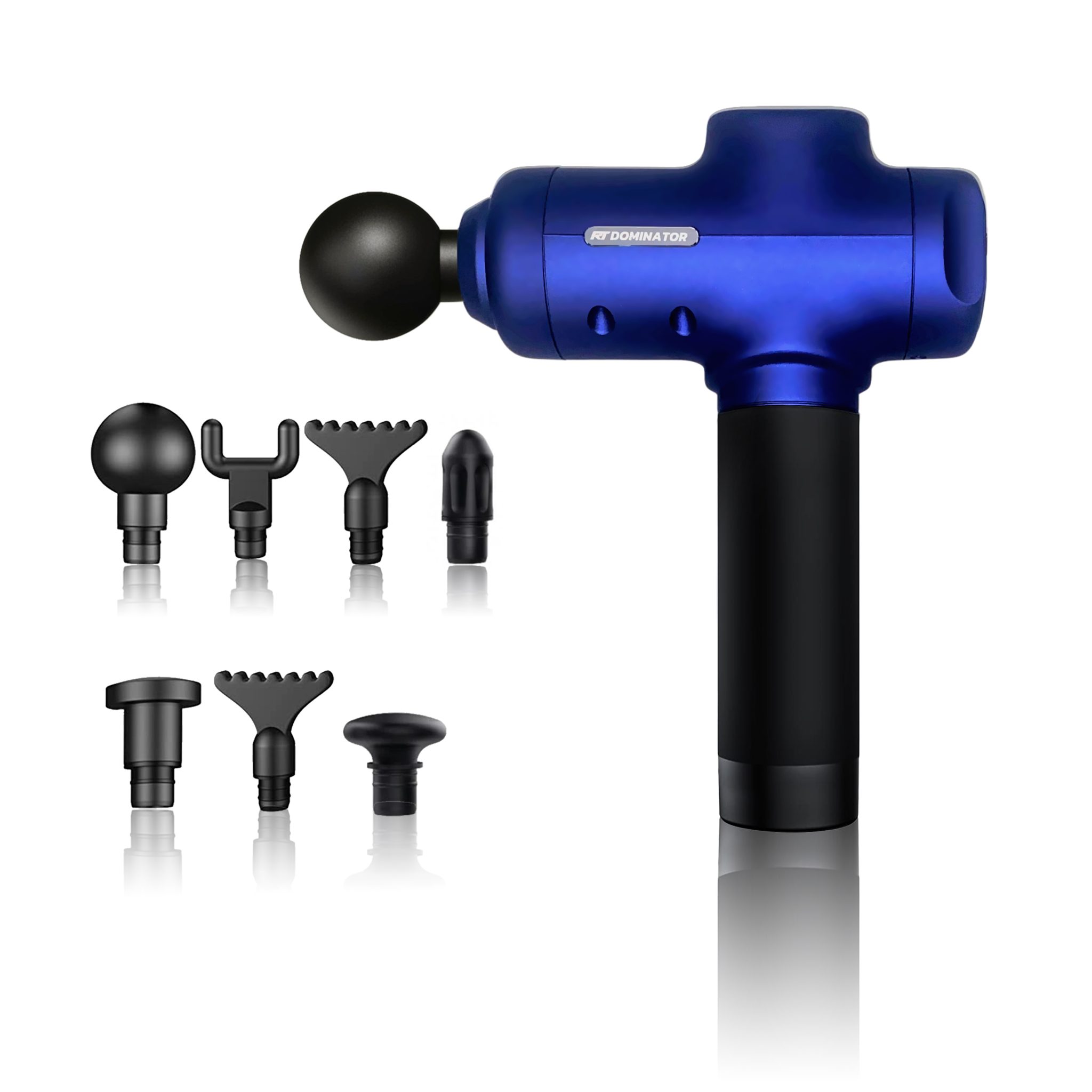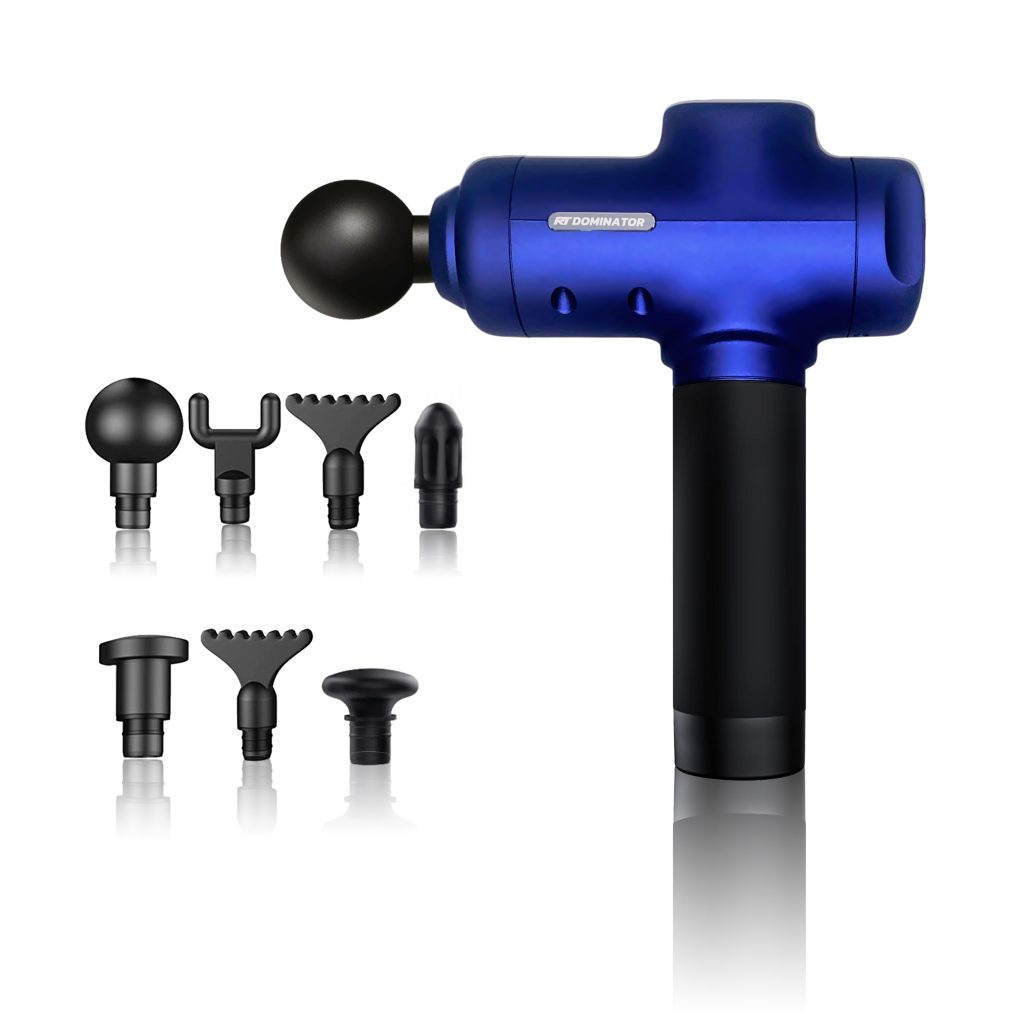 Athletics Australia CEO Peter Bromley said the AAF was extremely concerning.
"There are procedural fairness and investigative consideration that constrain how much we can say, and at this point it would be inappropriate for Athletics Australia or anyone else to speculate about the specific details or pre-empt any outcome.
"However what we can say is that learning about this adverse analytical finding was both extremely concerning and completely out of the blue, and we will support Sport Integrity Australia who are leading the investigation into the matter," Mr Bromley said.
"As a signatory to the World Anti-Doping Code and the Australian National Anti-Doping Policy, Athletics Australia condemns doping in sport, and we work hard to ensure athletics in Australia is a clean and fair sport for all athletes, including providing anti-doping education in partnership with Sport Integrity Australia.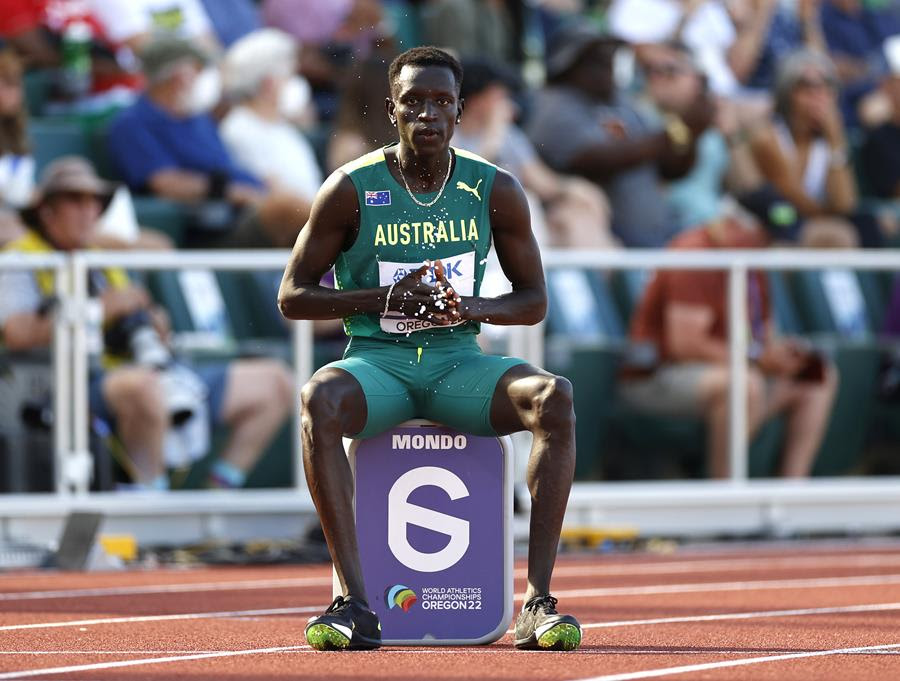 "We fully support the highly effective testing protocols that exist to ensure that anyone who breaches the anti-doping policy is caught and appropriately sanctioned.
"Every athlete, coach and spectator wants and deserves a level playing field.
"We appreciate the efforts of Sport Integrity Australia to conduct an extensive regime of testing during and out of competition to ensure our sport is fair and equitable at all times.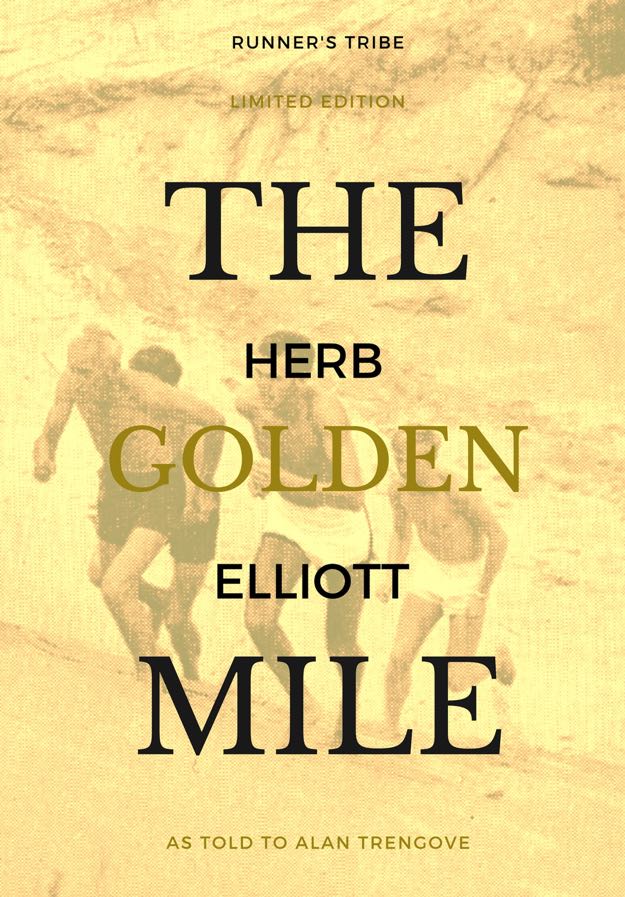 "Our primary consideration right now is that the appropriate process is followed and that it is not undermined by inappropriate speculation.
"The welfare of our athletes remains critical through this process, and we will continue to do all that is appropriate to ensure both Peter and other athletes, coaches and support staff are provided with the necessary support."
As per the National Anti-Doping Policy, Athletics Australia can only announce a potential Anti Doping Rule Violation if they have Sport Integrity Australia's approval. That approval was provided this afternoon.
View this post on Instagram