West Australian, Peter Bol, has broken his own Australian 800m record at the Paris Diamond League overnight. Bol stopped the clock at 1:44.00, wiping 0.11 of a second from his old mark, to finish second to Frenchman Benjamin Robert.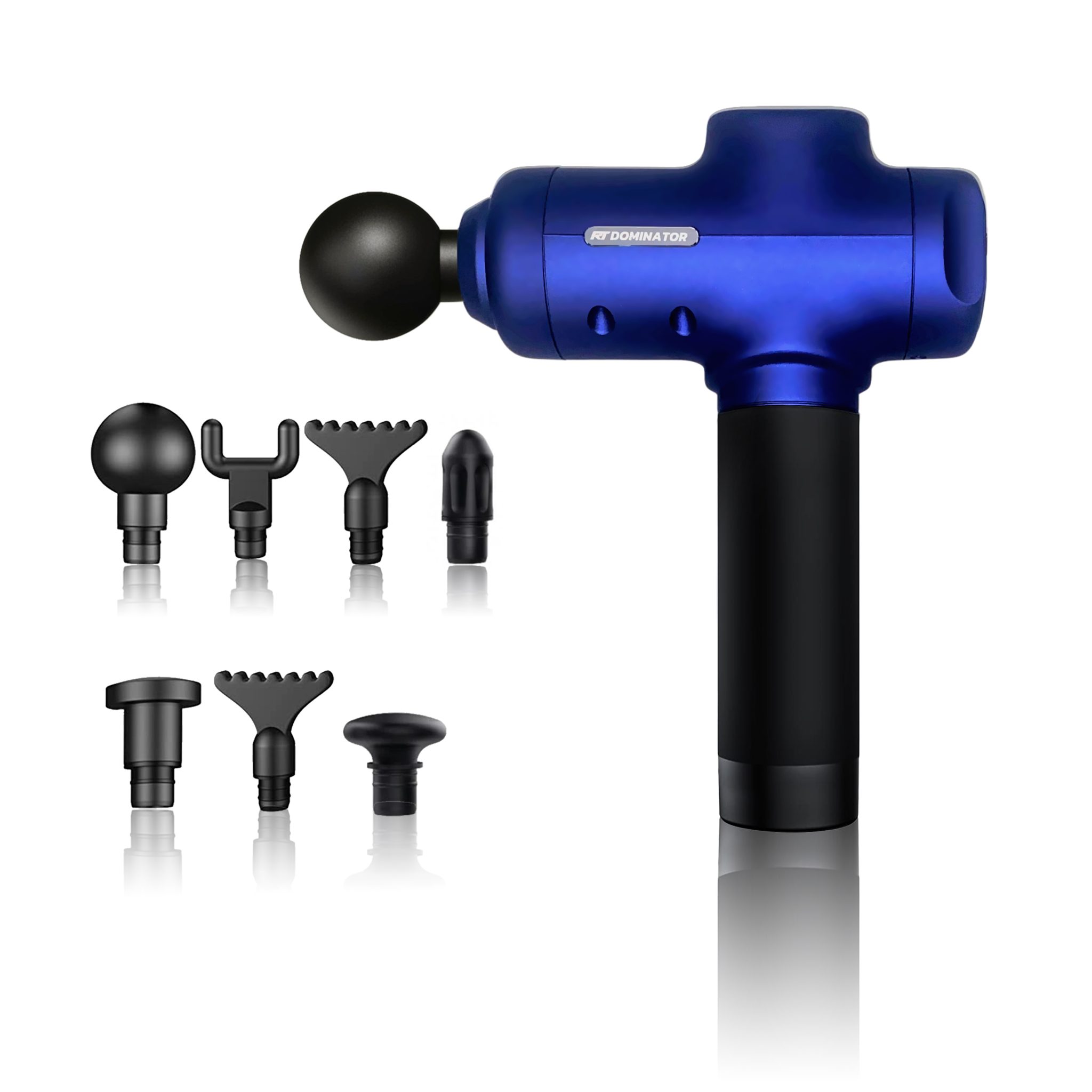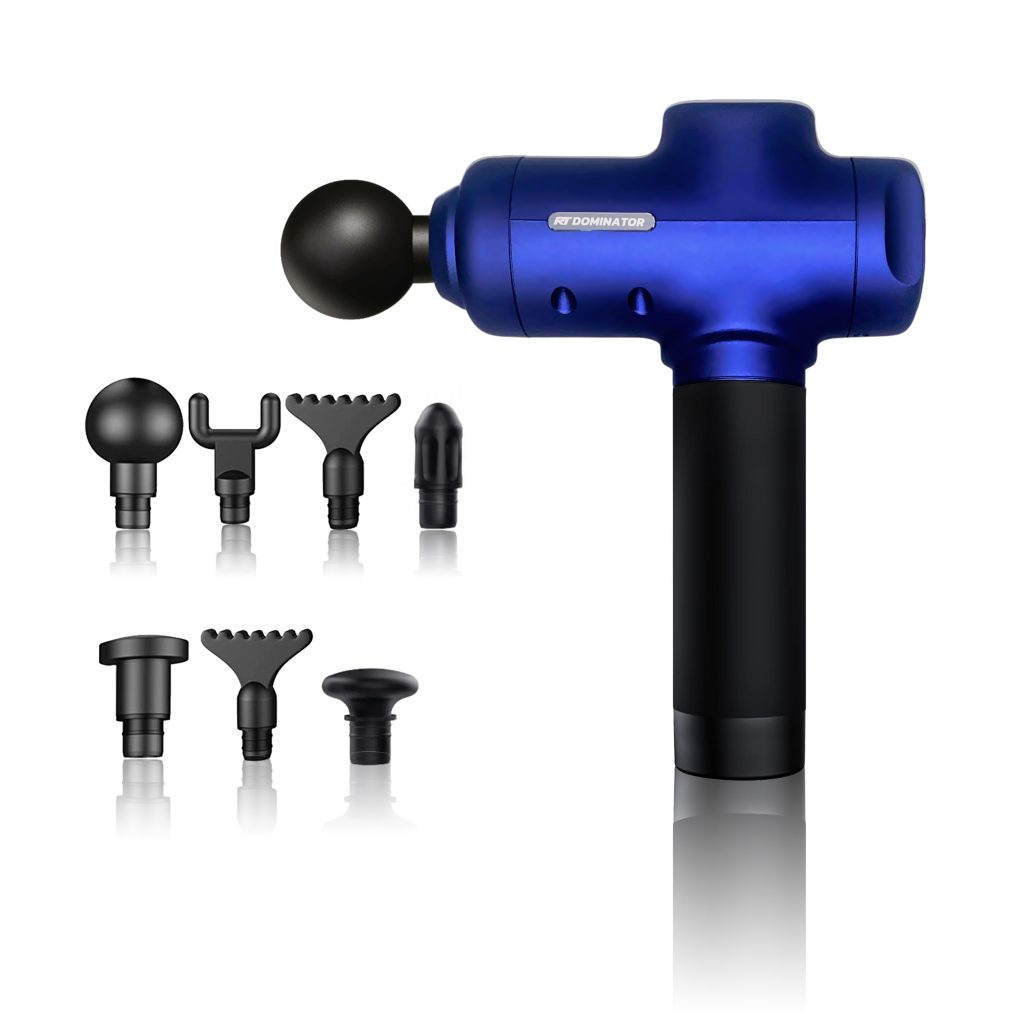 The race was far from ideal for Bol. He was checked down the back straight on the first lap and lost his rhythm. With a lap out he found himself boxed and towards the back of the field. Then down the back straight for the final time Bol was checked again and looked to lose his flow, before finally breaking free and storming home over the final 150m. It was a messy race for Bol with not much smooth running.  With the perfect race, look for Bol to run sub-1:44.
Bol's career best form has come together at the perfect time for the 28 year old. The Commonwealth Games start in two weeks, with the world championships shortly after.
Australian men's 800m running top-10 all-time list
Peter Bol: 1:44.00
Joseph Deng: 1:44.21
Charlie Hunter: 1:44.35
Ralph Doubell: 1:44.40
Alex Rowe: 1:44.40
Jeff Riseley: 1:44.48
Peter Bourke: 1:44.78
Brendan Hanigan: 1:45.03
Luke Mathews: 1:45.16
Grant Cremer: 1:45.21