Australian 800m runner, Peter Bol, is set to make his comeback in the upcoming adidas Atlanta City Games on May 6th. Bol's return to racing follows a provisional suspension after testing positive for the drug erythropoietin (EPO) in October 2021. Bol was cleared to resume training and racing on February 14th, and while he could have raced at the recent Australian domestic season, his manager, James Templeton, stressed the importance of taking things slowly.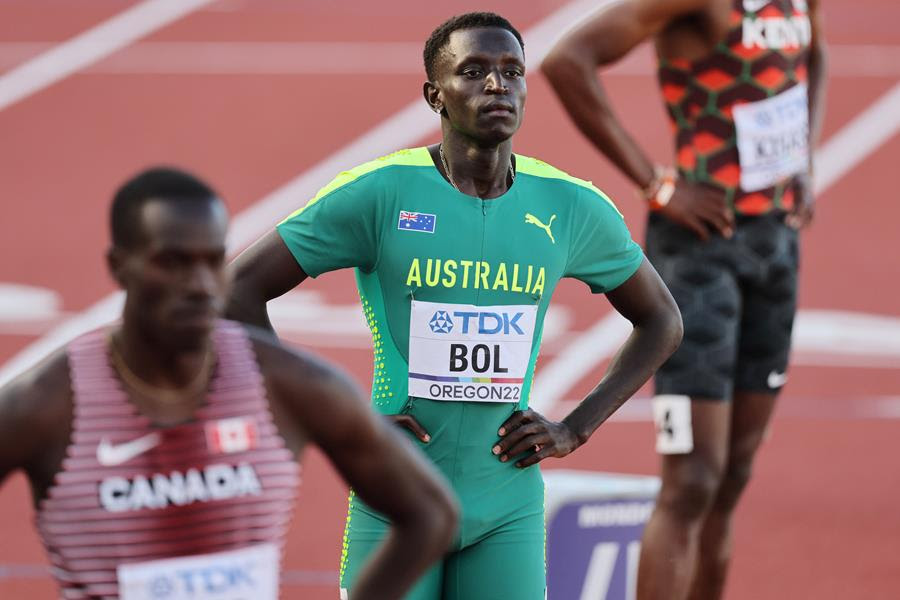 Templeton stated, "Let's acknowledge that Pete's had two months of anguish, so don't be in a hurry. Atlanta is basically two months away, but the Australian nationals are in three weeks. Why rush? We have an exemption from competing in the nationals. He needs to get a qualifying time for the world championships and we'll attempt to do that in Europe. He is very much motivated for Budapest."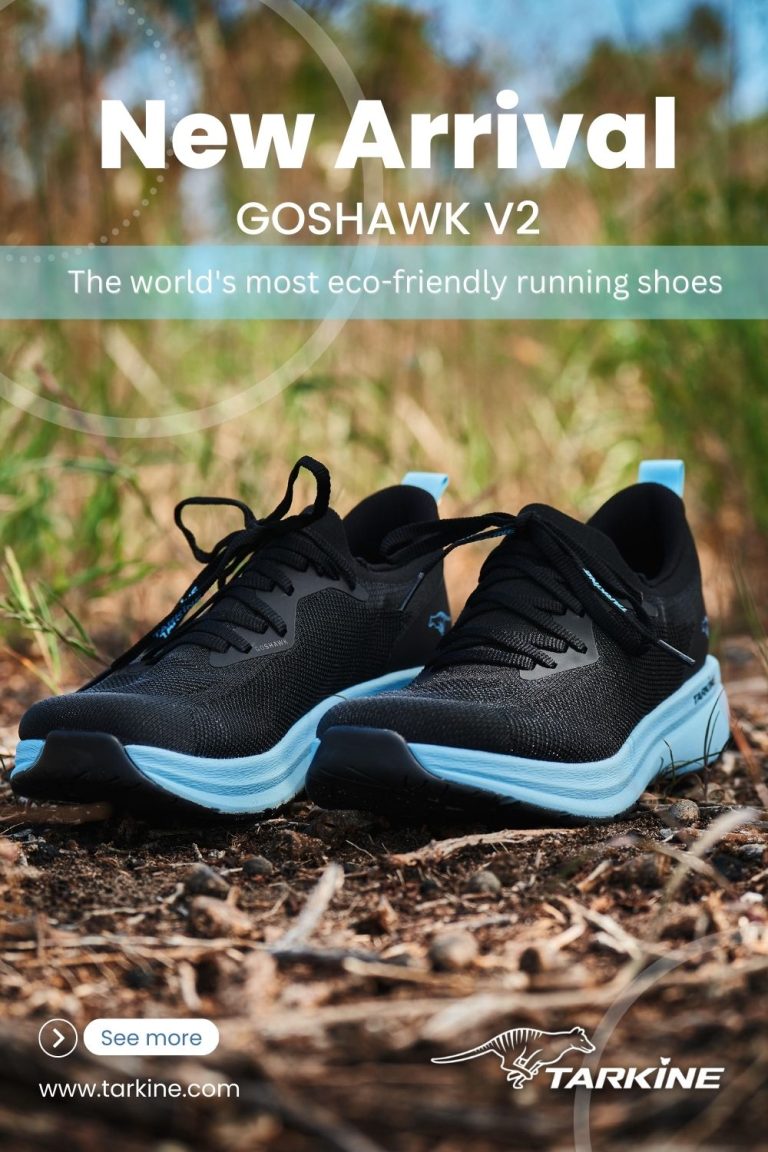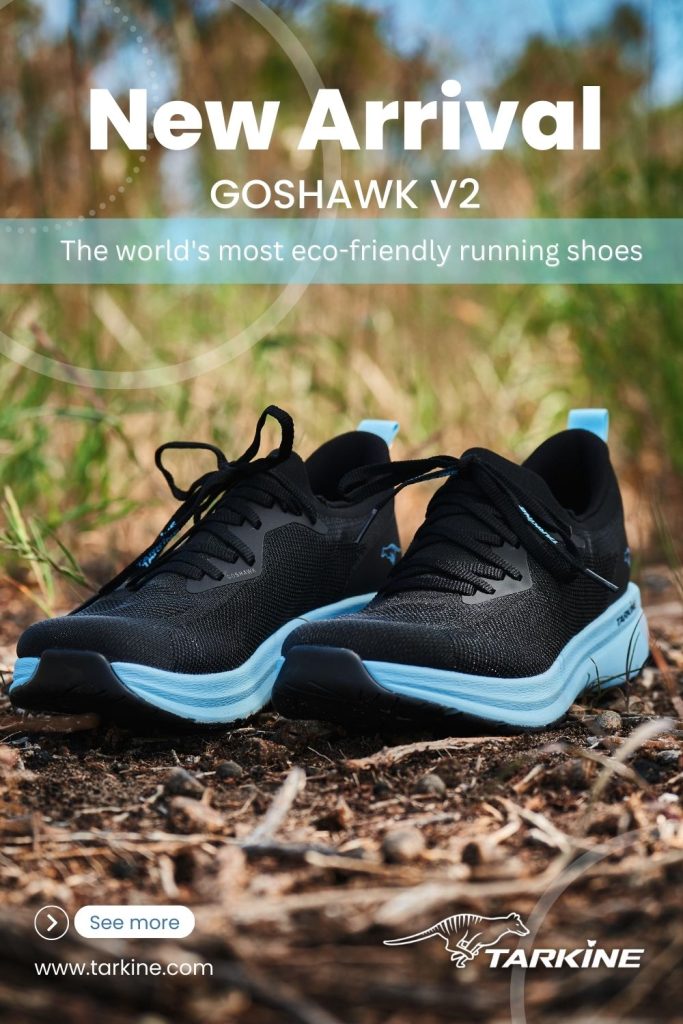 Bol's provisional suspension was lifted after his B sample did not match the A sample, and he is now focused on qualifying for the Budapest major on the European circuit. Bol's training will pick up nicely by the end of May, where he will aim to compete in regular European races. Bol's manager believes that returning at a low-key event like the adidas Atlanta City Games is the best option to gauge Bol's shape and fitness, stating that "it just makes sense."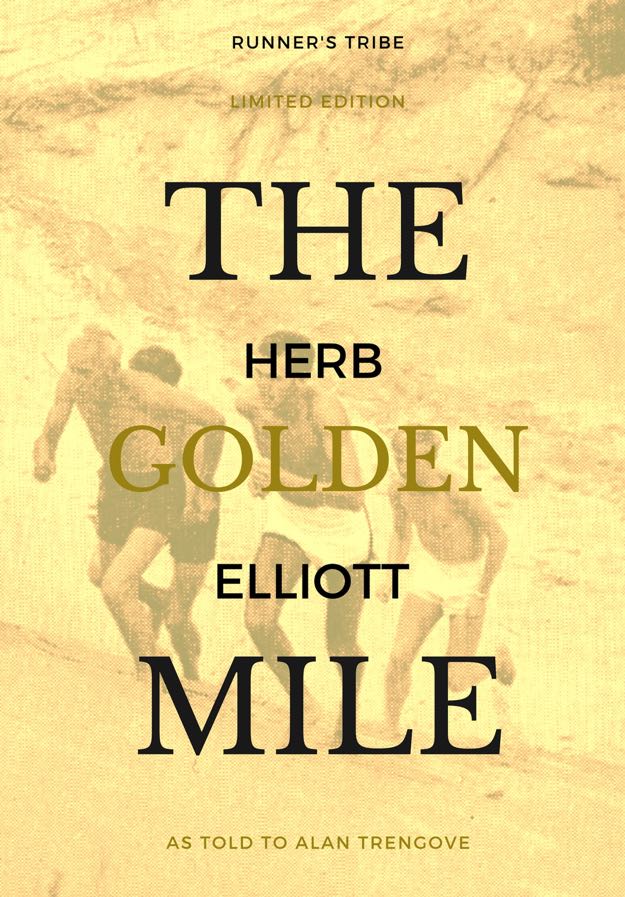 Bol competed in the 800m at both the 2016 Rio Olympics and the 2021 Tokyo Olympics. He twice broke the Australian 800m record en route to the final in Tokyo, where he finished fourth. Bol's front-running in Tokyo captured the awe of millions of Australians. He led at the bell in the final and sat in second as the field entered the home straight, before fading and missing out on a medal by 0.53 of a second. Bol's determination to take on the world's best at August's world championships and the 2024 Paris Olympics remains unwavering.