Running into one's golden years requires dedication and intelligence, with injury prevention being the key to longevity. The increasing number of older runners who continue to enjoy competition and fitness serves as empirical evidence of what works.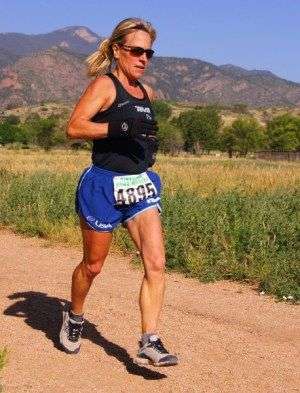 Several accomplished and experienced runners offer noteworthy insights into maintaining endurance performance, including Nancy Hobbs, Eric Spector, and Pam Reed.
Nancy Hobbs, 62, from Colorado Springs, Colorado, is a trailblazer in the running community. She founded the American Trail Running Association and is the chairperson of the USA Track and Field's Mountain, Ultra and Trail Running Council. She also serves as the secretary of the World Mountain Running Association. Hobbs notes that running has been a part of her life and will continue to be. Cross-training and moderation play significant roles in her daily routine, with stretching, core work, rolling, swimming, and biking as pillars of her health. Hobbs believes that preventive care is crucial, and weekly massages are essential bodywork to keep her running for years to come.
Eric Spector, 75, from Greenbrae, California, is an ultramarathoner who did not run his first 100-miler until the age of 71. He uses weighted workouts and core exercises to build strength and maintain proper body mechanics. Spector believes that avoiding injury should be a top priority since recovery times increase with age. Proper nutrition and fuel are crucial to maintaining good health, with a balance of fats, proteins, roughage, and carbs being essential. Spector also believes in fueling smart with adequate water and external carbohydrates to maintain consistency and enjoyment on the trails.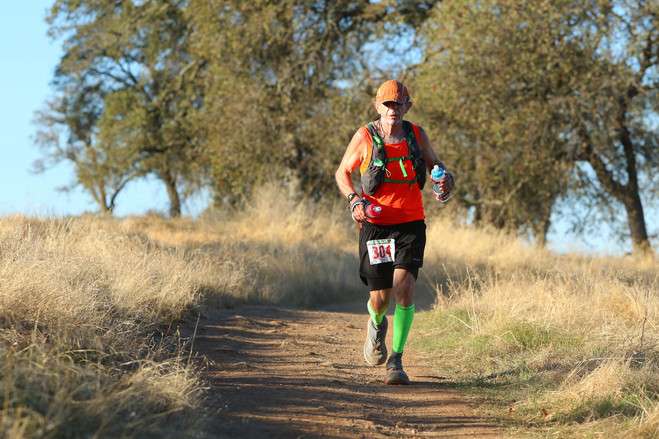 Pam Reed, 61, from Scottsdale, Arizona, is an elite athlete who holds world records in the 24- and 48-hour races, has over 100 finishes in the 100-mile distance, and was recently inducted into the American Hall of Fame of Ultra Running. She recently completed her 65th Ironman, finishing in 4th place in her age group and qualifying for Kona 2023. After a serious accident, Reed was determined to return to her pre-accident state, stating that she is a racer and finds motivation through competition. She notes that running every morning is part of her daily routine, and it wakes her up for the rest of her day.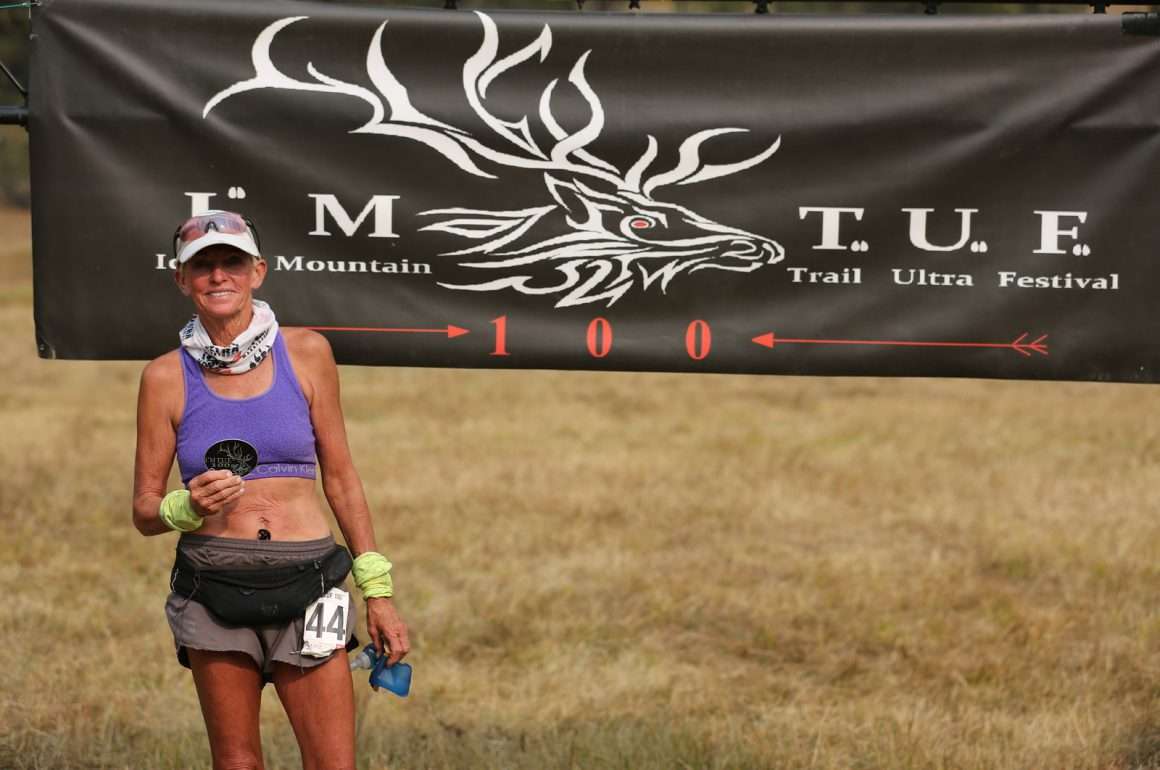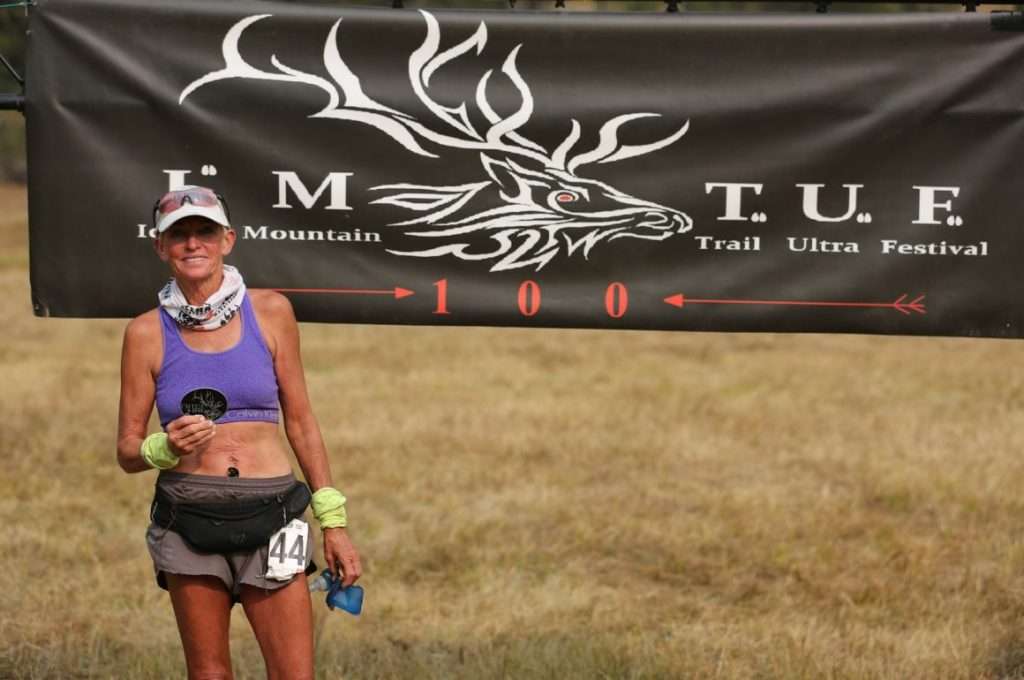 All these athletes share a common belief that injury prevention, proper nutrition, and moderate exercise are essential to maintain longevity in running. With these guidelines, older runners can continue to enjoy the sport they love for years to come.