Nicola McDermott has broken her own Australian record (previously 2.00m), clearing 2.01metres at the Stockholm Diamond League. The jump confirms Nicola as a serious medal contender for the fast approaching Tokyo Olympics.
View this post on Instagram
McDermott placed second, behind Ukrainian Yaroslava Mahuchikh's 2.03 metres, which was a world leading jump for 2021.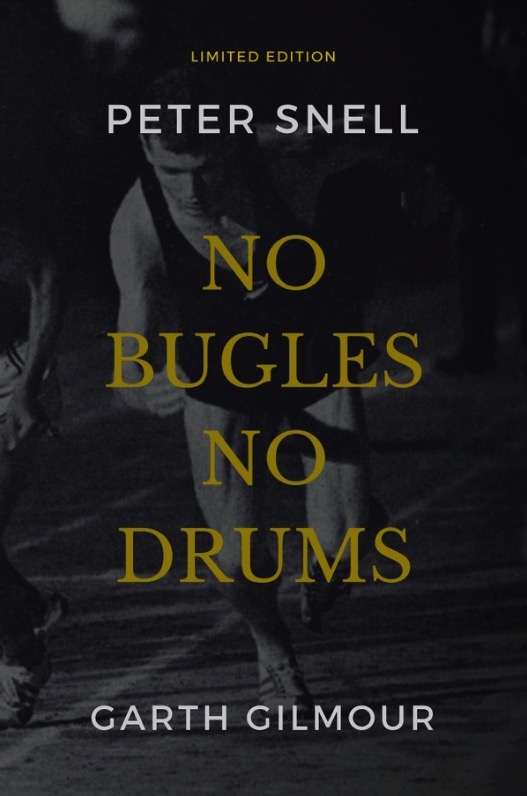 McDermott's jump of 2.01 would have won her a medal in four of the last five Olympics.  The winning jumps for the last five Olympic Games are listed below:
Winner of the Last Five Olympic Women's High-Jump
2016: 1.97 by Ruth Beitia (top-3 all 1.97).
2012: 2.05 by Anna Chicherova (bronze was 2.00).
2008: 2.05 Tia Hellebaut (bronze was 1.99).
2004: 2.06 Olympic record by Yelena Slesarenko (bronze was 2.02).
2000: 2.01 by Yelena Yelesina (bronze was 1.99).