Scottish star Laura Muir has broken the Scottish 800m record at the Monaco Diamond League. The qualified veterinarian stopped the clock at 1:56.73 to outkick fellow Brit Jemma Reekie (1:56.96). The win comes just days after Muir opted out of the Olympic 800m to concentrate on the 1500m. A decision she may have some doubts about, after seeing Kipyegon post a 3:51 1500m for the win in Monaco.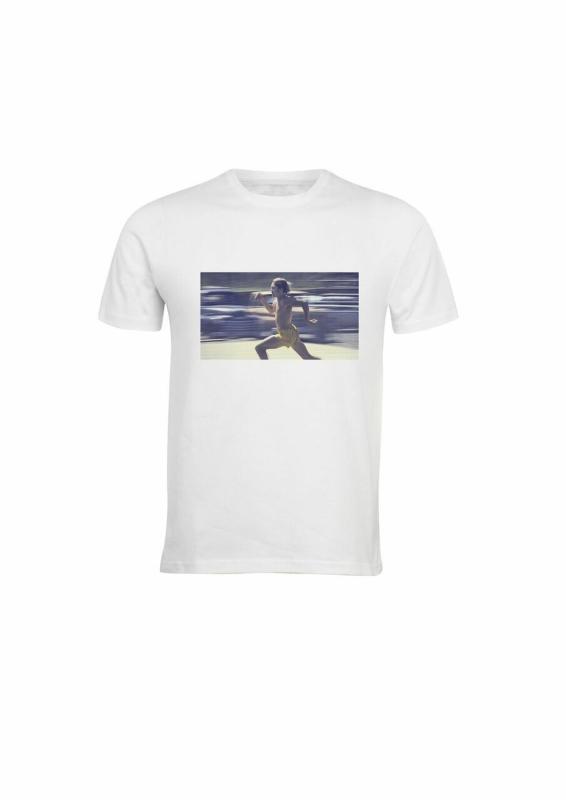 The race had some overtly excited pacemakers who split 54.5 seconds for the opening 400,  much faster than asked. Australian Catriona Bisset sat at the back of the field and fought hard to pass Almanza down the home straight. Bisset was rewarded with her second fastest time ever of 1:58.42. Some much needed experienced gained by Bisset, as the Australian record holder prepares for her first Olympics, with a realistic shot at making the final if she delivers her best when it matters most.
Men's 800m – First Sub-1:43 of the Season
Nijel Amos is back, the Botswana star stole the men's 800m down the home straight, and in the process delivered a running lesson to a few previous Olympic favourites, including America's Clayton Murphy and the UK's Elliot Giles. Amos is famous for winning silver at the 2012 Summer Olympics 800m, which was Botswana's first ever Olympic medal.  Amos has a PB of 1:41.73, one of the rare few who have that special sub-1:42 ability. With the Olympics just two weeks away, Amos looks to be peaking at the perfect time.
But it was Marco Arop who really made the race. Down the back straight for the last time, he attacked and tried to break Amos and Korir (Kenya). But they both stuck to Arop like glue and edged passed over the final 50m.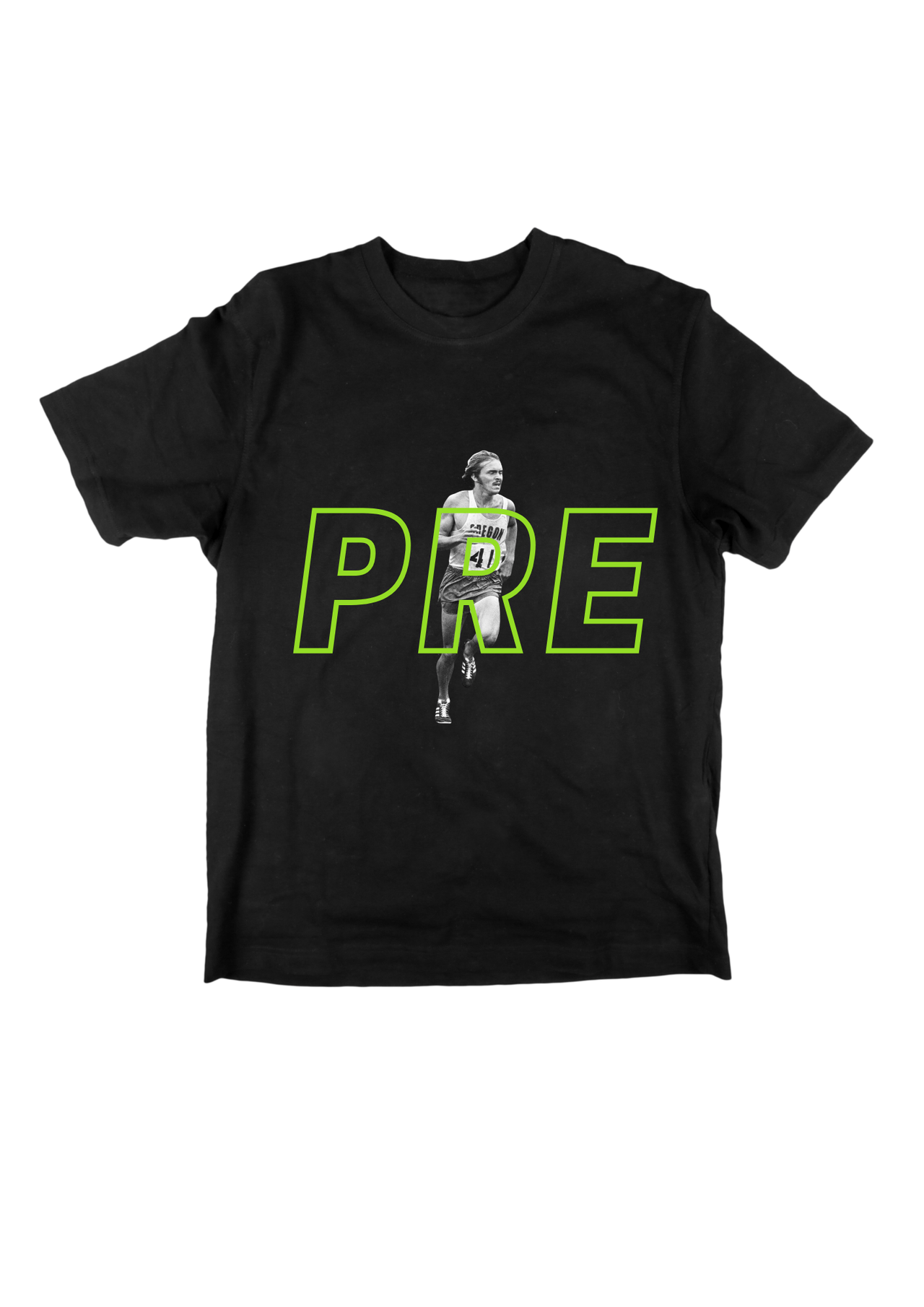 The first three finishers were really in a race of their own, gapping the field, and all holding on to clock sub-1:44.00 times. In 4th was a fast finishing Rotich, with Giles in 5th at 1:44.07, Clayton Murphy was 7th in 1:44.41.