A new body shaming scandal has hit elite sport, this time directed at the Oregon Ducks, one of the NCAA's most prestigious track and field programs.
Six women athletes say the University of Oregon's data-driven approach to training caused them deleterious emotional distress and put them at risk for developing eating and related disorders.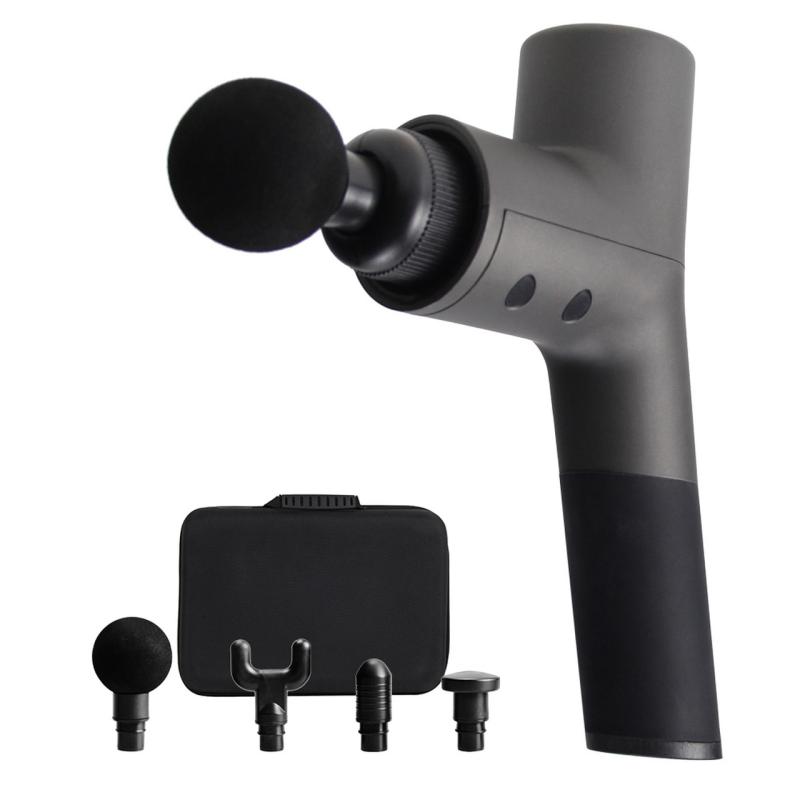 Out of the six athletes that came forward, five of them left the Duck's NCAA program with eiligibility still remaining. The woman argue the emphasis on their precise weight and body fat percentages triggered unhealthy results such as binge-eating, body dysmorphia and even nightmares about competing at Oregon's iconic Hayward Field.
"While knowing body composition may be helpful for some athletes, I have seen it be nothing but destructive." one of the athletes was quoted in a interview with journalist Ken Goe.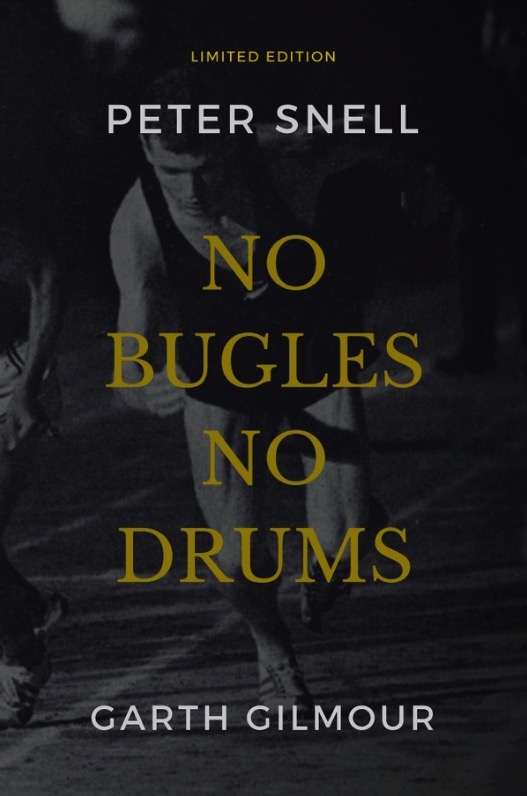 The University of Oregon track and field program is prestigious and famous and is funded signficantly by Nike.   The university's Hayward Field, perhaps the most famous track in the world, and home to next year's World Outdoor Championships, was largedly funded with donations from Phil Knight, the founder of Nike.
Nike has been in the news a lot lately over another body shaming scandal, see here for more….