Written by Athletics Australia

Oregon, USA; July 14, 2022 –  It's a double-edged sword being world number one. On one hand, you are both literally and figuratively on top of the world, and on the other, there is a distinct target on your back.
World number one race walker Jemima Montag says the pressure that comes with the title won't stop her from performing at her best when she toes the line in the Women's 20km Race Walk tomorrow on the opening day of the World Athletics Championships in Oregon, USA.
"Being number one, I certainly feel a target on my back. I was feeling great about it, but then in Spain (at the Gran Premio Internacional de Marcha Cantones de A Coruna) I got three red cards and was put into the penalty zone," Montag explained.
"It shook my confidence and it's going to be the same set of judges in Oregon. Our event is a tough sport from a technical side point of view, but I now feel grateful for the that reminder about technique."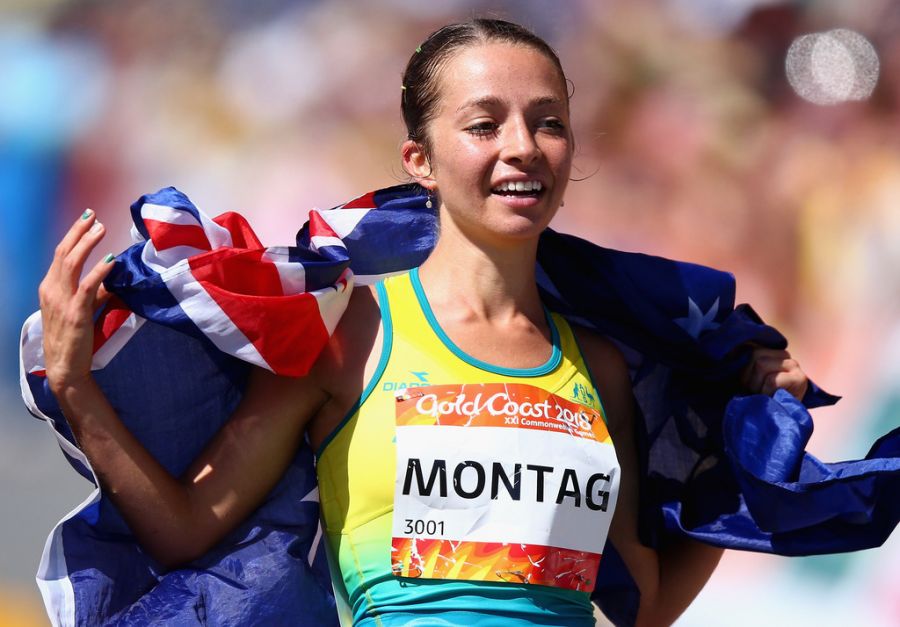 Outside of her steep learning curve in Spain, medical student Montag has only gone upwards since her Olympic debut last year where she placed a triumphant sixth. Since then, she has eclipsed Jane Saville's Australian 20km record set in 2004, clocking 1:27.27 at this year's Oceania and Australian 20km Race Walking Championships and is in with a chance to win her first world championships medal.
This time at Autzen Stadium, she will need to match it with the big names of the sport including Olympic silver medallist Sandra Lorena Arenas, and fourth place getter Maria Perez, as well as China's Shijie Qieyang, who sits just behind her in second place on the world rankings list.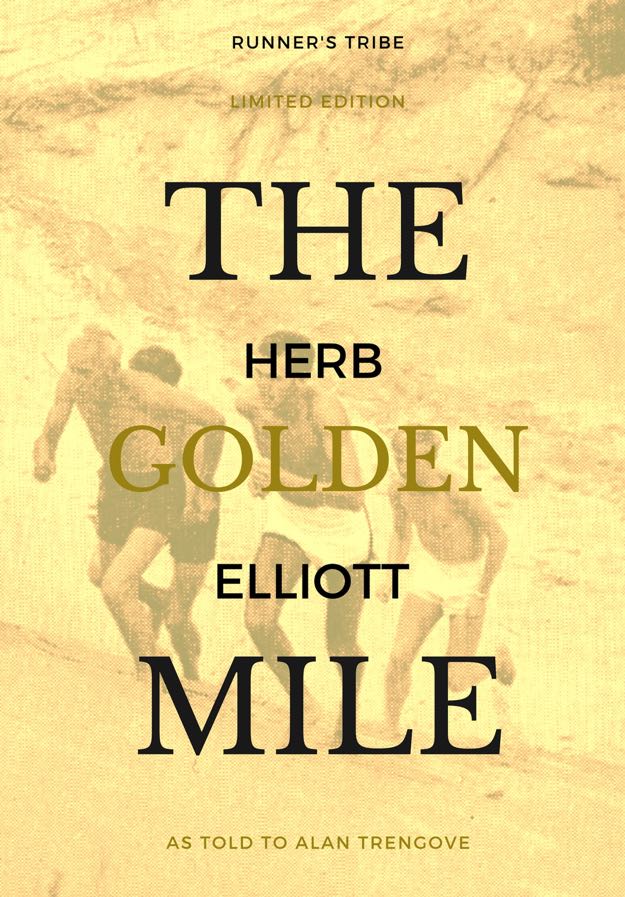 "I want to be in that lead pack and inch my way to the podium. What I recognise now is perhaps that lead pack in race walking is judged extra carefully and closely so things you could perhaps get away with in the back of the field, you just can't in the lead pack and that's where I want to be."
Joining Montag in the Women's 20km Race Walk will be fellow Tokyo Olympian Rebecca Henderson who at 21, holds a personal best of 1:31:44 – a time she achieved at the Oceania and Australian 20km Race Walking Championships this year. Since then, Henderson has impressed placing 12th in La Coruna, Spain against a slick field and will be looking to better her time and world ranking (18) as she begins her journey to the Paris Olympics.
Three men, all Olympians, will take to the roads of Oregon with Declan Tingay,  Kyle Swan and Rhydian Cowley fired up for the Men's 20km Race Walk final.
Tingay, who placed 17th at his Olympic debut last year competes at this major championships with a personal best of 1:20:44, while Kyle Swan who received automatic selection to the team, after becoming national champion will be looking to better his personal best of 1:21:39.
Two-time Olympian Cowley, who has had great success at the longer distances, with a top-8 finish in the gruelling 50km Olympic race walk, will also contest the event, and with a 1:23:39 season's best to his name, he will be amongst the other Australians as they compete for medals.  This will also be Cowley's first of two finals at this World Athletics Championships, as he competes on the roads of Oregon once more in the Men's 35km Walk later in the week.
Australia's fastest men will also prepare for battle as Tokyo semi-finalist Rohan Browning and Australian 100m champion Jake Doran line up for the Men's 100m heats.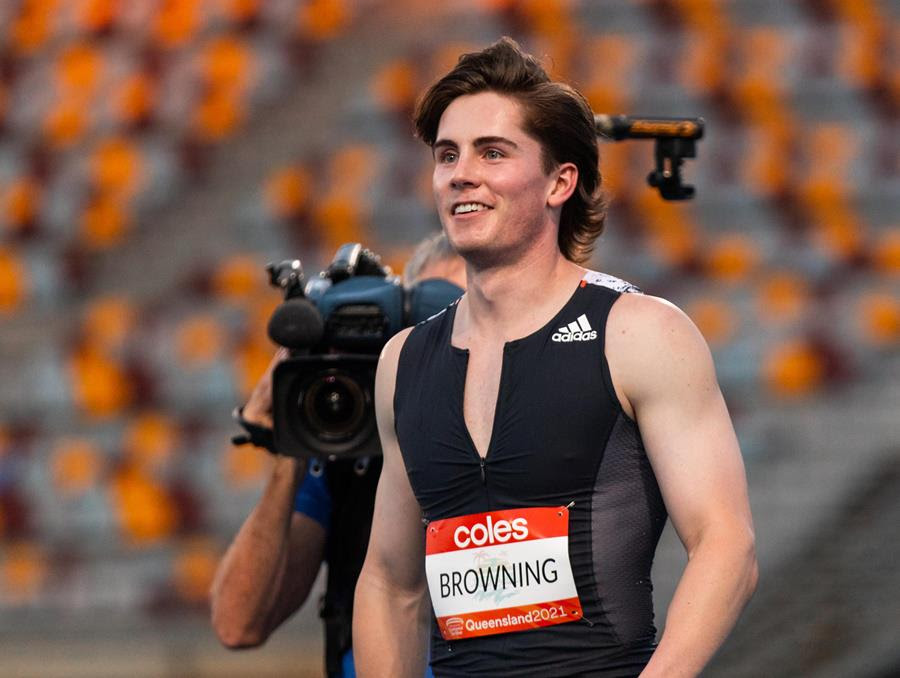 Browning makes his return to the world stage after stunning the nation with a 10.01 run at his maiden Olympic Games, and will be looking to do one better as he aims to become the first Australian Men's 100m finalist at a World Athletics Championships since Paul Narracott in 1983.
After a disrupted season which included both injury and illness, Browning finished his season with his equal third fastest run of 10.08, showing he is in fine form to achieve his mission.
Doran, 21, took out his first senior national sprint title this year and will be making his world championships debut after a season which included runs of 10.19, 10.25, 10.38 and a wind assisted 10.05.
The three fastest Australian women in history over 1500m will make their bid for a place in the history books, with the Women's 1500m heats taking place tomorrow. Tokyo finalists Jessica Hull and Linden Hall will be joined by rising middle distance star Georgia Griffith as they contend the fastest distance athletes in the world over three heats.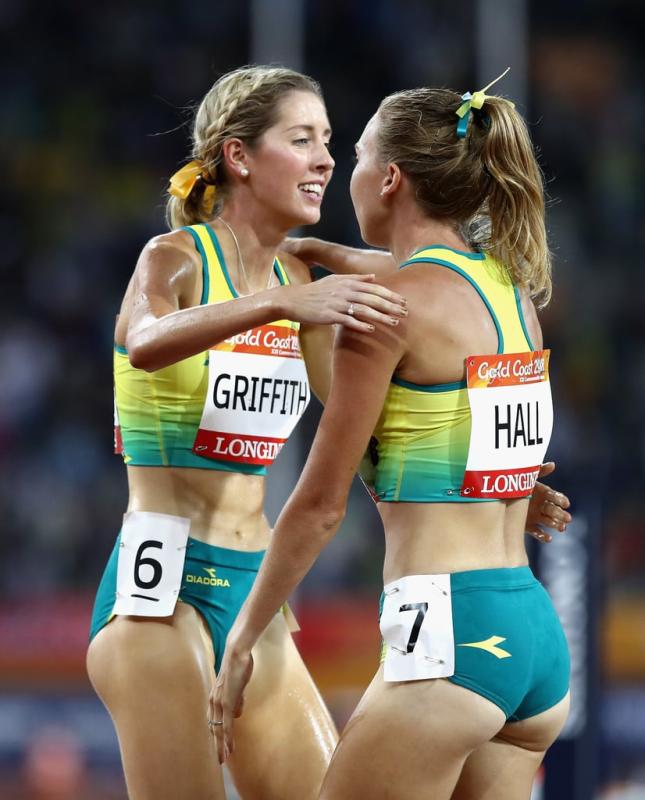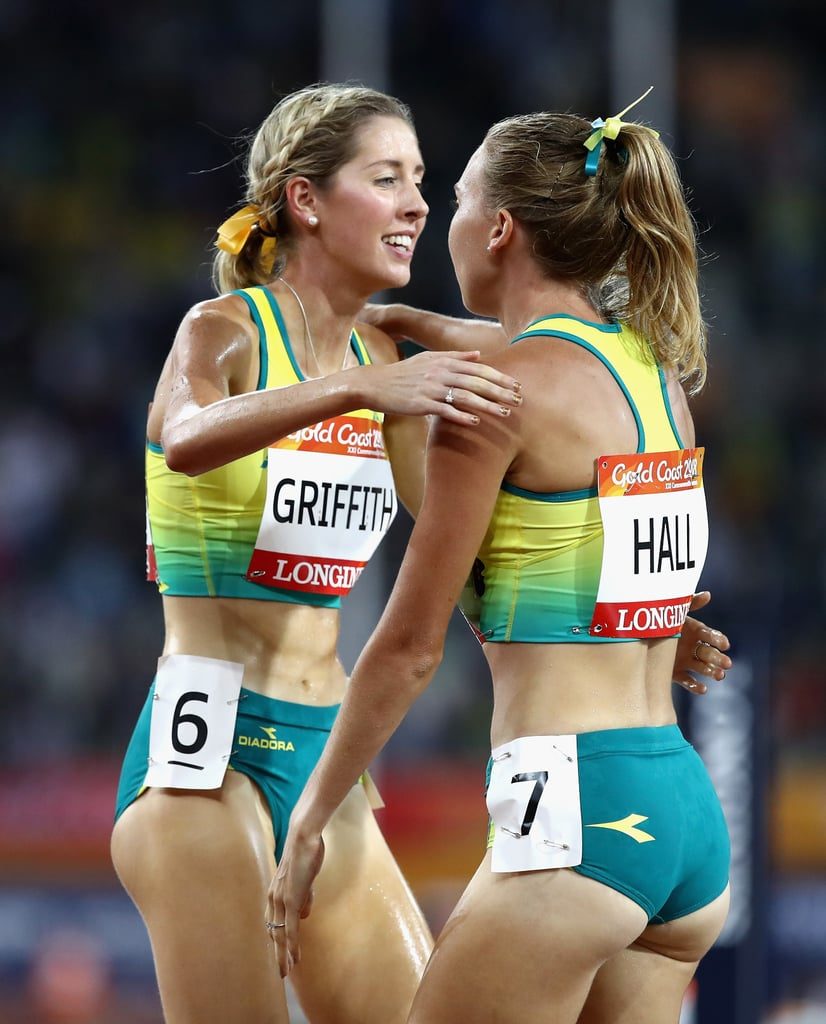 Griffith has proved she's able to mix it with the world's fastest over the course of the season, achieving a new lifetime best of 4:00.16 last month, breaking a four-year drought without a personal best. Seeded third in her heat, Griffith will come up against Ethopia's Hirut Meshesha and hometown favourite Sinclaire Johnson who have both dipped below four minutes this year. Also featuring in the race is Tokyo silver medallist Laura Muir (GBR), who has made her way back from injury, winning the Birmingham Diamond League 1500m in 4:02.81.
Australian record holder Jessica Hull who ran 3:58.81 in Tokyo to take the record off Hall, has enjoyed a spectacular season that included running sub four minutes in the event for only the second time. The Oregon local who calls Hayward Field home will go in as the fourth fastest in her heat, but only two-time Olympic champion Faith Kipyegon and Ethopian Freweyni Hallu have run faster than her this year.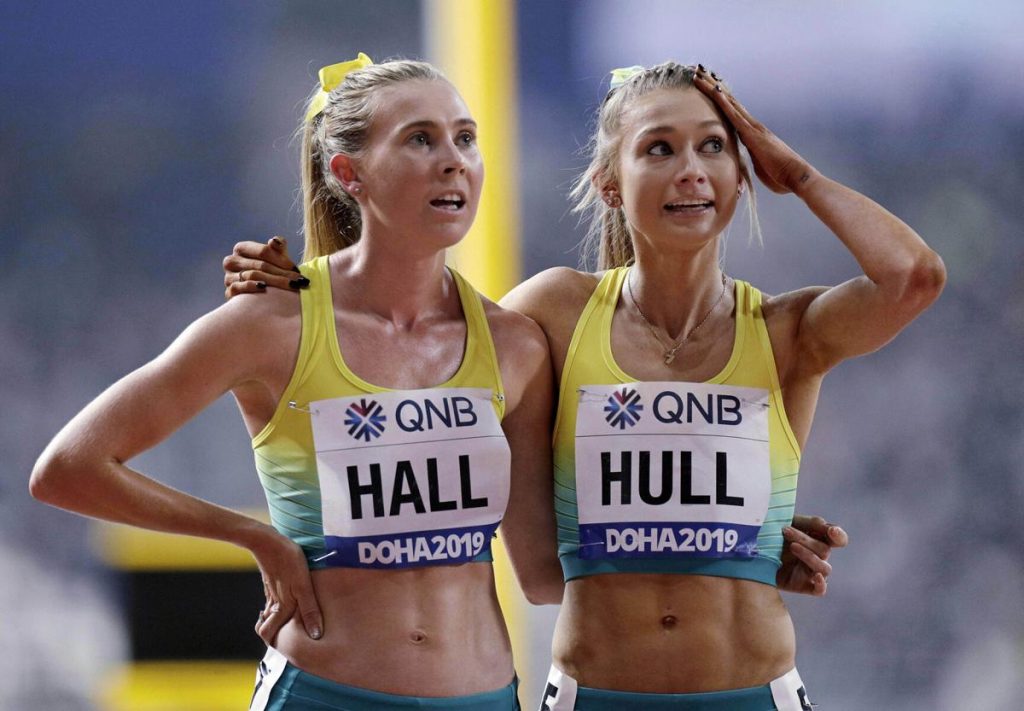 Sixth in the world in the event indoors, Hall comes into these championships with a best of 3:59.01 – a time she has hovered just above over her last four races. Hall too, is in an enviable position as the fourth fastest in her heat, and will face Olympic bronze medallist Gudaf Tsegay (Ethiopia) and Kenya's Winny Chebet before locking in her place in the semi-final.
Two Australian men will compete in the Men's 3000m Steeplechase on day one in Oregon, with Ed Trippas and Ben Buckingham set to toe the line.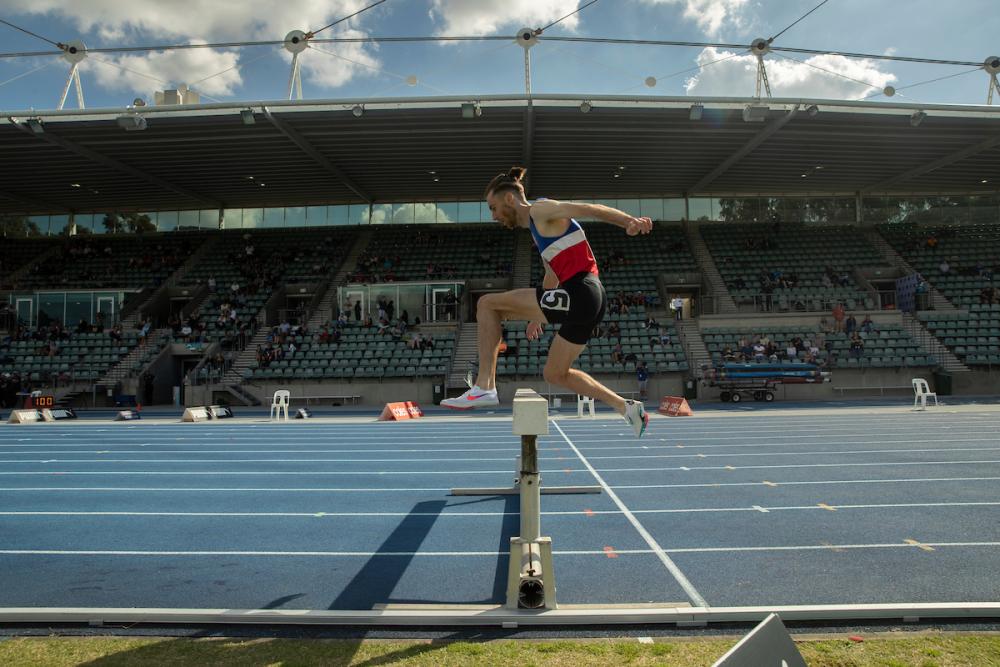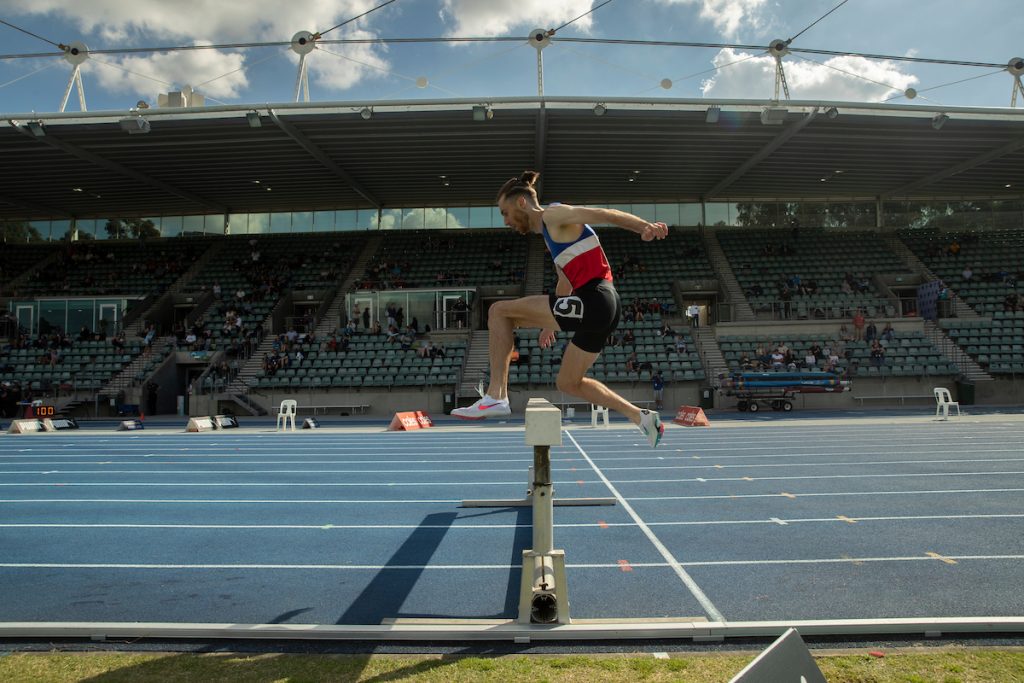 Trippas, Australia's third fastest steeplechaser, comes in with an 8:19.60 personal best, only a fraction faster than 30-year-old Buckingham who is entering the prime of his career, achieving a new personal best of 8:19.79 in Turku last month.
Australia will have its first female hammer thrower compete at a World Athletics Championships since 2003 when Alexandra Hulley takes to the field. With a personal best of 70.55m and a season's best, just below this mark at 69.92m, Hulley will need to pull out all stops as she aims for the automatic qualifying mark of 73.50m to secure a spot in the final.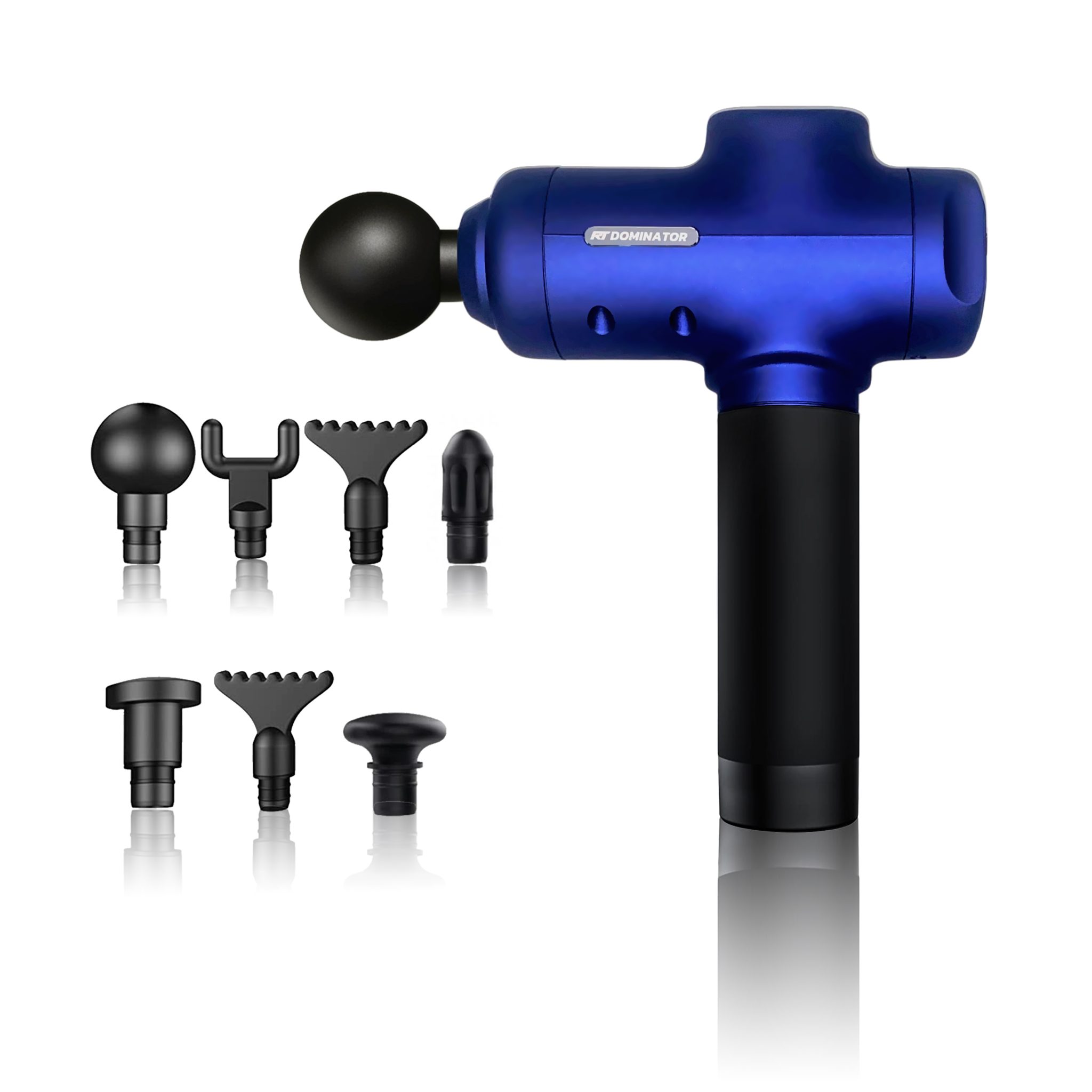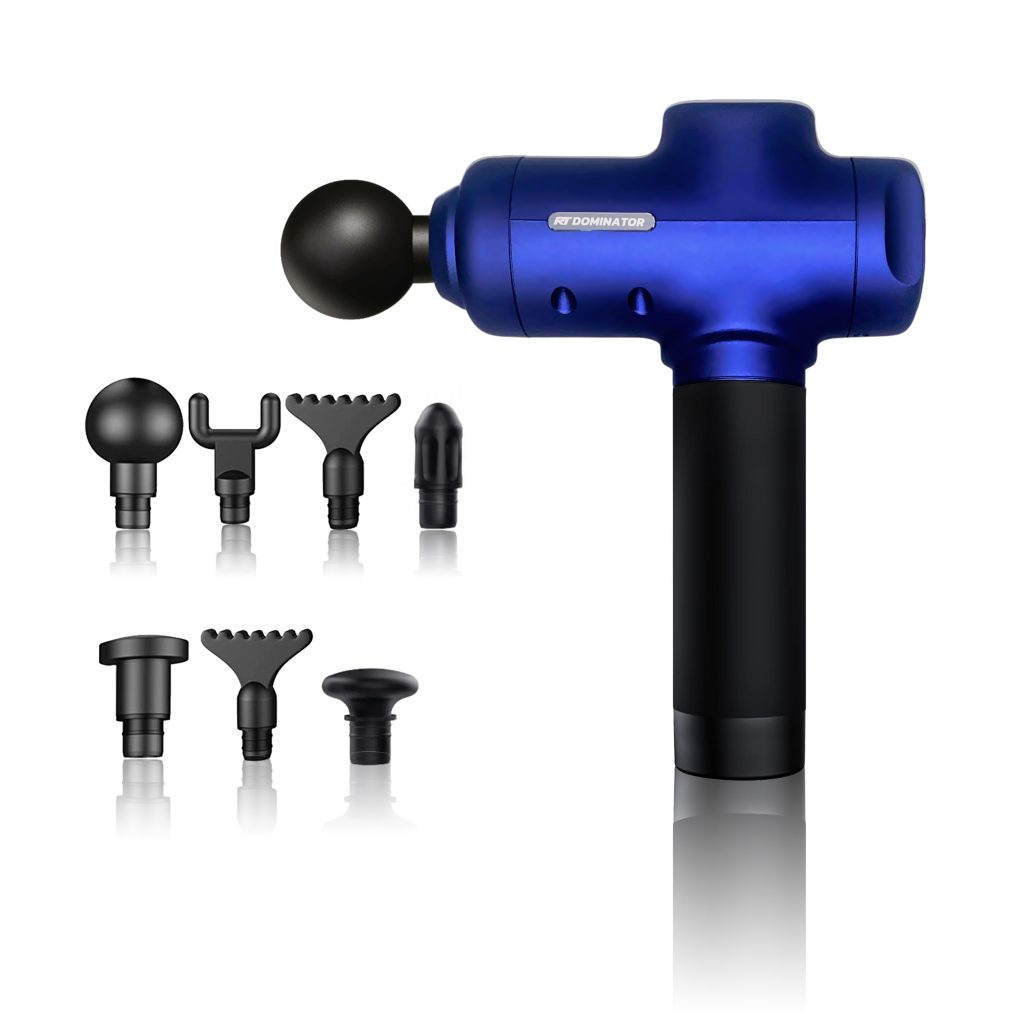 Rio Olympian Joel Baden returning to the international stage for the first time since 2019, while Australian champion Yual Reath in his international debut in the Men's High Jump.  Though coming in with differing experiences in the sport, they will compete neck-and-neck as they aim for Monday's final, with Baden having so far cleared a best of 2.27m this year, and Reath's lifetime best of 2.25m. Both athletes will be aiming to clear the automatic qualifying height of 2.30m to cement their position for the medal round.
Australian record holder Nina Kennedy will begin her campaign in the qualification round of the Women's Pole Vault. Kennedy enters the World Athletics full of confidence after placing second at the Rabat Diamond League with a clearance of 4.65m; the same height needed to automatically qualify for the final.
One of Australia's most experienced campaigners and a debutant will compete in the men's long jump qualifying round. Henry Frayne will compete at his 12thmajor championships after achieving a season's best of 8.10m, while Chris Mitrevski goes into his maiden world championships with a personal best of 8.21m in tow.  Both will need to achieve a leap of 8.15m to book a place in the final, or will need to finish amongst the top 12.
Athletics fans in Australia can watch the evening sessions live and free on SBS On Demand, while both sessions can be viewed live on the World Athletics YouTube channel. The full schedule can be found here.