By Chris Dutton, read full article on Canberra Times website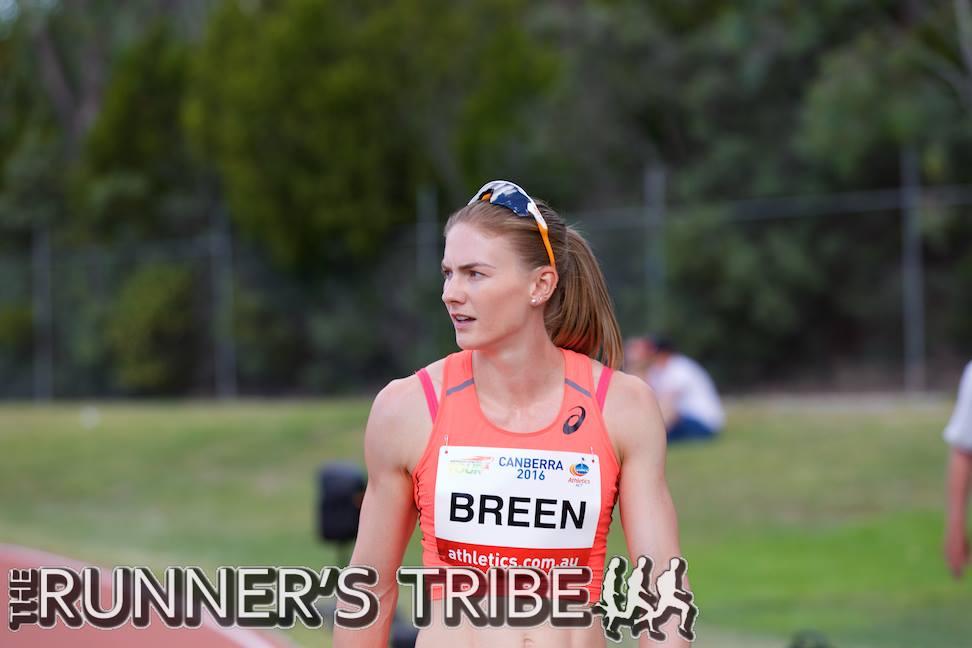 Melissa Breen pauses for just a moment when asked about her favourite sprint memory after more than a decade travelling the world.
Two Olympic Games? Top five, but not the top. Three Commonwealth Games? They were good, but still not the best. Becoming the fastest women in Australian athletics history is it, surely? Not even close.

"My No. 1 moment of all time that I'm proud of is winning a gift at Albury in 2014 in front of my grandfather," Breen says after announcing her surprise retirement. That's my proudest moment. I was behind the start line, I was off minus half a metre and I was so determined to win that race for him. I did it. He passed away a few years ago, and it meant the world to me that he was here. That my family was there … because it was always about more than medals."
The Canberra sprint queen officially ended her racing career on Friday, telling the world the time was right for her to finish now instead of chasing a third Olympic berth in 2021.