Stacked fields for what is traditionally one of the hottest meets of the year. Our snap preview is below:
NB: Cover photo by Mark Button, check out his awesome work HERE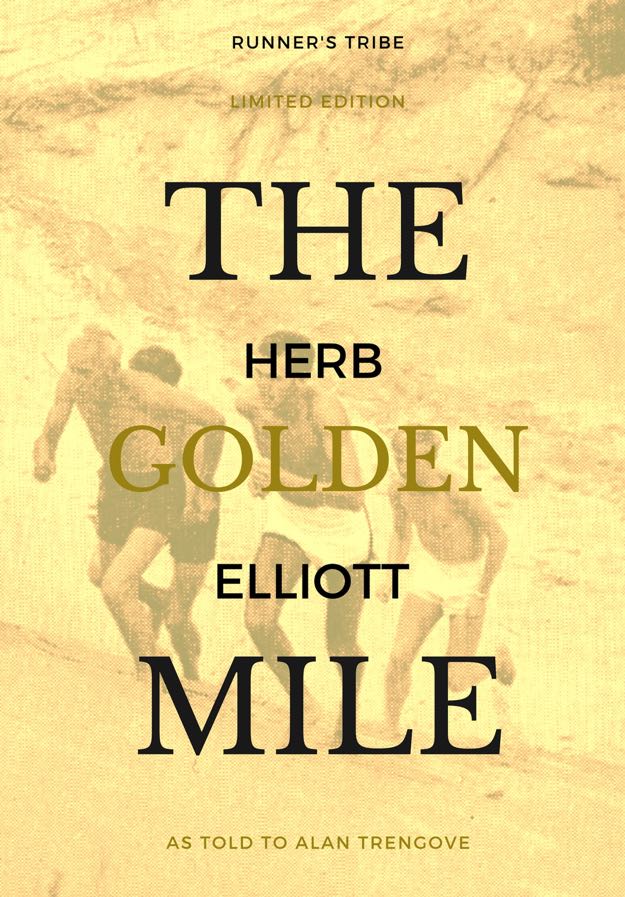 Men's 1500m
The King Timothy Cheruiyot is back, and lines-up again phenom Jacbo Ingebrigtsen. But inform Stewart McSweyn will take some beating, fresh off his 3:48 mile just a week ago.  Likewise, look for Jye Edwards to challenge, the rapidly improving Australian is still discovering the confidence required to take on the best in the world, you can sense he has what it takes, he is legit that good. A mouth watering line-up, if you don't wake up to watch, can you even call yourself a track fan.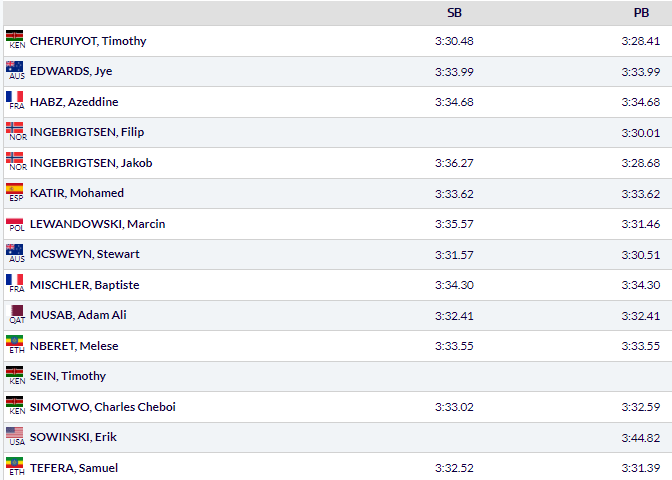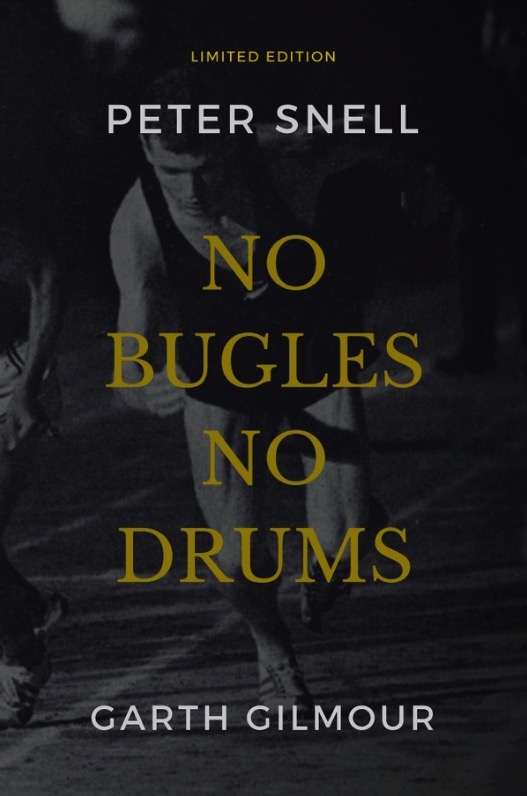 Women's 800m
Another loaded field. Australian record holder Catroina Bisset lines up against some incredibly fast women. Bisset's season best ranks her 3rd for the race. But ahead of her is Natoula Goule who has clocked a 1:56.44 earlier this year, which is nutty fast. Likewise, Kate Grace the American champ, has clocked 1:57.36 just a few weeks ago. UK's Laura Muir is there too, just in case the field needs another absolute gun. This isn't the sort of line-up you often see, and it's superb to see an Australian in amongst it. I haven't mentioned othr freaks like Jemma Reekie or Renelle Lamote, or Alemu. The entire field is stacked.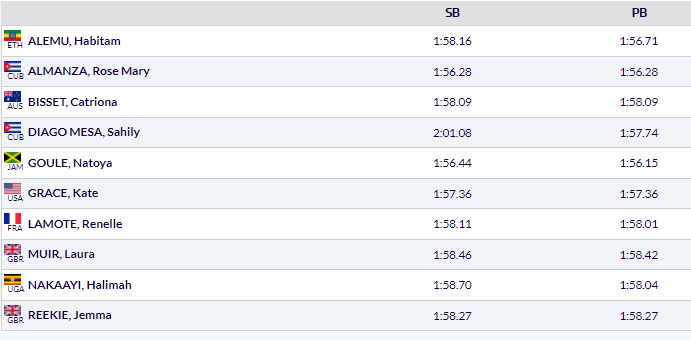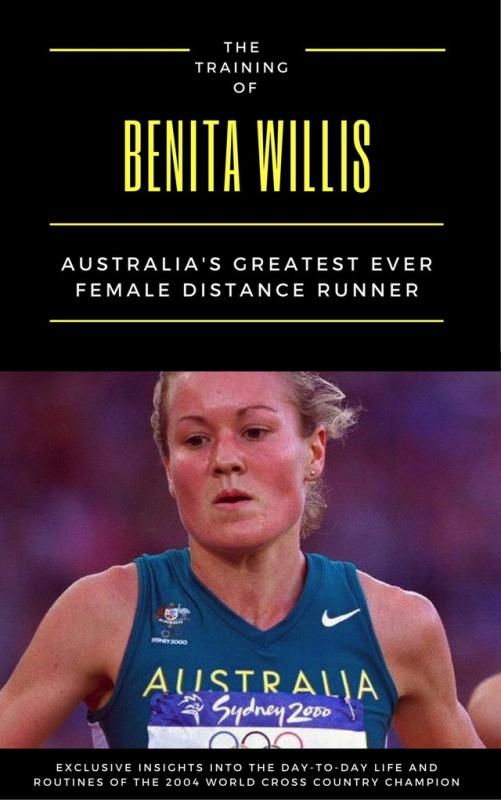 Men's HJ
Brandon (Starc) lines-up in the HJ. The world already knows he can win Gold if he has a ripper of a day come Olympics, but the HJ is a fickle event, and Starc is up again the likes of Ilya Ivanyuk and Maksim Nedasekau, who have both cleared 2.37 metres so far this season. That is darn good, and will be tough to beat.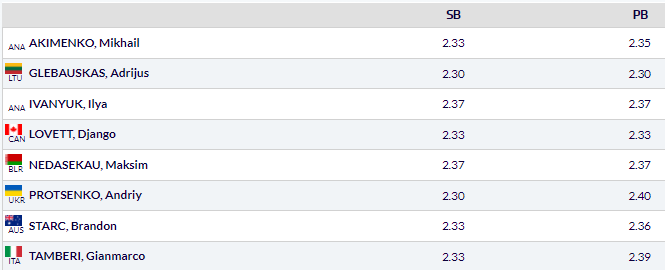 Women's Steeplechase
A vital pre-Olympic hit out for Gen Gregson. She smashed out a 9:23.24 the other day, her fastest steeple in some time. As you'd expect in Monaco, she is up against it, and expect a train from the gun. The field includes Emma Coburn, the 2019 world champ, Beatrice Chepkoech who has a PB of 8:44, and numerous other class acts with PB's and SB's around the 9:00 mark. Good luck Gen.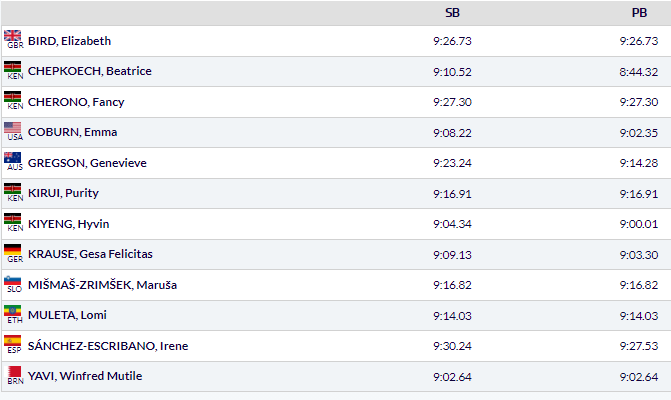 Women's 1500m
Faith Kipyegon vs Sifan Hassan, holy s…  Hassan has announced that she will run the 5000m-10,000m double at the Olympic Games, so will be out to show she is the Queen at 1500m too.
Would be epic to see Linden Hall or Jessica Hull in this one.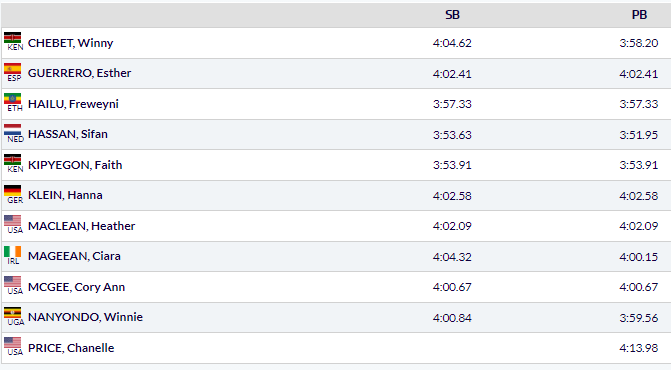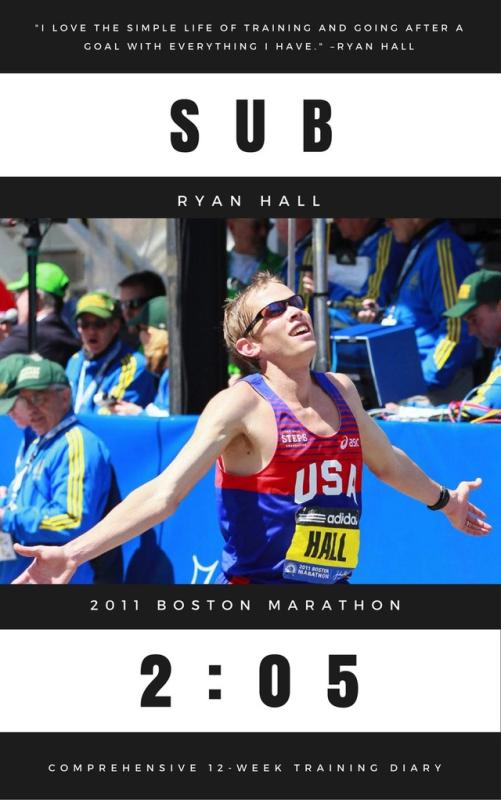 Men's 800m
Another showdown between the UK champ Elliot Giles and the USA champ Clayton Murphy. But don't be surpised if neither men win and Rotich, Dustin, Dobek etc steal the show.
Giles was too good last week in Hungary, but Murphy was in a come down spot post U.S. Olympic trials. He has had time to collect himself now, and realise that the Europeans, Africans and Australians mean business. No Peter Bol unfortunately, we will need to wait for Tokyo to see that legend line-up against such names.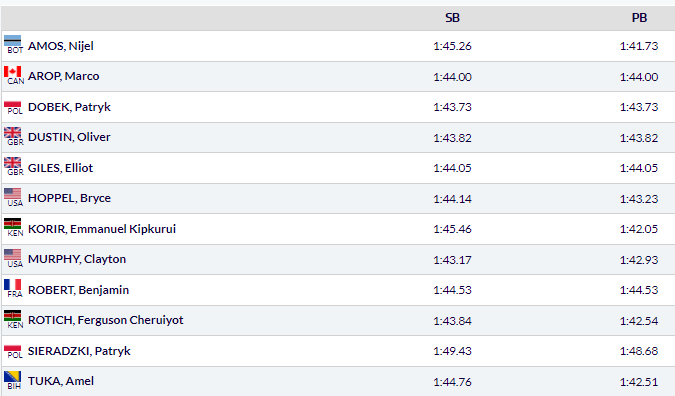 The rest: We have missed a lot, this is not exhaustive, but there are only so many hours in the day, check out the full start-lists here.
Copyright Runner's Tribe