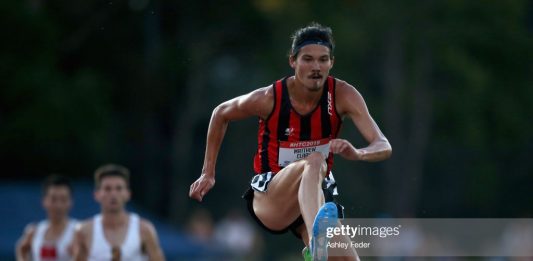 Matthew Clarke is Going to the Olympics
Steeplechaser Matthew Clarke, is off to his first Olympics.
Clarke dropped a bomb a few weeks ago when he managed a 10 second PB to get within 0.62 seconds of the Olympic Qualifying time of 8:22.00. Clarke clocked 8.22.62 in Townsville, oh so close to the Olympic standard.
Copy and paste this URL into your WordPress site to embed
Copy and paste this code into your site to embed