Two time Commonwealth Games Marathon champion (2014 and 2018) Michael Shelley has announced his retirement from elite marathon running.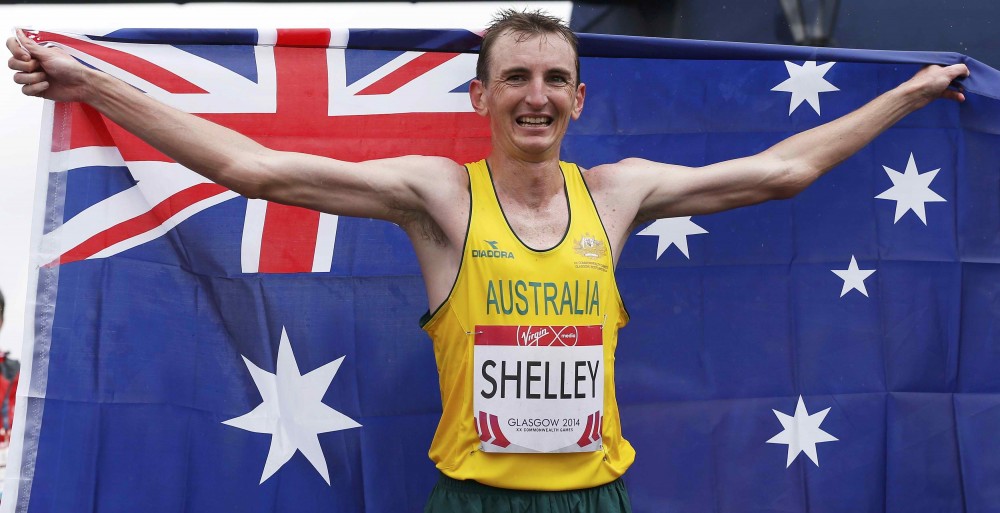 In a Facebook post today Shelley stated:
"Over the last couple of weeks, I have come to the decision that I no longer have the desire to compete competitively again. While I have still been out running the drive to complete the training that I feel I need to compete at my best is gone. To my Dad, Mum and brother it is hard to put into words how much your support and encouragement has meant to me. Thank you for all you have done to help me follow my dreams. Extended family and friends thank you for your support, encouragement and understanding throughout my running journey.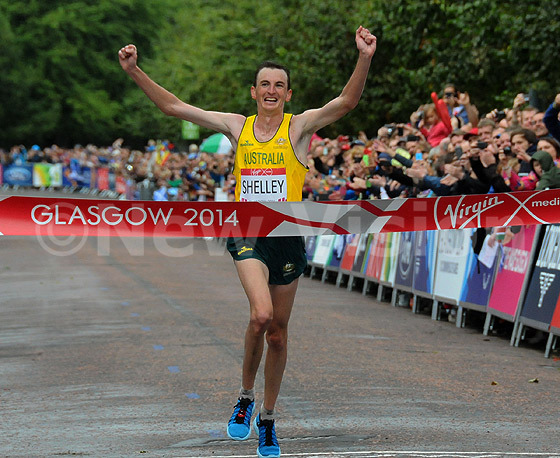 Richard Telford. Thank you for giving me the opportunity to come to Canberra 17yrs ago to train with your training group. Having that opportunity has helped me achieve so much more than I ever thought I could. Your knowledge, support and encouragement is second to none and I feel very privileged to have been coached by you. Brett Green thank you for your great foundation in my early years in athletics. To all of the people I have trained with and have been on teams with over the years, thanks for the many laughs and hard sessions.
Peter Hall at Nike Robina thank you for helping me out with shoes and clothes for so many years, also thank you to Nike for the 4 years of sponsorship. Luke Stubbs my chiropractor at Spine Sport Feet Clinic thank you for helping me stay together as much as I have been able too over the many years of running. Global Sports Communication, thank you for all your help in getting me into so many races internationally and to all of the races that I have competed at thank you for having me. Athletics Australia, Queensland Academy of Sport and all of the Sports Academies and Associations that have helped me within Australia thank you for the support and opportunities you have provided me with.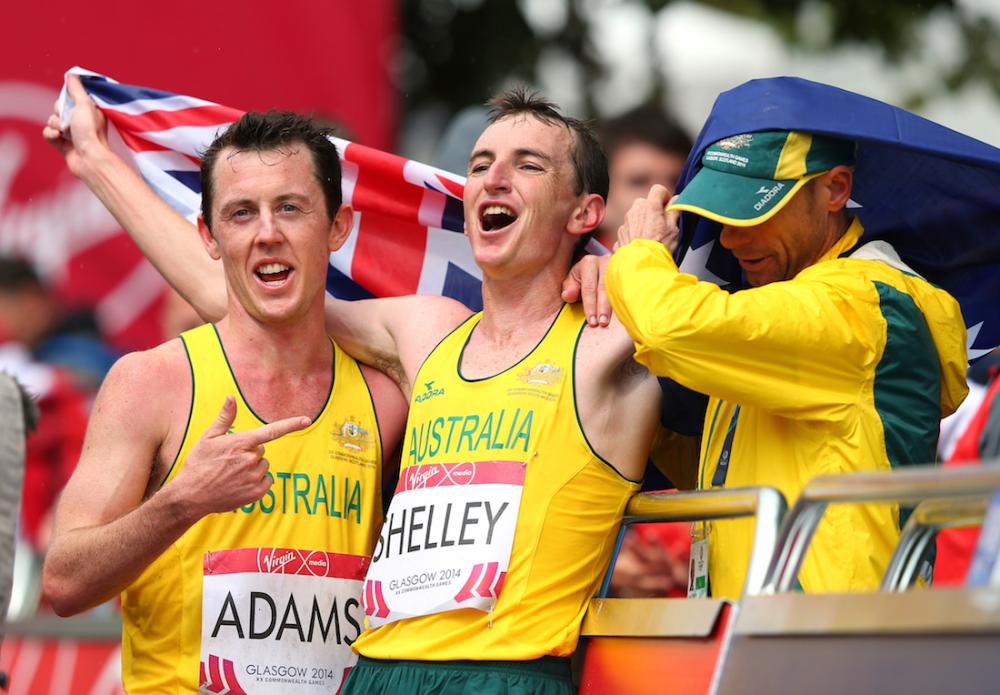 Last, but not least thank you to everyone that has said g'day or hello while I have been out training, especially in Oxenford and the Gold Coast your support and encouragement has been greatly appreciated.
Cheers"
Michael Shelley's personal bests
| | | | | | | |
| --- | --- | --- | --- | --- | --- | --- |
| 1500 Metres | 3:39.90 | | Sydney (AUS) | 27 FEB 2004 | | 1108 |
| 3000 Metres | 7:59.59 | | Sydney (AUS) | 17 FEB 2007 | | 1058 |
| 5000 Metres | 13:38.30 | | Hobart (AUS) | 30 JAN 2009 | | 1073 |
| 10,000 Metres | 27:59.77 | | Berkeley, CA (USA) | 24 APR 2009 | | 1132 |
| 2000 Metres Steeplechase | 5:58.59 | | Brisbane (AUS) | 27 OCT 2001 | | 929 |
| 3000 Metres Steeplechase | 9:08.28 | | Hobart (AUS) | 09 MAR 2002 | | 960 |
| 10 Kilometres | 28:44 | | Launceston (AUS) | 17 JUN 2012 | | 1074 |
| 10 Miles Road | 47:39 | | Portsmouth (GBR) | 26 OCT 2014 | | 1058 |
| Half Marathon | 1:02:10 | | Gold Coast (AUS) | 05 JUL 2009 | | 1104 |
| Half Marathon | 1:01:27 * | | New York, NY (USA) | 18 MAR 2012 | | 1114 |
| Marathon | 2:11:15 | | Hampden Park, Glasgow (GBR) | 27 JUL 2014 | | 1139 |