Former Olympic gold medallist Taoufik Makhloufi has pulled out of the Tokyo Games due to a knee injury, opening the door slightly for Australia's three Olympic medal contenders.
The 33-year-old was a medal hope in Japan after winning 800m and 1500m silvers at the 2016 Rio Olympics and 1500m silver at the 2019 Doha world championships. He is the 2012 1500m Olympic champion.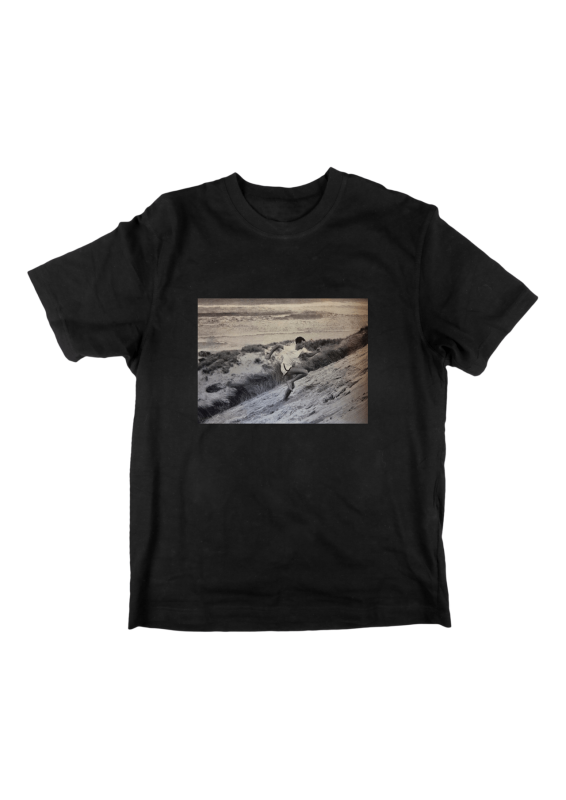 "I find myself forced to listen to my body and this knee that has long disrupted my preparation, just like the Covid-19 that I contracted last year.  Living up to expectations isn't always easy, especially bringing the hopes of such a formidable people," said  Makhloufi.
He also stated that his "frustration would have been greater" if he had competed and not medaled.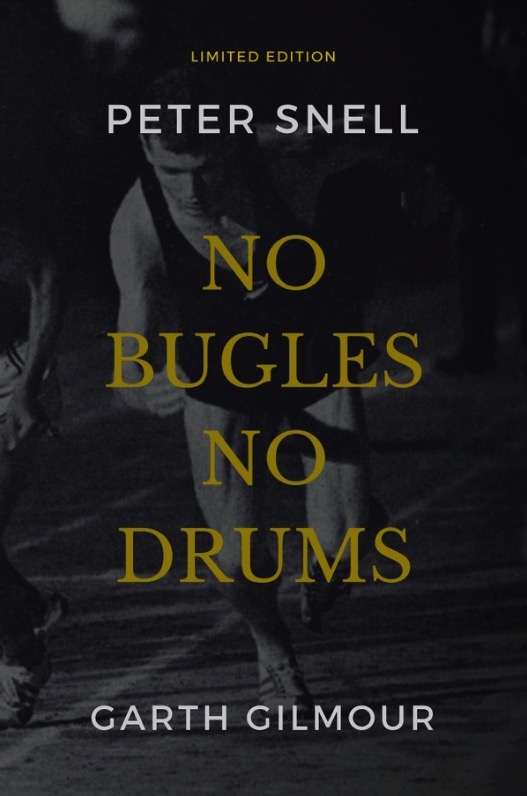 Makhloufi's departure opens the door a little for the three Australian medal hopefuls; Stewart McSweyn, Jye Edwards and Oliver Hoare.  Cheruiyot has the best time of the year – 3:28.28 in Monaco (July 9) while McSweyn and Norway's Jakob Ingebrigtsen are the two other likley serious contenders.  But don't rule out either Edwards or Hoare.
For the first time in history Australia has three serious contenders for medals in the 1500m. Whatever you do, don't miss it.
NB: The world's most eco-friendly running shoe company is coming. Sign-up to follow their story HERE….