Written by Brett Davies
The greatest marathon runner of all time again caused athletics fans to be utterly awestruck by his brilliance, as he destroyed the field in a race run in harsh conditions in Sapporo this morning.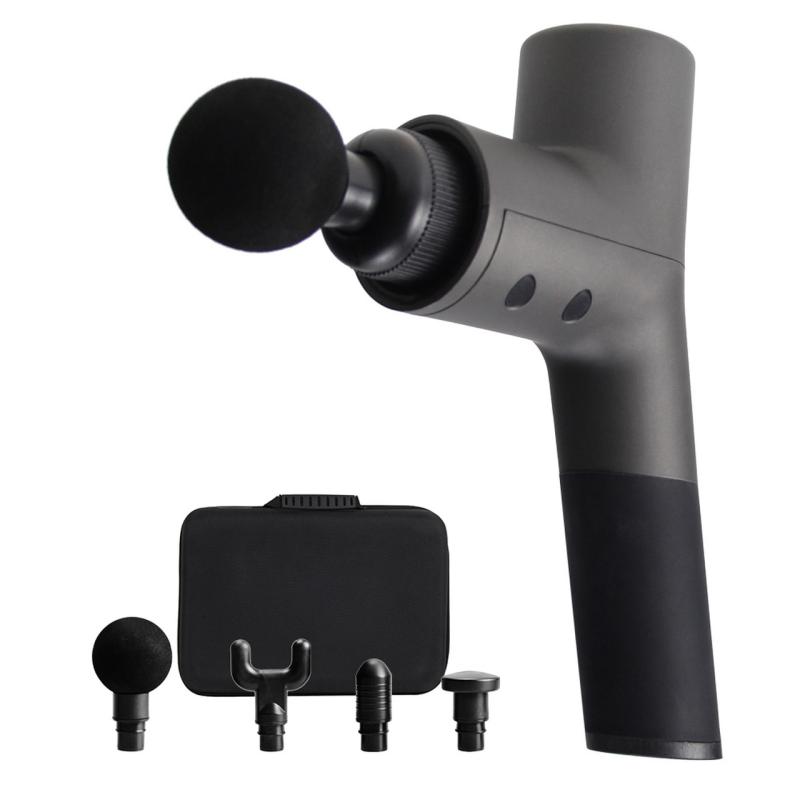 The reigning Olympic champion and world-record holder Kenyan Eliud Kipchoge was awe-inspiring in the way he took control of the race and stamped his authority on this race, arguably the toughest event in the Olympic program.
View this post on Instagram
The race began at a steady clip of  around 2.10 pace – well within the range of the top athletes. The big pack -which included the likes of  Kipchoge, Galen Rupp, Abdi Nageeye (NED), Lawrence Cherong (KEN), Bashir Abdi and others – settled in, braving the near unbearable heat and humidity. They went through 10km in 30.53, 15km in 46.04  and halfway in 1.05.13
Back in the pack, the Aussies were struggling a little, with Liam Adams (1.07.05 at halfway) and Brett Robinson (1.07.17) in around 60th to 70th position. Jack Rayner, carrying a thigh injury, dropped out early.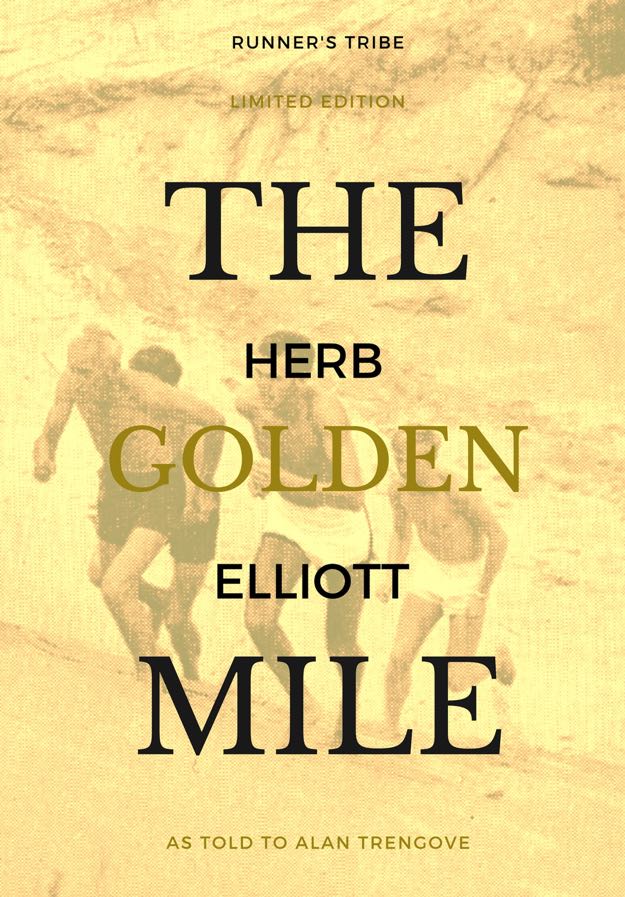 Between 25 and 30km, Kipchoge opened the throttle just a little, but the pack was still 10 strong. Kipchoge then dropped in a 14.27 5km split between 30 and 35km (1.46.59) and opened a 27 second gap and the race for gold was effectively over. the top ten had strung out and Rio bronze medallist Galen Rupp was off the back and labouring.
Now the 36 year-old superstar Kipchoge was in the zone and gliding to victory, punching out sub-3 minute km splits and looking like he was out on a training run. By 35km, Liam Adams was working his way through the field as many of the athletes were dropping back  or dropping out as the conditions were taking a huge toll on runners. Robinson was hanging on, but obviously finding it tough.
Kipchoge got to 40km in 2.01.55 and was 1.17 in front, where a battle for silver and bronze was brewing. The veteran Spaniard Ayad Lamdassem was still hanging on along with Cherono (KEN), Nageeye (NED) & Abdi (BEL).
Behind Kipchoge Cherono was in a battle with the two Somali-born athletes, Nageeye and Abdi. As Nageeye began to gain an edge on Cherono, he, bizarrely, gestured to Abdi pass Cherono. As Nageeye began to gap Cherono, Abdi also got the edge on Cherono. In one of the closest battles for minor medals, Nageeye was second in 2.09.58 and Abdi third in 2.10.00, with Cherono just two seconds back.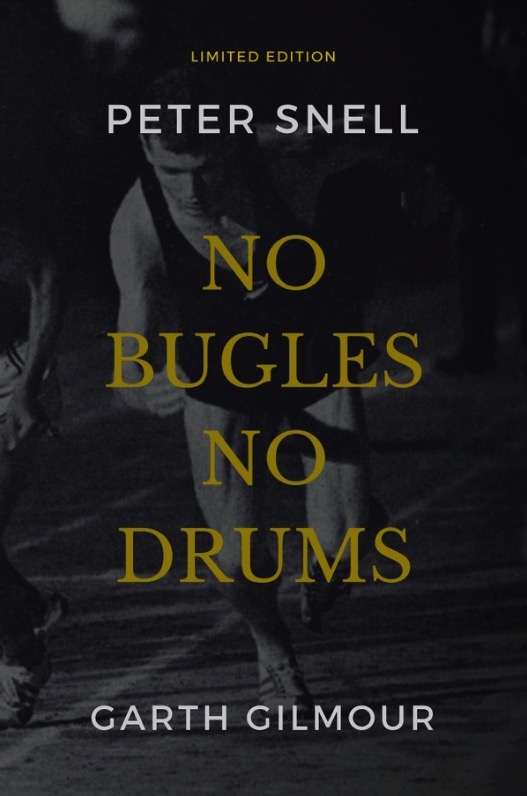 Cruising down to the finish, Kipchoge crossed the line in 2.08.38 and became the first man since Waldemar Cierpinski in 1980 to successfully defend his Olympic marathon title.
Liam Adams, in his workman-like manner, pushed through bravely and was 24th in 2.15.51, a great run given what athletes were dealing with on the day. At 34, he still has years left. Steve Moneghetti was tenth in Sydney at 38 and Carlos Lopes broke the world record at the same age. Sinead Diver – tenth here at Sapporo at 44 – has put paid to the idea that marathoners are finished by 35. The talented Brett Robinson had a tough day at the office but dragged himself to the finish line in 66th  2.24.04. He will improve in years to come, as will Jack Rayner, who looks to be a top marathoner with a few years more training under his belt. There is plenty encouraging about distance running in Australia –  just look at the feats of McSweyn, Hoare, Hull, Hall & Bol at these Games – and the future looks very good.
View this post on Instagram
Kipchoge has been among the greatest runners in the world since his epic win over El Guerrouj and Bekele in the 2003 World Championship 5000m. Over the best part of two decades, he has won numerous championships and smashed world records, the most significant of which would be his sub- 2 hour marathon in 2019.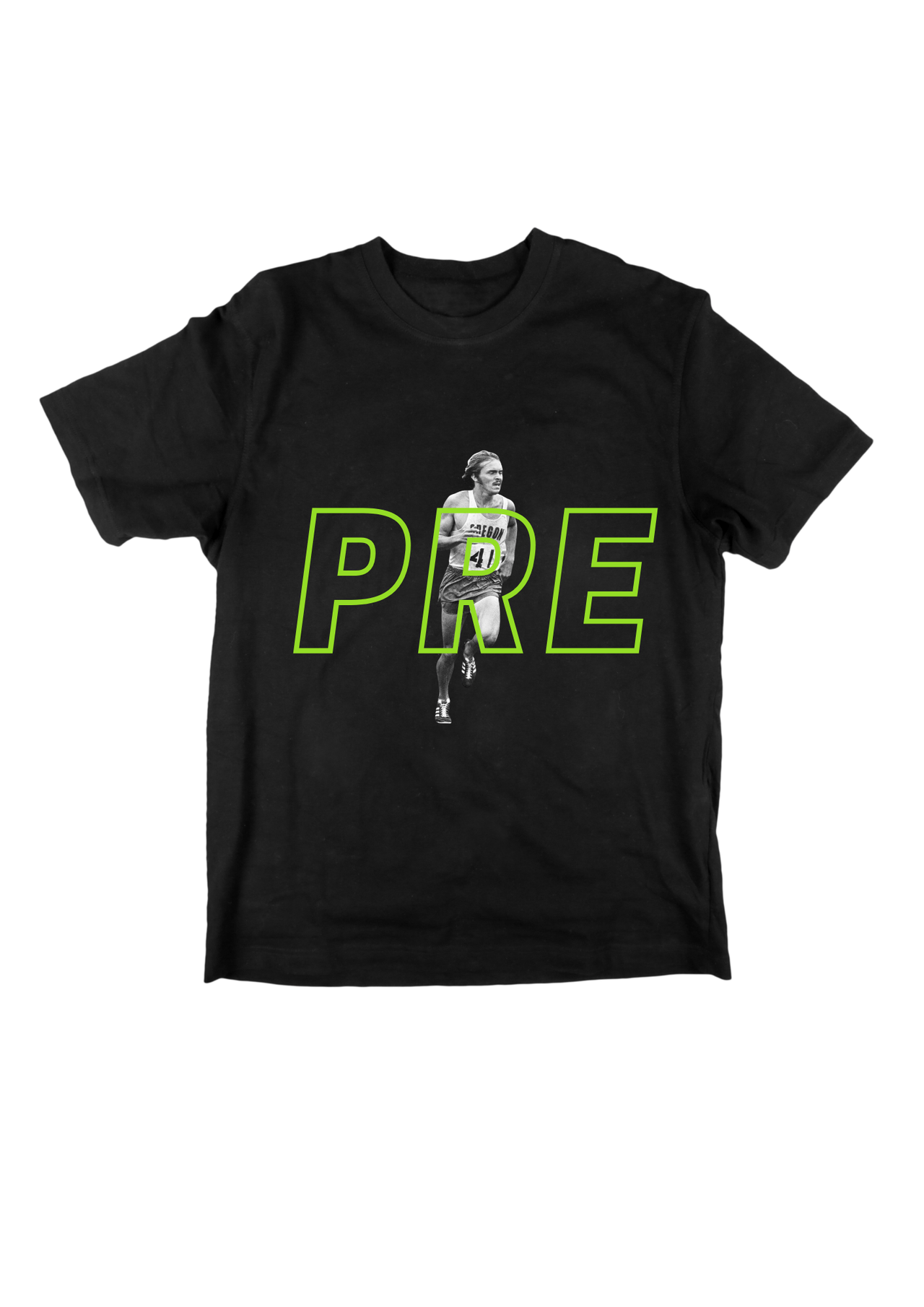 There is some conjecture over who is the greatest runner ever, but on the Mount Rushmore of male distance runners, Kipchoge joins Gebrselaisse, Bekele & Farah as one of the all-time greats.