By Athletics Australia
Oregon, USA; July 16, 2022 –   Australian record holder Nina Kennedy (WA) is quietly confident a medal could be hers tomorrow as she gears up for the Women's Pole Vault final on Day 3 of the World Athletics Championships in Oregon, USA.
With a stellar season behind her, which included a 4.70m clearance as well as a podium finish at her first Diamond League meet, Kennedy believes she is in the best position possible to add her maiden global medal to her collection.
"Women's pole vault is interesting. It ebbs and flows. It's an interesting sport where one day you can be jumping 4.80 and the next day you can be jumping 4.60. If you look at the Diamond League in Rabat, the Olympic gold medallist (Katie Nageotte, USA) came dead last," Kennedy said.
"The competition right now is at an interesting place where on the day it could be anyone's gold, silver or bronze medal, so I am quietly confident going into the meet and I'm excited to see what happens," Kennedy said.
Only five women have jumped higher than Kennedy this year, with USA's Sandi Morris clearing 4.82m – the same height as the Australian's record – at the Prefontaine Classic last month, but the Western Australian says she's got much more to give.
"Four or five years ago, the Australian record was unimaginable. Alana (Boyd) had set the bar so high so it was never really one of my goals. I had matured as an athlete and done all the right things and then the year of 2021, I started to believe I could do it. It was 10cm away and I found myself and found why I was doing the sport, and I improved as an athlete holistically. Eventually I jumped it and now the record is mine," Kennedy continued.
"This season has been a good one for me, and it's also the first time since April I've been healthy consistently without injuries or niggles. Injury is part of sport and part of being an elite athlete but I'm in a space now where I finally feel like I was when I did the Australian record. Hopefully the injuries are in the past but I know there's still more to come. There's no reason I couldn't win gold. Why not me?"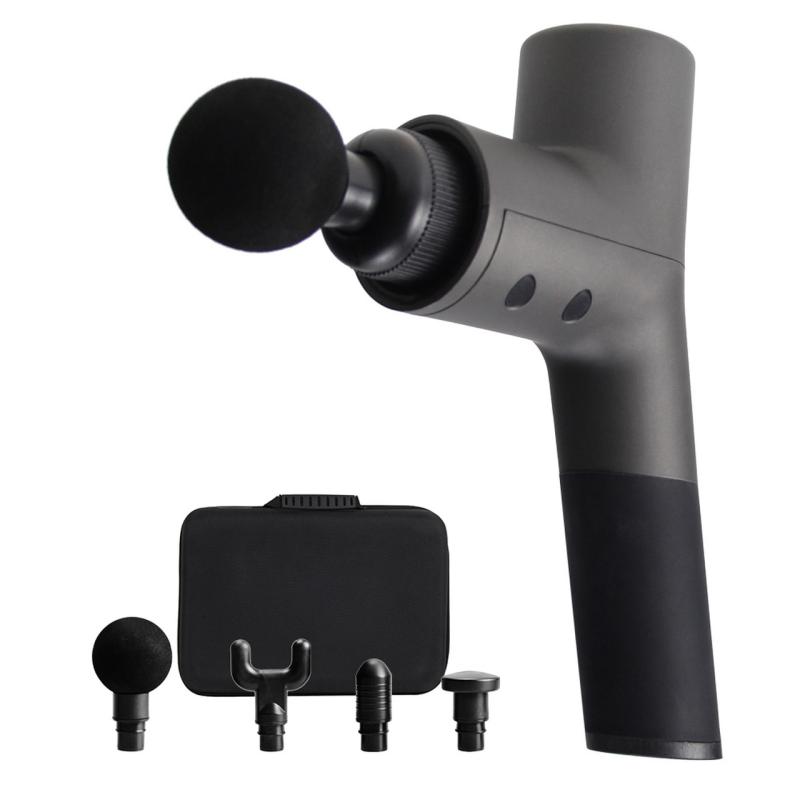 Best known as a marathoner, Jack Rayner (VIC) became an almost-overnight track sensation, serving up not one, not two, but three personal bests in the 3000m, 5000m and 10,000m this year. His 10,000m best of 27:22.55 shaved almost seven seconds off Olympic hero Patrick Tiernan's previous Australian record, and qualified him for tomorrow's world championships final.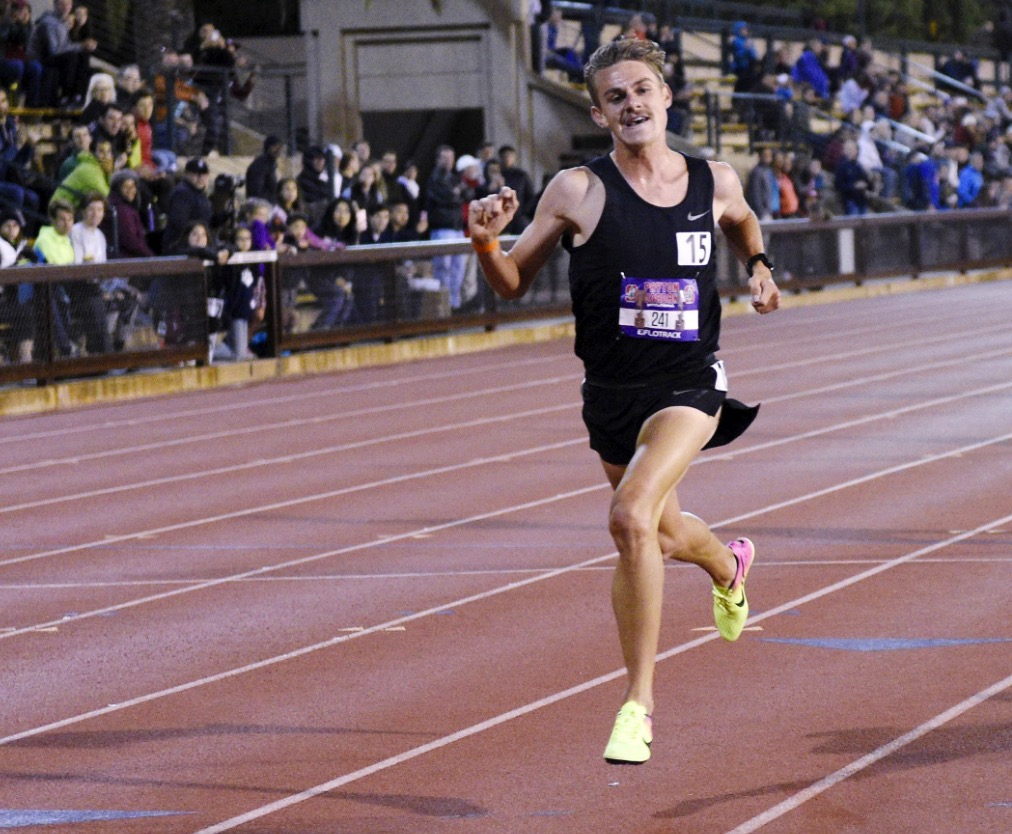 "It's been refreshing to be doing some shorter events this year after a few setbacks with marathon training. Less mileage and having full rest day each week are the two biggest changes for me. I've also placed much more importance on nutrition and strength work which was definitely lacking in previous years," said Rayner.
While Rayner will work his way through 25 laps in the Men's 10,000m final, the only expectation the Melbourne local will be putting on himself is to run the greatest race he can as he takes on the world's distance heavyweights in the event for the first time.
"It's going to be warm and sunny so may not be ideal conditions for a super quick race but I'd love to be right up in the mix for as long as possible."
The evergreen Nick Hough (NSW) will line up in the Men's 110m Hurdles semi final after running his fastest ever time at a World Athletics Championships. The five-time world championships representative found his way the final, achieving the second fastest non-automatic qualifier of 13.51 (+0.4) and will be giving his all to qualify for his first global final.
Hough will have his work cut out for him in Lane 1, coming up against the likes of Tokyo fourth place getter Devon Allen who boasts a season best and lifetime best of 12.84, as well as Jamaica's Hansle Parchment and Damian Czykier (POL).
The Men's 1500m final looms as one of the most highly anticipated events on the World Athletics Championships schedule for Australian athletics fans, with the double headed attack of Oliver Hoare (NSW) and Stewart McSweyn (TAS) touted as two medal prospects – but they must first navigate the semi-finals on Day 3.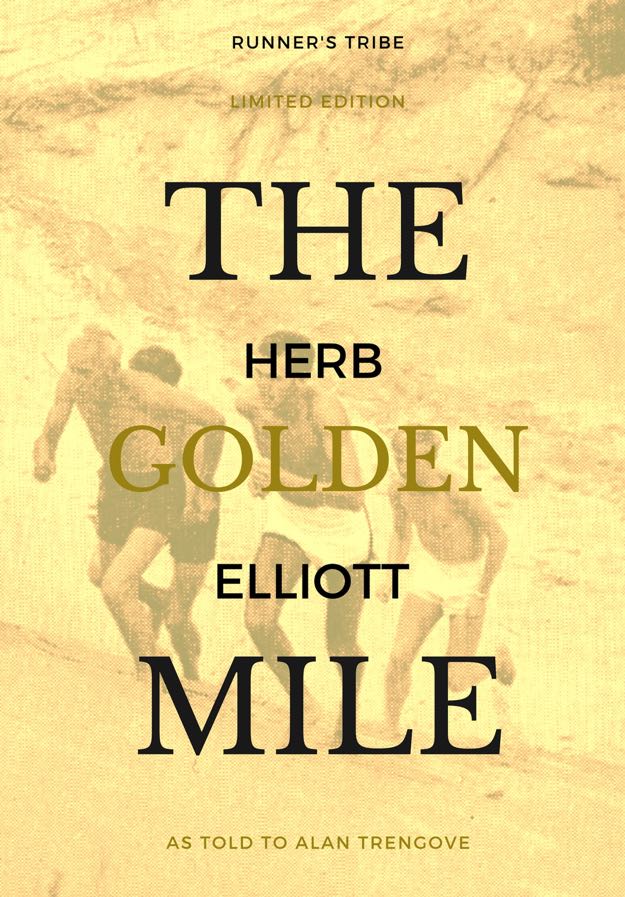 Both Hoare and McSweyn left nothing to chance in their first-round encounters, coasting to victory in their respective heats. McSweyn posted the fastest qualifying time of the day and a 3:34.91 seasons best, while Hoare's 3:36.17 was equally stylish.
Hoare has drawn the stronger of the two semi-finals with all three Tokyo medallists in the form of Jakob Ingebrigtsen (Norway), Timothy Cheruiyot (Kenya) and Josh Kerr (GBR) to toe the line, but the Australian is confident that he can adapt to the race regardless of its nature.
Semi-final two will see McSweyn take on the fastest man in the world in 2022, with Abel Kipsang's (Kenya) 3:31.01 as the world's fastest metric milers do battle for the world title.
Fourth at last year's Tokyo Olympics, Matthew Denny (QLD)  is in the mood to go at least one better at the World Athletics Championships, and precision will be on his mind as he competes in the qualifying round of the Men's Discus. The gentle giant from Allora should have no problem securing his spot, having thrown the seventh furthest in the world this year, with a personal best mark of 67.07m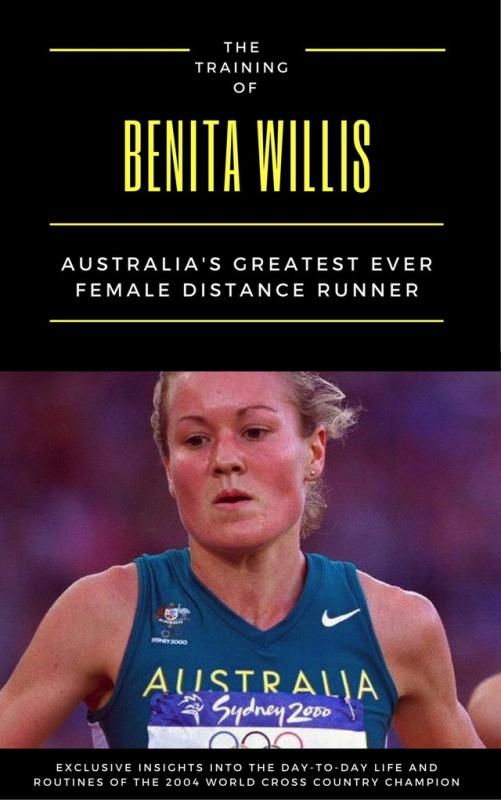 Quarter milers Steve Solomon (NSW) and Alex Beck (QLD) will begin their World Championships campaign today, as the Men's 400m heats kick off.
Beck has had a promising year thus far, coming within a fraction of his personal best of 45.54 when running 45.79 at the Seiko Golden Grand Prix in Tokyo earlier this year, while Solomon, having experienced injuries throughout the year, will compete in Oregon having raced only three times. While both will have a fight ahead of them in their lap around the track, each have a proven history of top performances when it matters most.
Follow Athletics Australia's social media for live updates, and tune in via the BeInSports or SBS On Demand.