British middle-distance runner Keely Hodgkinson is set to defend her European Indoor 800m title in Istanbul, as she prepares for the heats on Thursday. Hodgkinson rose to fame in 2019 when she won European Indoor gold in Poland, aged just 19.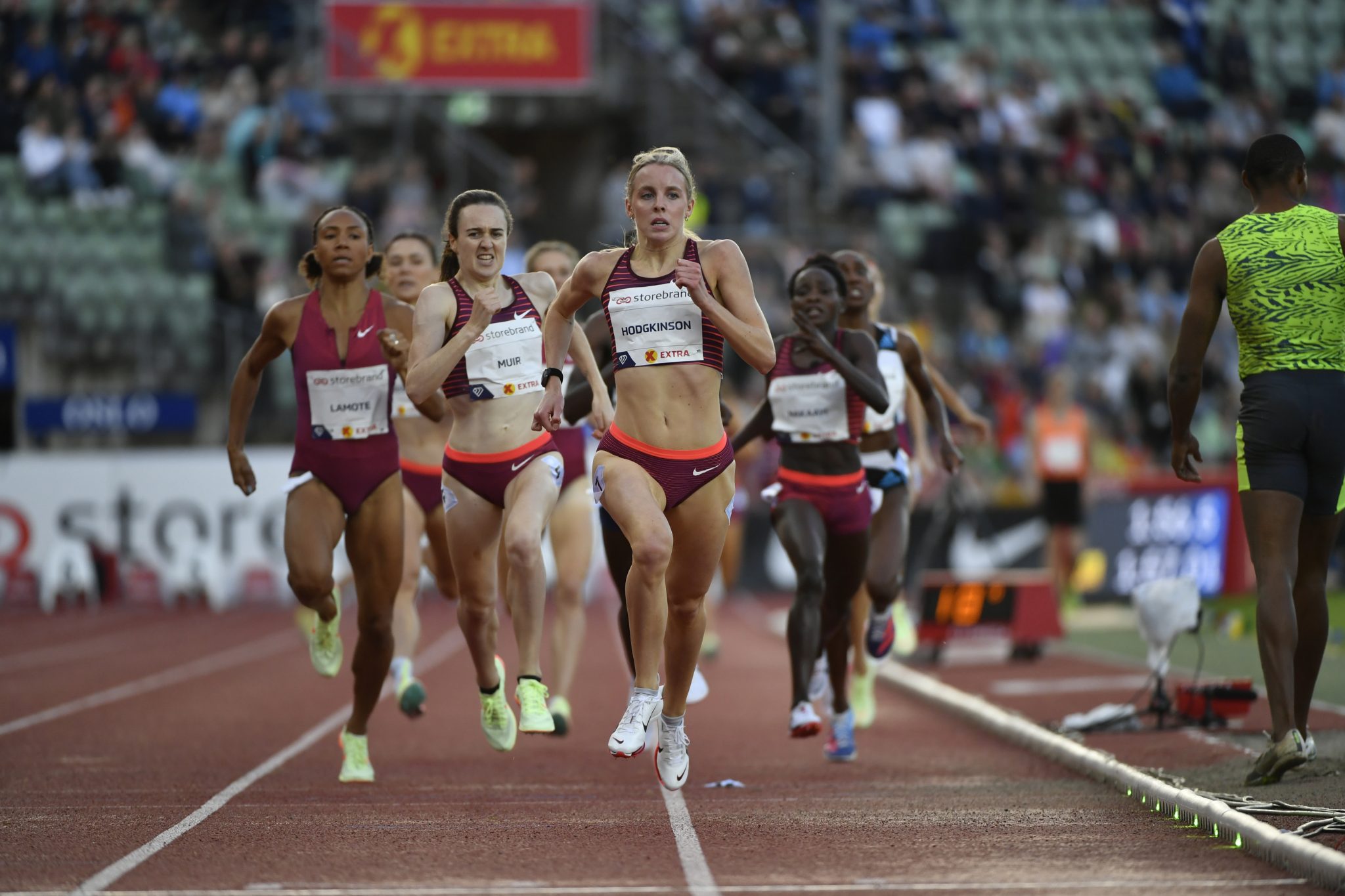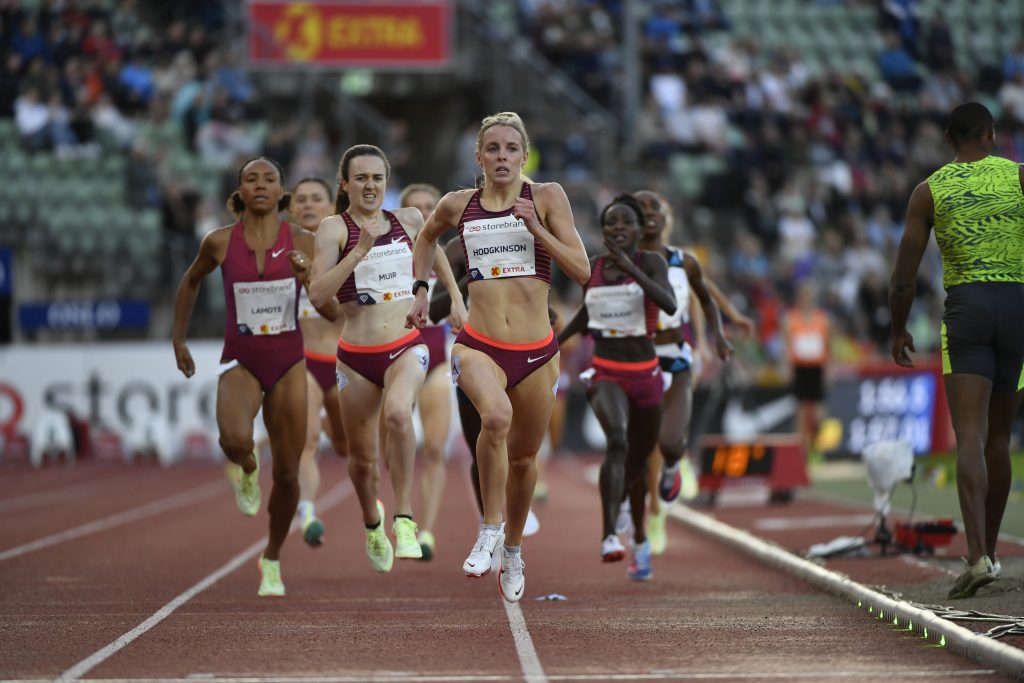 Since then, the talented athlete has gone on to secure Olympic, world and Commonwealth silver medals, as well as a European outdoor gold. However, Hodgkinson admits that she has had to adjust to the increased media attention and pressure that comes with her success.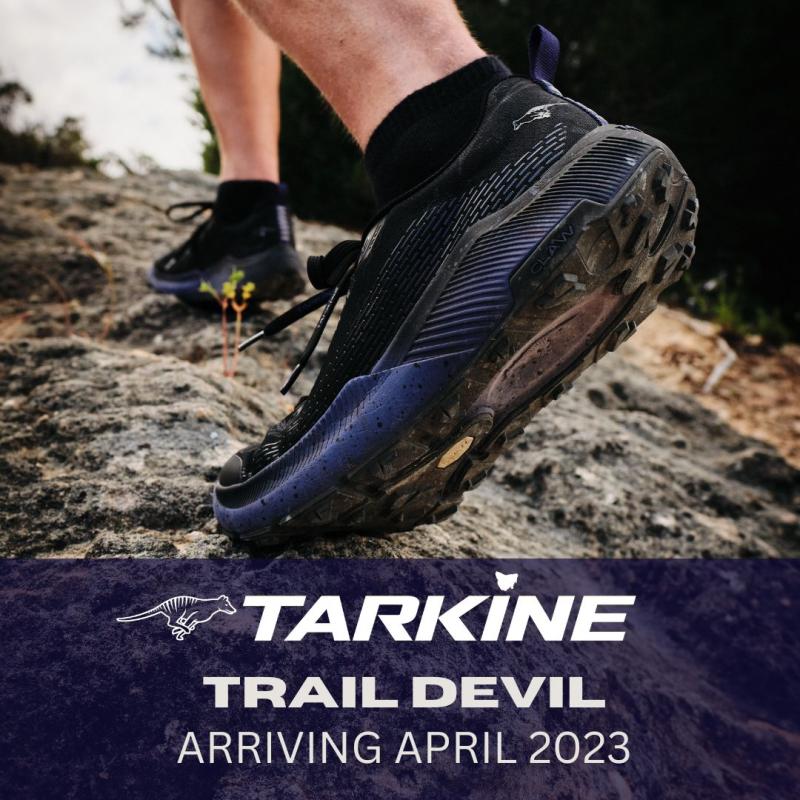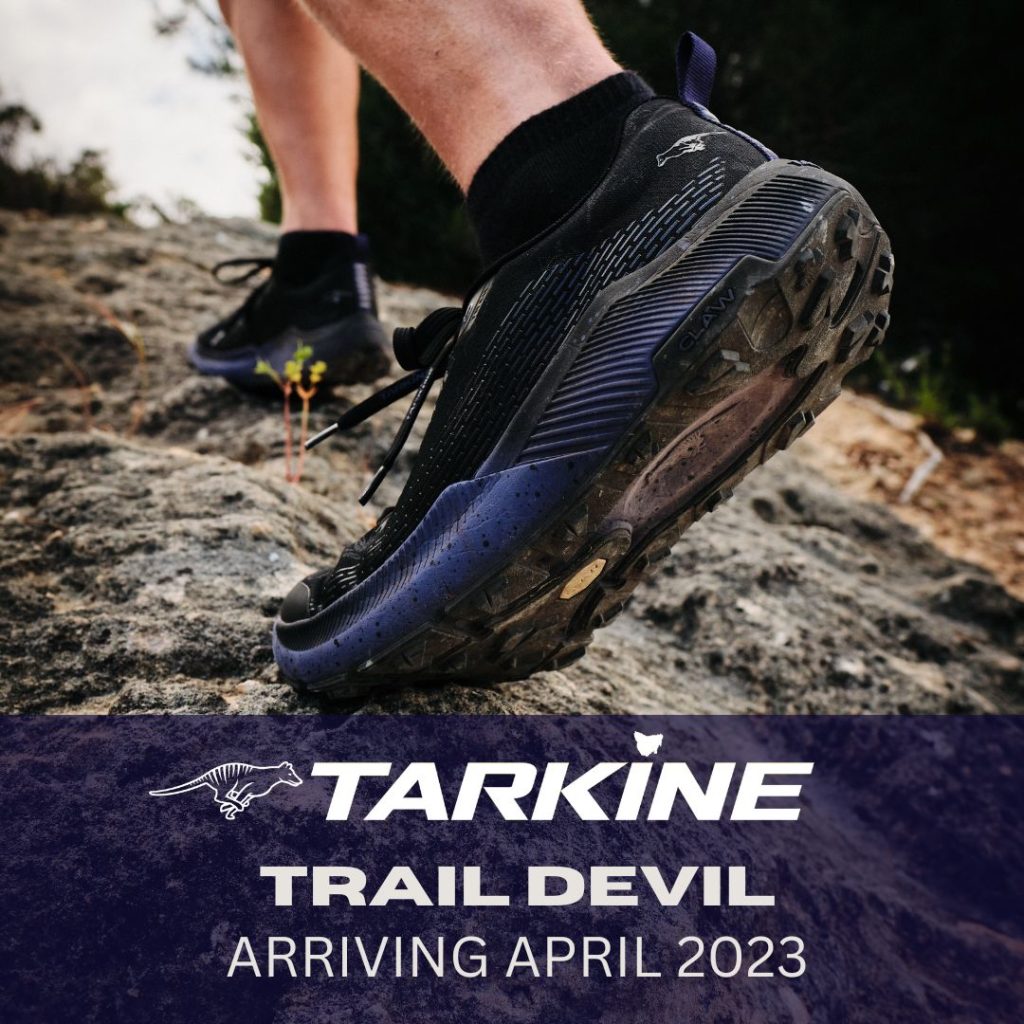 In an interview, Hodgkinson shared her memories of the 2019 European Indoor Championships, saying, "It feels like a lifetime ago. For me, the Europeans back then were a really nice opportunity. There were some people missing in reality, and I wanted to take that opportunity."
Despite being the fastest qualifier, Hodgkinson says she enjoyed the challenge of proving doubters wrong due to her young age. "I wanted to show that it does not matter if you're young, I can still go to a championship and win," she said.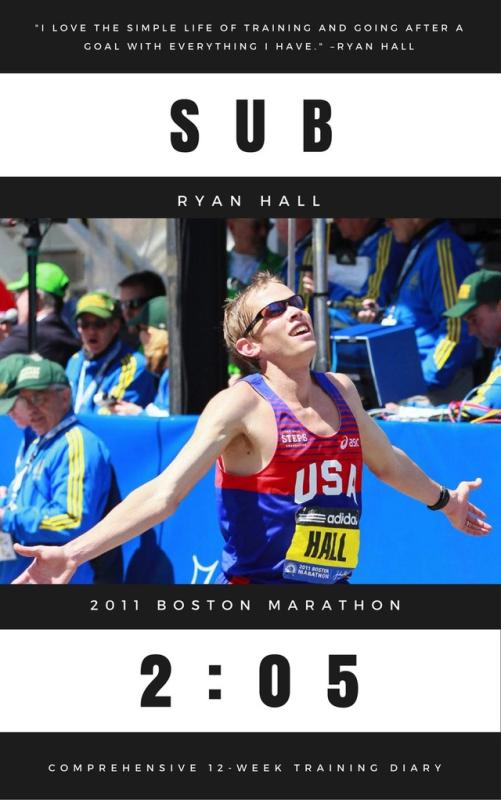 Following her success in 2019, Hodgkinson faced some struggles with the sudden attention and pressure, stating, "Getting used to everything. It felt like my brain was catching up with everything. Mentally I was 19, but physically I felt about 25." However, she now feels that she is in a much better place both mentally and physically and is excited to continue pushing herself to new heights.
"I'm looking forward to building on that and running as fast as possible. See what else we can do," she said.