A flash recap from the Muller British Grand Prix in Gatehead, the final showdown before the Olympics.
Men's 3000m: Katir & McSweyn Battle
Mohamed Katir and Stewart McSweyn have had another awesome battle at the 2021 Muller British Grand Prix.  Just days ago Katir just beat McSweyn over 1500m in Monaco, now he has won again in England. The fast finishing Spaniard is in the process of re-writing the Spanish record books. In Monaco his 3:28.76 broke Fermin Cacho's 1500m record. Cacho won the 1992 Barcelona Olympics, with similar finishing kicks, it wouldn't shock to see history repeat. Katir's winning time in Gateshead of 7:27.64 is a meet record and takes him to number 15 on the all-time rankings list.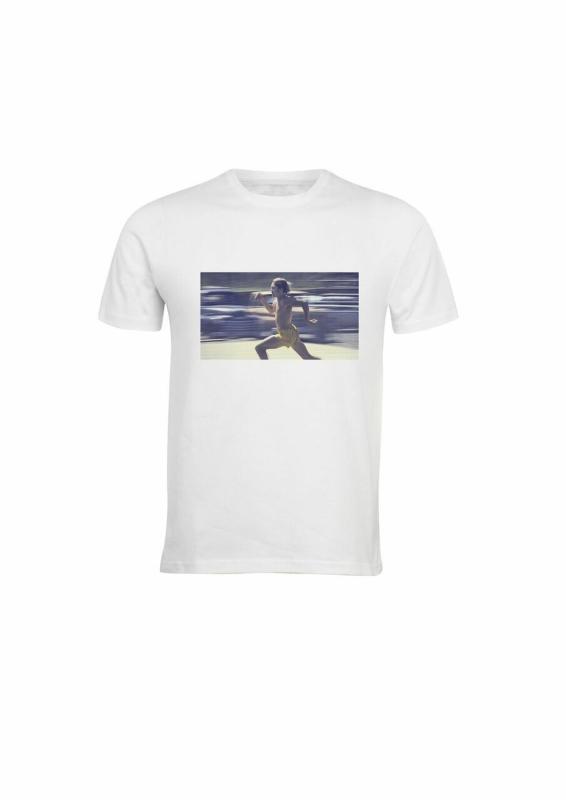 McSweyn clocked 7:28.94 for second, his second fastest ever 3000m time, just off his 7:28.02 set in Rome last year. Both men are in seriously good shape and the Olympic 1500m final is going to be a race for the ages.
West Australian Matthew Ramsden has clocked a HUGE PB to stop the clock at 7:35.65 for 5th. Ramsden wiped ten seconds from his old PB of 7:45.68.  Shame to see this talent not start in Tokyo, but he is young, hungry and darn talented. And afterall, Paris 2024 is just a stones throw away. David McNeil finished in 14th with a very respectable 7:49.32.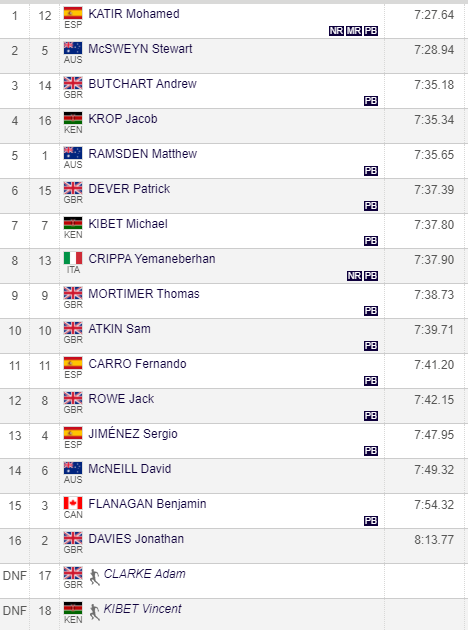 Ramsden's time takes him to number 4 on the all-time Australian list, knocking Ryan Gregson out of the top-10, Gregson now ranks 11th.
All-Time Australian Top-10 Rankings List Men's 3000m
Stewart McSweyn: 7:28.02
Craig Mottram: 7.32.19
Collis Birmingham: 7.35.45
Matthew Ramsden: 7:35.65
Patrick Tiernan: 7.37.76
Ben St.Lawrence: 7.40.48
Sam McEntee: 7.41.03
Morgan McDonald: 7:41.55
Shaun Creighton: 7.41.60
Lee Troop: 7.41.78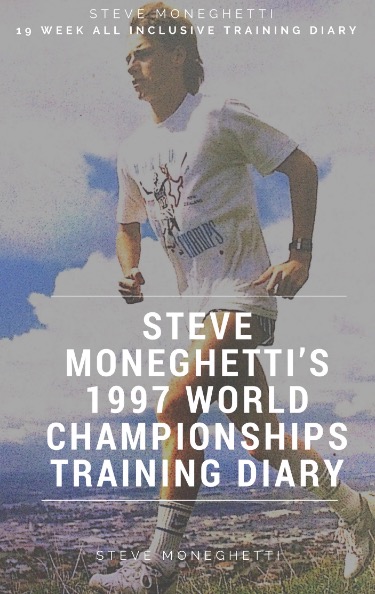 Men's 800m
Isaiah Harris from the USA won the men's 800m clocking 1:44.76. Clayton Murphy, the American champ, and Bryce Hoppel went out with the rabbit as they cruised through the 400m split in about 50 seconds. But both Murphy and Hoppel couldn't finish it off, allowing Harris and Kinyamal to cruse past for the first two spots. Australia's Peter Bol finished very fast, moving from 7th to 3rd over the last 100m. Bol clocked 1:45.22 for his efforts. Would be awesome to see the talented Bol take a race on aggressively, against such big names.
Jeff Riseley, finished in 10th, not a great day at the office, but he obviously has a lot faster in him, having clocked 1:44.85 only weeks ago. Look for the tough Victorian to bounce back in the Olympic heats.
Tough night for me – 1.50.05. Got out well and put myself in good position but felt weak and couldn't go after 550m. The only thing I can put it down to is the second Pfizer injection I had 96hours ago to help make travel and Tokyo easier. Missed opportunity- frustrating!

— Jeff Riseley (@jeff_riseley) July 13, 2021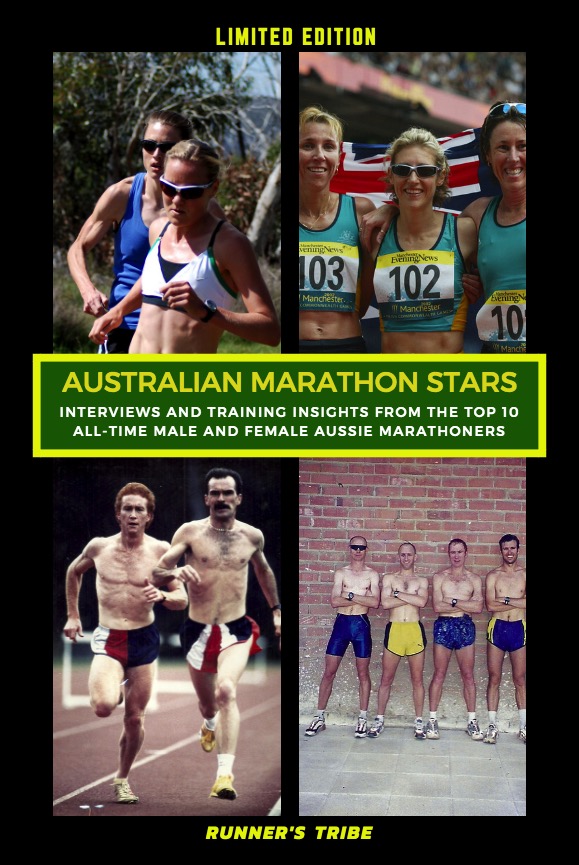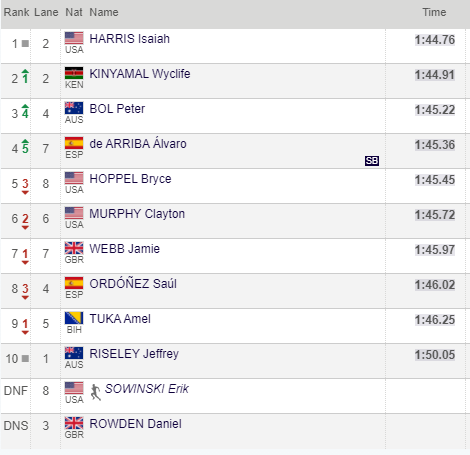 Men's Mile
800m runner Elliot Giles has shown he is no one tricky pony, by winning the men's mile clocking 3:52.49. Giles beat home well-known milers including Jake Wightman.  In a mainly UK affair, Australia's Rorey Hunter clocked a PB of 3:57.39 for 9th place.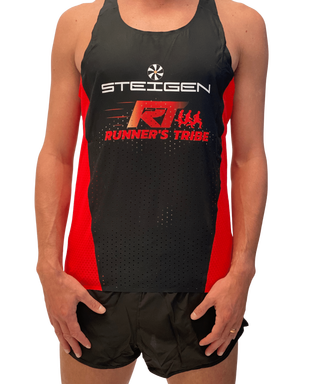 Wightman, a 3:29 1500m runner, attacked the race, going with the rabbit who set out at sub 3:50 pace. But it was too rich for Wightman, he was left to front-run for the final 600m. Giles, Heyward and Davis sat on Wightman then kicked home. An impressive run by Giles who is well-known for clocking very limited mileage in training. He won by the narrowest of margins (0.01 to Heyward).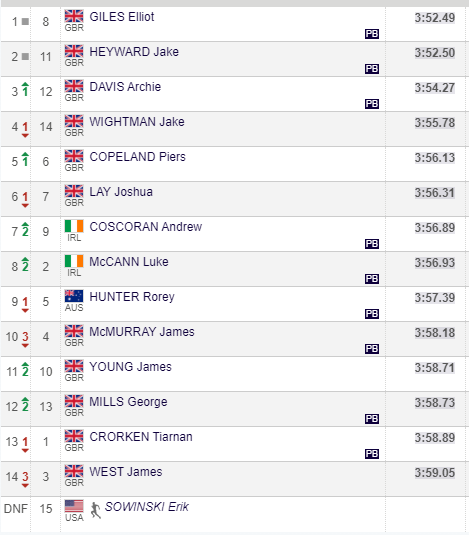 Kate Grace in Form Despite Missing the U.S Team
American Kate Grace had a disapointing run at the US trials 800m, she faded to finish 7th. But she isn't letting her obvious good form go to waste, she clocked a 1:57.20 in Moncaco last week, and has stepped up a distance to win in Gateshead. Huge shame we won't see her in Tokyo, but that's sport.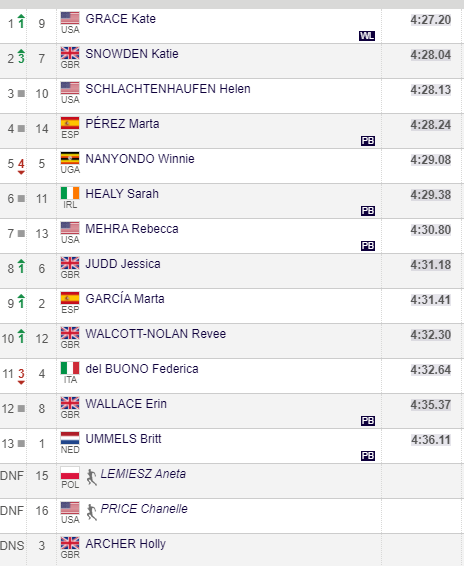 NB: This recap is not exhaustive. We have concentrated on events with Australian athletes in them.