"Job done," said Brit Mark Scott just minutes after he outkicked Mo Farah to win the UK  title and earn his ticket to the Tokyo Olympics. Mo Farah, the 2012 and 2016 Olympic gold medalist in both the 5000m and 10,000m events, was handed his first defeat over 10,000m for just under 10 years. Farah's finishing time, 27:50:54, was also his slowest since 2014.
"I am obviously disappointed with the result but it is what it is. Without making any excuses, the last 10 days haven't been great as I've been carrying a niggle since I got back from training," said Farah.
It's always funny when people say 'without making any excuses', then carry on and make a clear excuse. But he is a mutliple Olympic champion, he can do and say as he pleases.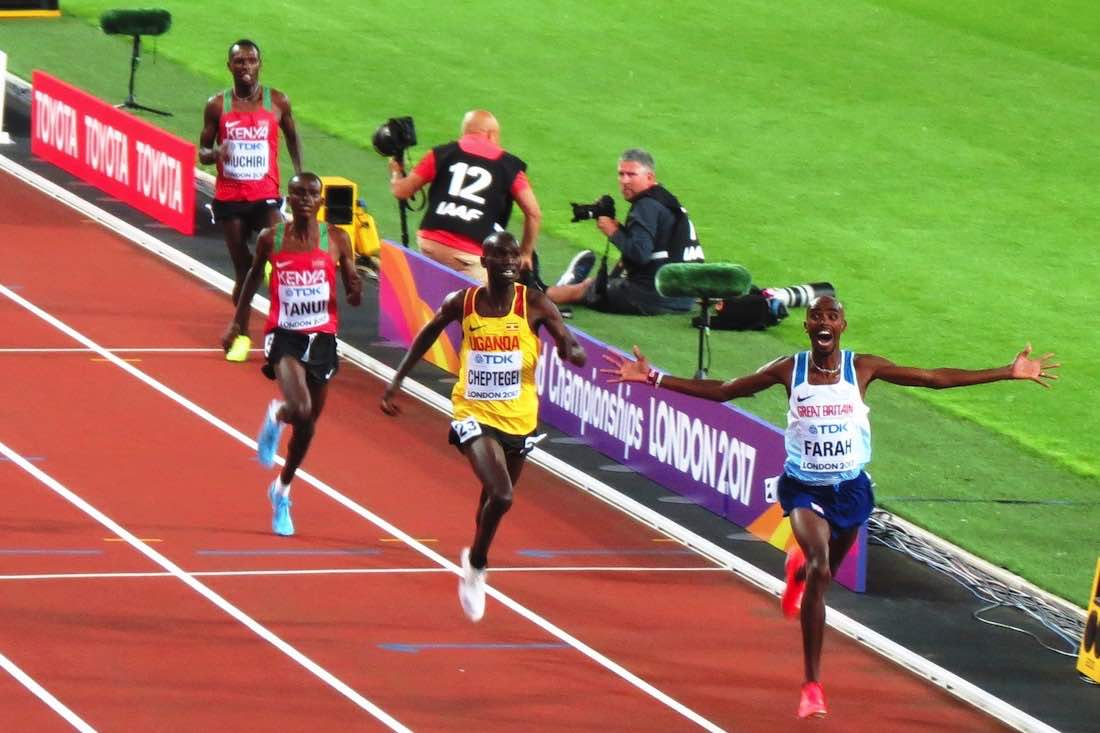 The race was the European 10,000m Cup, and Farah was one of 12 Brits competting.  The meet doubled up as the British trials for the Tokyo Olympics.  Prior to the meet, Farah was full of confidence, and he even took the first lap out with a 62 second opener. But from that point on he was on struggle street.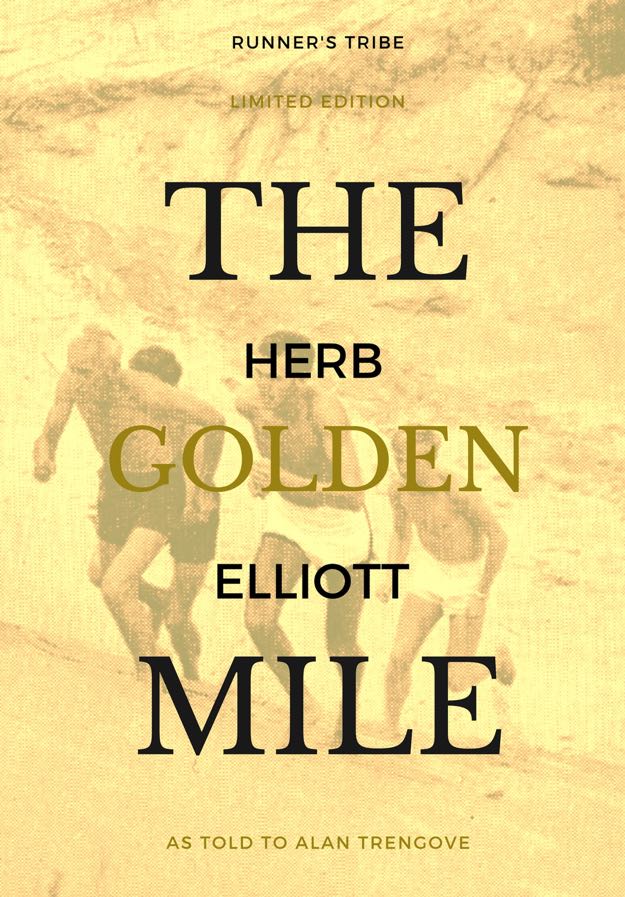 "With 15 laps to go you know my face but I was hurting hard.  I just had to keep fighting, keep digging. Keep digging in and finish within the top two. I honestly thought with five laps to go I had the time," said Farah post-race.  Farah now just has three weeks left to post an OLympic qualifying time, the odds look slim.
"This is the first bit I have done of track in the last two weeks. It is not ideal. But it is what it is, it is part of sport," said Farah.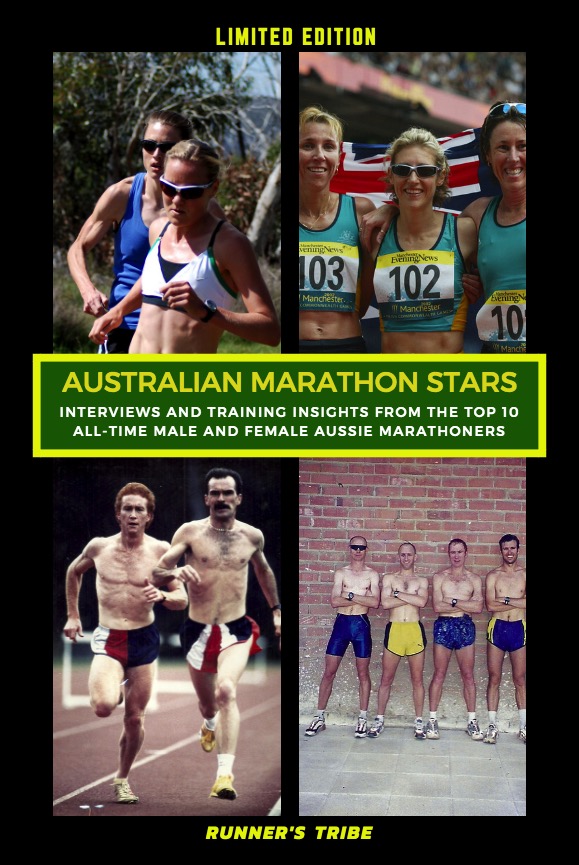 Meanwhile congrats to Mark Scott, who is the 2021 UK 10,000m champ and soon to be crowned Olympian. Times are changing in UK distance running.
Ends. Copyright Runner's Tribe.