Jim Walmsley has been batting an ITB injury lately, and had to reduce his mileage. But it'll take more than a niggle to stop Walmsley; the American has won his third Western States 100, in as many attempts (in 2020 the event was cancelled).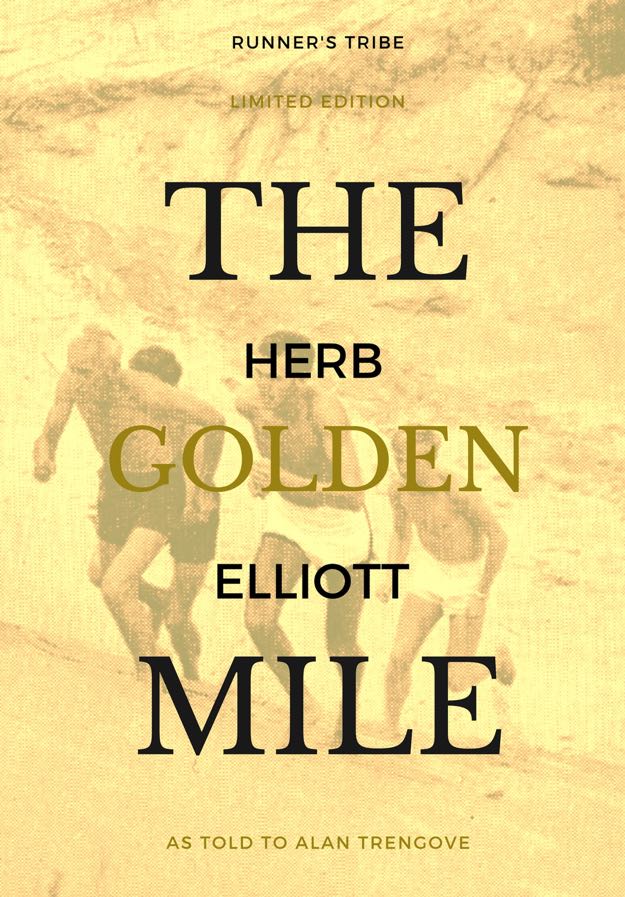 On a very hot day in California, Walmsley stopped the clock at 14 hours, 46 minutes, and one second. His victory margin – just under one and a half hours, from second place finisher, Tyler Green.  Walmsley's time was a bit off the record he set in 2019 of 14 hours, nine minutes and 28 seconds, given the relentless heat, his time is still ridiculous.
View this post on Instagram
A mainly U.S. affair, due to Covid, the race lacked the elite international flavour it is accustomed to, but made up for it, with many of America's biggest trail running names toeing the line.
2021 Western States 100 Men's Results
Jim Walmsley (Hoka One One) –  14:46:01
Tyler Green (Nike) – 16:11:02
Drew Holmen (Nike) – 16:23:09
Cody Lind (Scott) – 16:49:40
Tim Tollefson (Hoka One One) – 16:55:49
Kyle Pietari (Altra) – 17:00:34
Stephen Kersh (adidas) – 17:29:24
Hayden Hawks (Hoka One One) – 17:48:47
Kyle Curtin (Altra) – 18:18:31
Alex Nichols (Scott) – 18:33:14
Women's Race
Unlike the men's race, the women's race saw international stars steal the show.
Beth Pascall from the UK, led the women's race out and pushed the pace, but had company throughout the race from some quality competitors.  But Pascall was too strong, she clocked 17:10:41, the second-fastest time ever behind Canadian Ellie Greenwood's 16:47:19 from 2012.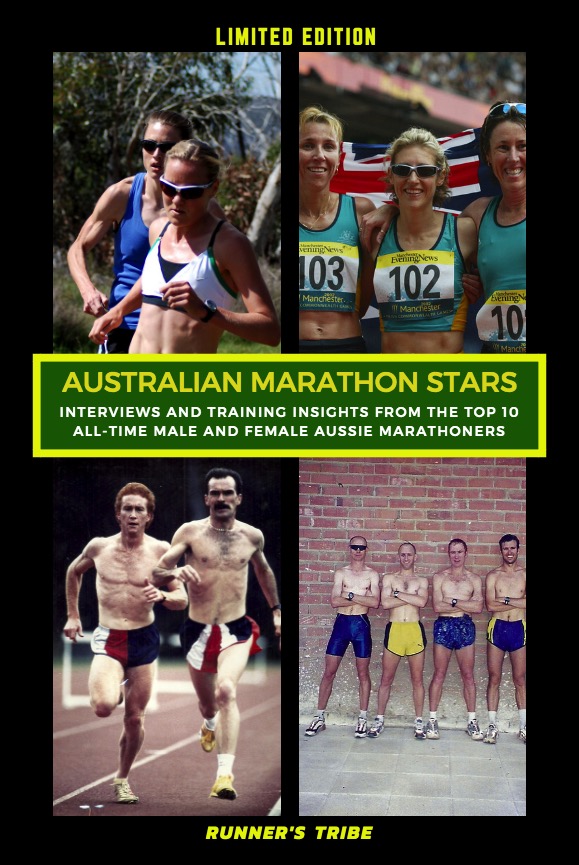 In second place was New Zealander Ruth Croft, who performed brilliantly in her 100-mile race debut.  Croft, who resides in Wānaka,  was the ninth runner to finish overall and the sixth-fastest female to ever finish Western States. Amazing run Ruth….
2021 Western States 100 Women's Results
Beth Pascall (Salomon) – 17:10:42
Ruth Croft (adidas) – 17:33:48
Ragna Debats (Merrell) – 17:41:13
Brittany Peterson (Nike) – 18:07:42
Katie Asmuth (Saucony) – 18:23:24
Audrey Tanguy (Hoka One One) – 18:37:45
Emily Hawgood (adidas) – 19:13:55
Camelia Mayfield (Brooks) – 19:17:20
Keely Henninger (Nike) – 19:42:37
Kaci Lickteig (Hoka One One) – 19:47:56
View this post on Instagram