Australia's Jessica Stenson (Nee Trengove) has finished 9th at the New York Marathon.  Clocking 2:27:27.
In unseasonably warm and humid conditions, Sharon Lokedi of Kenya, in her debut marathon, won the race at the 51st New York City Marathon, surging over the final mile to finish in 2:23:23.
Lonah Chemtai Salpeter of Israel, who finished third at July's World Championship marathon in Oregon, placed second with 2:23:30. Ethiopian Gotytom Gebreslase (2:23:39) finished third.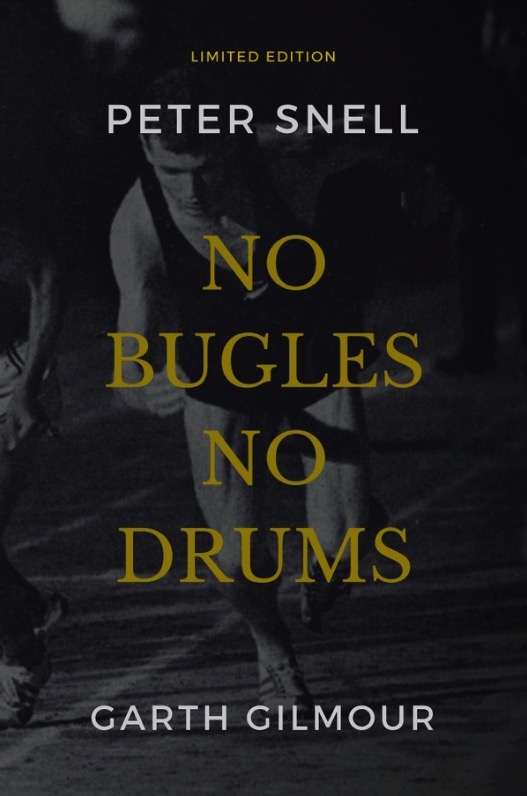 The top American runner was Aliphine Tuliamuk (2:26:18), who placed seventh and 34 seconds ahead of the next-best American. America had three runners finish in the top-10.
The first Australian home was of course, Stenson. Fellow Australian, Eloise Wellings, competing in her fifth marathon in thirteen months, finished 124th in 2:34:50
Results from the 2022 New York Marathon Women's Race

1. Sharon Lokedi (KEN) — 2:23:23
2. Lonah Salpeter (ISR) — 2:23:30
3. Gotytom Gebreslase (ETH) — 2:23:39
4. Edna Kiplagat (KEN) — 2:24:16
5. Viola Cheptoo (KEN) — 2:25:34
6. Hellen Obiri (KEN) — 2:25:49
7. Aliphine Tuliamuk (USA) — 2:26:18
8. Emma Bates (USA) — 2:26:53
9. Jessica Stenson (AUS) — 2:27:27
10. Nell Rojas (USA) — 2:28:32
Stenson remains the sixth fastest Australian woman of all-time.
Australian Women's All-Time Top-10 Marathon List
Benita Willis: 2:22:36

Lisa (O'Dea) Ondieki: 2:23:51

Lisa 2:26:21: 2:24:00

Sinead Diver: 2:24:11

Eloise (Poppett) Wellings: 2:25:10

Jessica (Trengove) Stenson: 2:25:15

Nickey Carroll: 2:25:51

Kerryn (Hindmarsh) McCann: 2:25:59

Ellie (O'Kane) Pashley: 2:26:21


Milly Clark: 2:26:59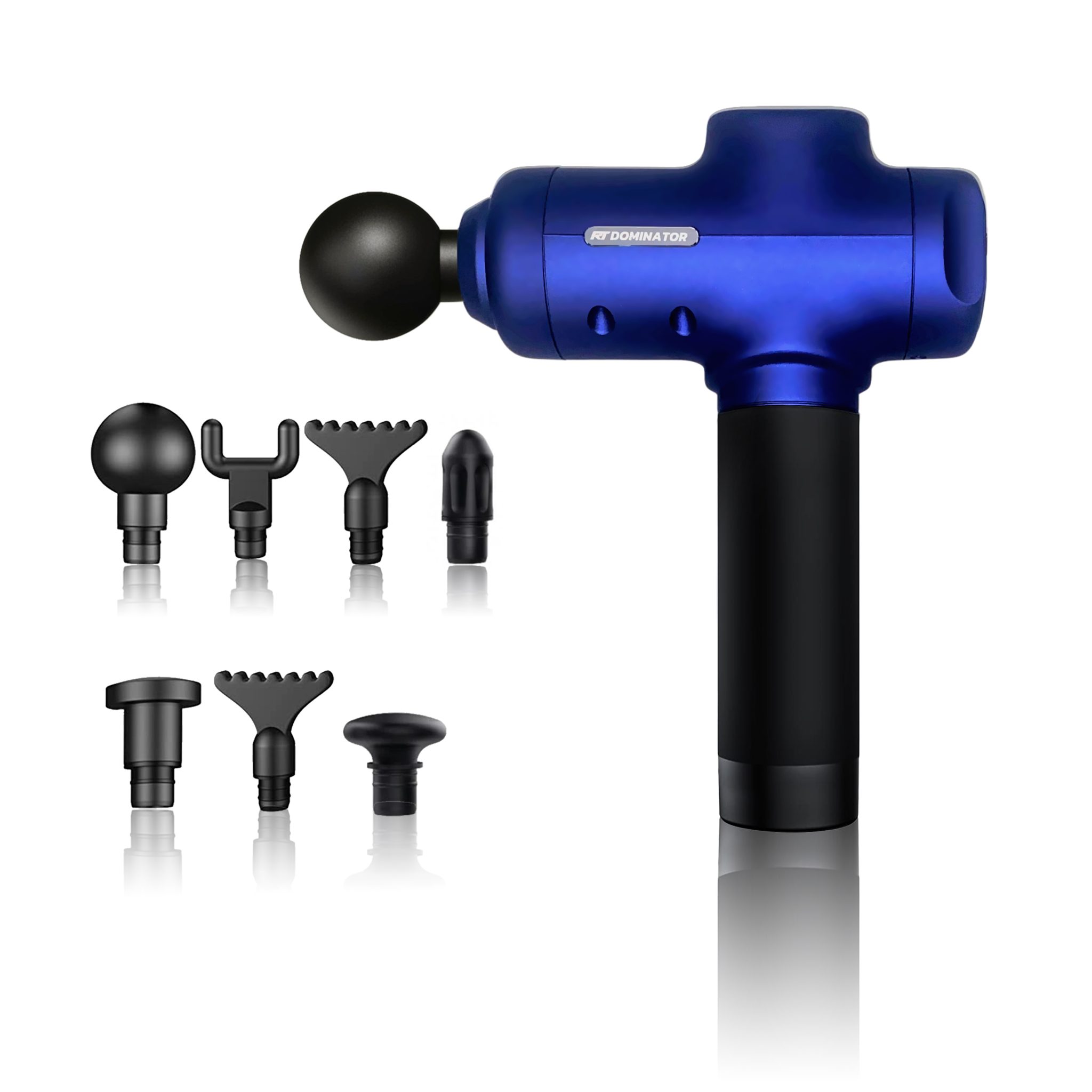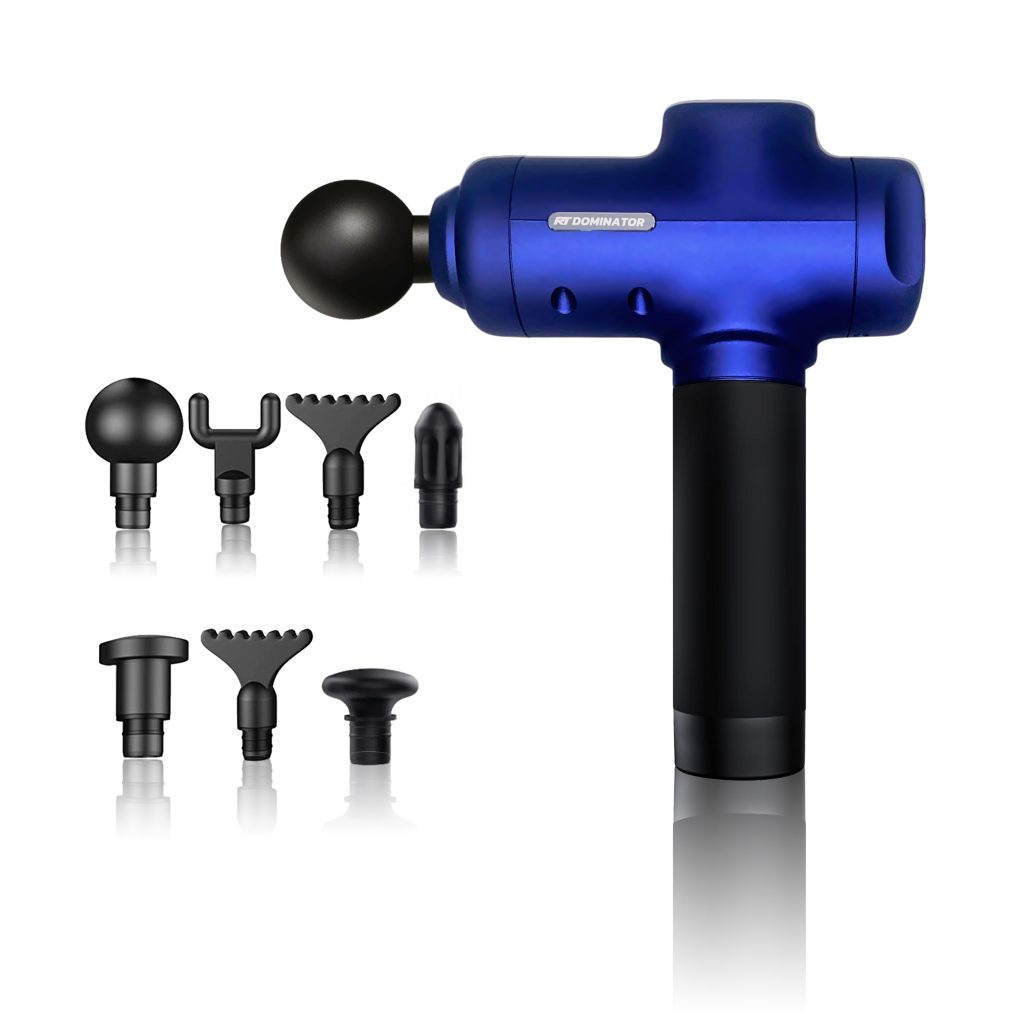 Third for Madison de RoZario
Awesome result from the Commonwealth champ De Rozario, finishing 3rd.
Commonwealth champions 🤝 @nycmarathon

Strong results for @madiderozario (3rd) and @JessTrengove (9th) on the hilly roads of New York, grinding to prominent placings 🇦🇺🦘🗽

Compatriots Christie Dawes (6th/1:51:40) and Eloise Wellings (2:34:50) also impressed.#ThisIsAthletics pic.twitter.com/tJYkIUTt7J

— Athletics Australia (@AthsAust) November 6, 2022
2022 @nycmarathon
◾️Jess Stenson 9th 2:27.27
-6th Aussie to claim a top-10 in NY
(Ondieki, Diver, McCann, Weightman & Pashley)
-4th fastest Aussie in NY

◾️Madi de Rozario 3rd 1:45.24
Third 🇦🇺podium in this event

◾️Eloise Wellings 2:34.50

◾️Christie Dawes 6th 1:51.40 PB in NY pic.twitter.com/LOhIzVkop7

— David Tarbotton (@David_Tarbotton) November 6, 2022