Usain Bolt has found himself in the middle of controversy as it has been alleged that the former Jamaican sprint ace was scammed of more than US$12.7 million. 
The eight-time Olympic gold medallist was among investors affected by the alleged sophisticated fraud scheme at Kingston-based investment company Stocks and Securities Limited (SSL).
Bolt, who tried to become a professional footballer in Australia's A-League after hanging up his spikes, was advised to check his account by an ex-employee in mid-January. It's been reported that his account only contained US$12,000.
SSL has since disclosed that several of its clients were allegedly fleeced in both local and foreign currencies, which were given to the firm to invest. 
A multi-agency probe is being conducted, but Bolt's lawyers are in the process of filing a lawsuit against SSL. 
He remains the richest track and field athlete in history following a stellar career. The 36-year-old holds three world records and won 11 world championship gold medals.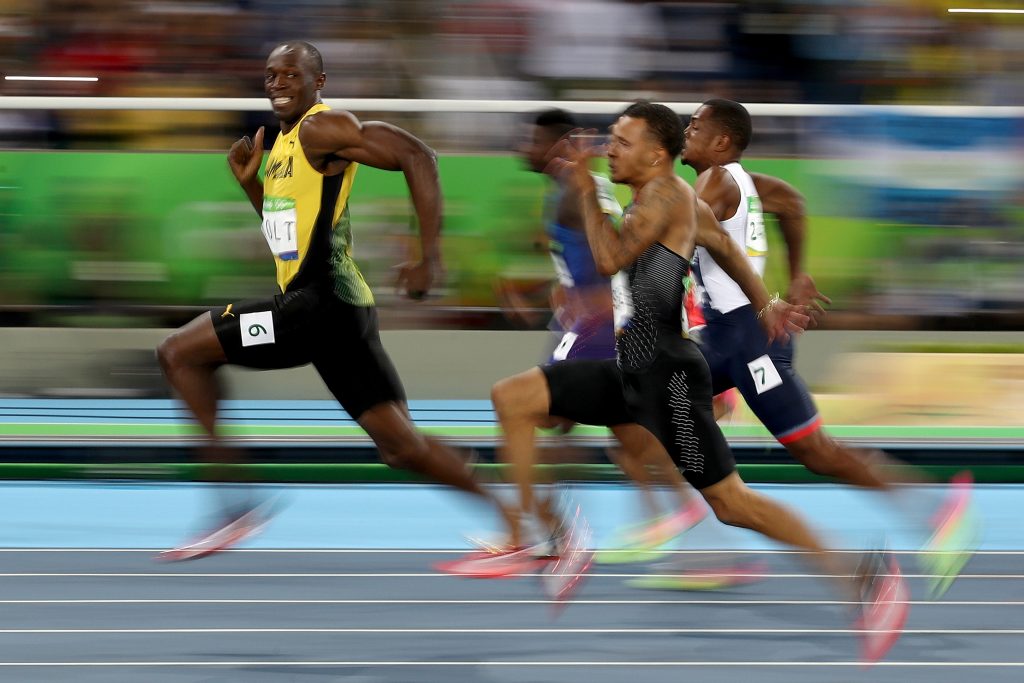 Bolt spoke about the missing monies during a recent luncheon event for the athletics meet of Gibson-McCook Relays in Jamaica.

At the Jamaica Pegasus, an upmarket New Kingston hotel, he explained: "I'm not broke, but it [the loss] has definitely put a damper on me — and it [the fund] was for my future. I have three kids, I'm still looking after my parents and I still want to live very well"

According to the website Celebrity Net Worth, Bolt annually earned US$20m+ during the peak of his career and has a net worth of US$90m.

Bolt, who retired in 2017, is considered to be the greatest sprinter in history. He was always one of the most recognisable sporting figures on the planet, thanks to his jovial character as well as God-given talent.

Gage, a leading Jamaican dancehall artist, has been quick to cash in on Bolt's misfortune by releasing a song called SSL. It is cleverly littered with the island's patois to include the lyrics "Track and steal, mi did think a track and field" and "Dem tek the money and bolt".

Bolt yearned to become a professional footballer after he retired from athletics. He had unsuccessful trials in Germany, Norway and South Africa before turning his attention to Down Under.

His eight-week trial with Australian club Central Coast Mariners ended after the wannabe footballer rejected their offer for professional terms in November 2018.
He joined the side based near Sydney seeking a lucrative deal. However, the A-League outfit's offer was widely off the mark and believed to be just a 1/20th of his agent's high demands.

The deal with the former sprint king did not guarantee playing in any A-League matches, and Bolt had no intention to be in Australia simply to make cameo appearances.
Just before Bolt rejected the contract, the world-class athlete was offered a two-year professional deal to join Maltese side Valletta FC in the top tier but turned it down.
His off-pitch marketability was seemingly swaying the Dubai-backed club to sign him, in the hope that global media attention would help put Valletta FC into the limelight.

Bolt's footballing career came to a halt and he turned to various business ventures.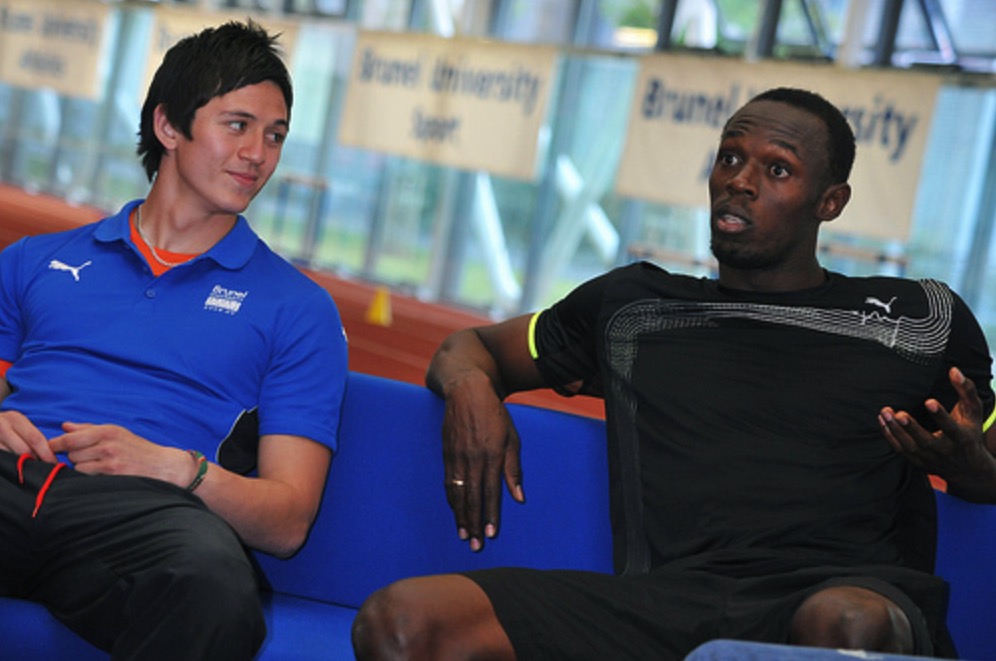 He's a forgotten man as far as football is concerned, but not athletics.

There are now new stars hoping to shine at the prestigious World Indoor Athletics Tour, which the Jamaican ruled over the years,

Many of the world's leading athletes will be focused on triumphing in France this month. The coveted Paris Indoor Meeting (11 February) is shortly followed by the Meeting Hauts-de-France Pas-de-Calais (15 February). It's an ultra-competitive in the world of elite track and field challenges. Those who fancy a flutter on the World Indoor Athletics Tour should check out the latest odds on secure PayPal betting sites, which are proving extremely popular in Australia.

France's Kevin Mayer, a two-time world champion (2017, 2022), two-time Olympic silver medalist and world record holder in the decathlon, is among the big names on show in the sixth edition of the Silver level meet at the iconic Accor Arena in Paris.

His compatriots, who will all chase the top honours at hurdles, include popular stars Aurel Manga, Just Kwaou Mathey and Solene Ndama.

The Meeting Hauts-de-France Pas-de-Calais, to be held in the northeastern town of Liévin, has grown massively since their inaugural meet in 1988.

A plethora of world records have been set there, which include the disciplines of 200m, 1,500m, pole vault and triple jump. It's now deemed to be one of the most prestigious meetings, and attracts the best athletes from across the globe to compete in the World Athletics Indoor Tour Gold level events.