Jack Rayner, the 2018 Commonwealth Games Half Marathon champ, has broken the Australian 10,000m record in the USA. And when we say broken, we mean smashed. Rayner finished third and stopped the clock at 27:15.35 at the Sound Running event, The Ten K at J Serra High School in San Juan Capistrano, California.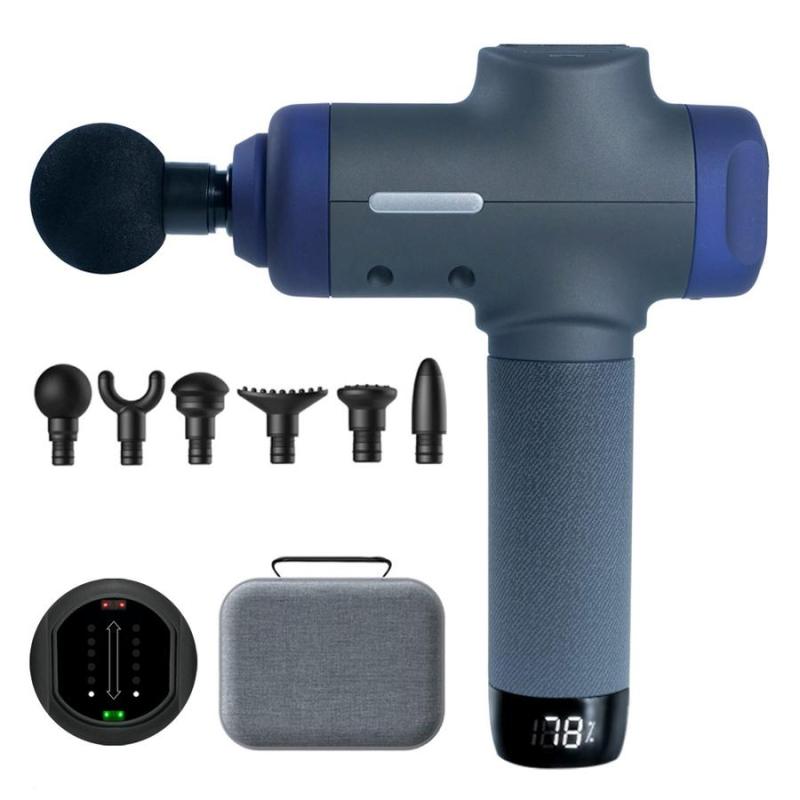 Rayner's time takes him past huge names of Australian running such as Pat Tiernan, Stewart McSweyn, Ben St Lawrence, and Collis Birmingham.
Top-10 List Men's 10,000m Australian All-Time List as of 7th March 2022
Jack Rayner: 27:15.35

Patrick Tiernan: 27:22.55

Stewart McSweyn: 27:23.80

Ben St.Lawrence: 27.24.95

Collis Birmingham: 27.29.73

Shaun Creighton: 27.31.92

Craig Mottram: 27.34.48

Darren Wilson: 27.37.00

Ron Clarke: 27.39.89

Dave McNeill: 27.45.01
Rayner now has a qualifying time (27:28)  for the world championships in Oregon later this year.
American Grant Fisher, who famously battled Australia's Morgan McDonald in numerous NCAA races,  won the race dumping a HUGE 26:33.84. Tiernan was 14th.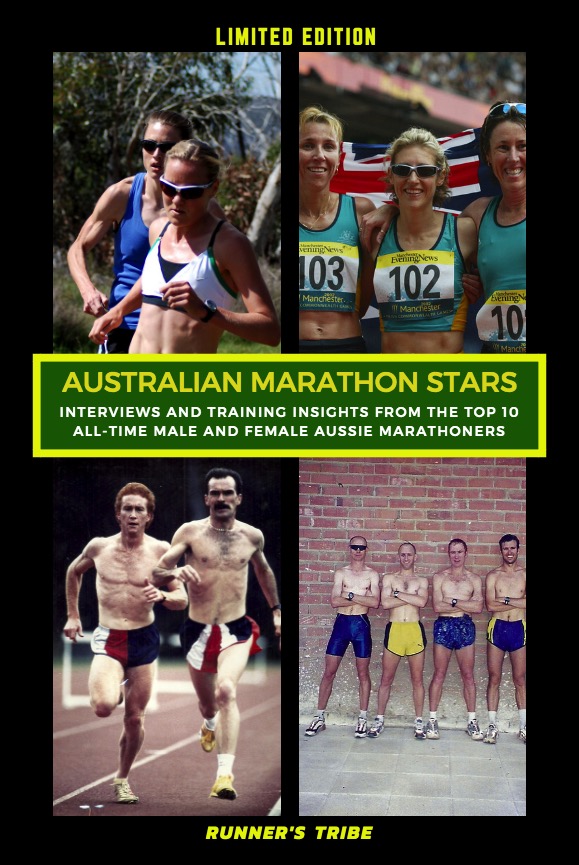 Tiernan was the previous Australian 10,000m record with 27:22.55, interestingly set at the same track in December 2020.
Rayner is in hot form of late.  He recently won his first Zatopek 10 title (Australian 10,000m title), and has now followed it up with a 44 second PB over over the 10,000m distance.  It represents a bounce-back for Rayner, after suffering a few injuries and a disappointing Olympics debut in Japan 2021 (DNF due to a bone stress reaction).
View this post on Instagram
Rayner will now need to decide if he is to race the 10,000m at the 2022 world champs, Commonwealth Games, or if he wishes to stick to his previously targeted marathon distance.
Whatever he chooses, hats off to Rayner. Running sub 27:20 is no mean feat.
NB tune into the Sydney Track Classic on Saturday, Rayner is down for the 3000m.