Jack Rayner has broken Craig Mottram's Australian 10,000m road record at the Burnie 10 over the weekend.  Rayner clocked 27:43 to shave 11 seconds off Mottram's old mark of 27:54.
Mottram's record was set back in 2004 in Manchester. Buster actually clocked a 27:39 in Madrid in 2006, but the course wasn't legal.
Rayner cruised through the first 5km split in 13:54, 28 seconds clear of Sam McEntee.  Rayner ended up beating McEntee home by 50 seconds, with the WA born McEntee clocking 28.34.  Tasmanian James Hansen was 3rd in 28:56.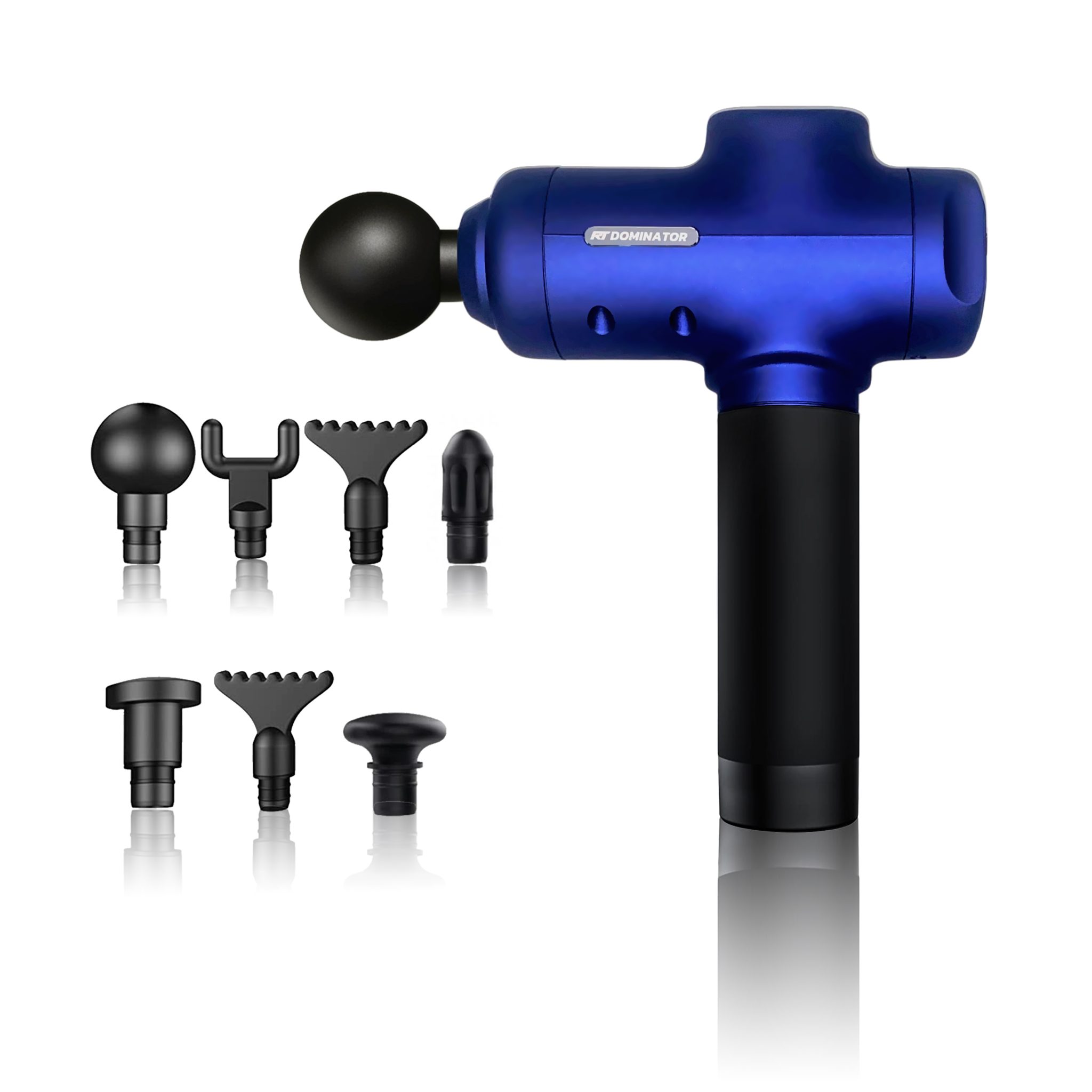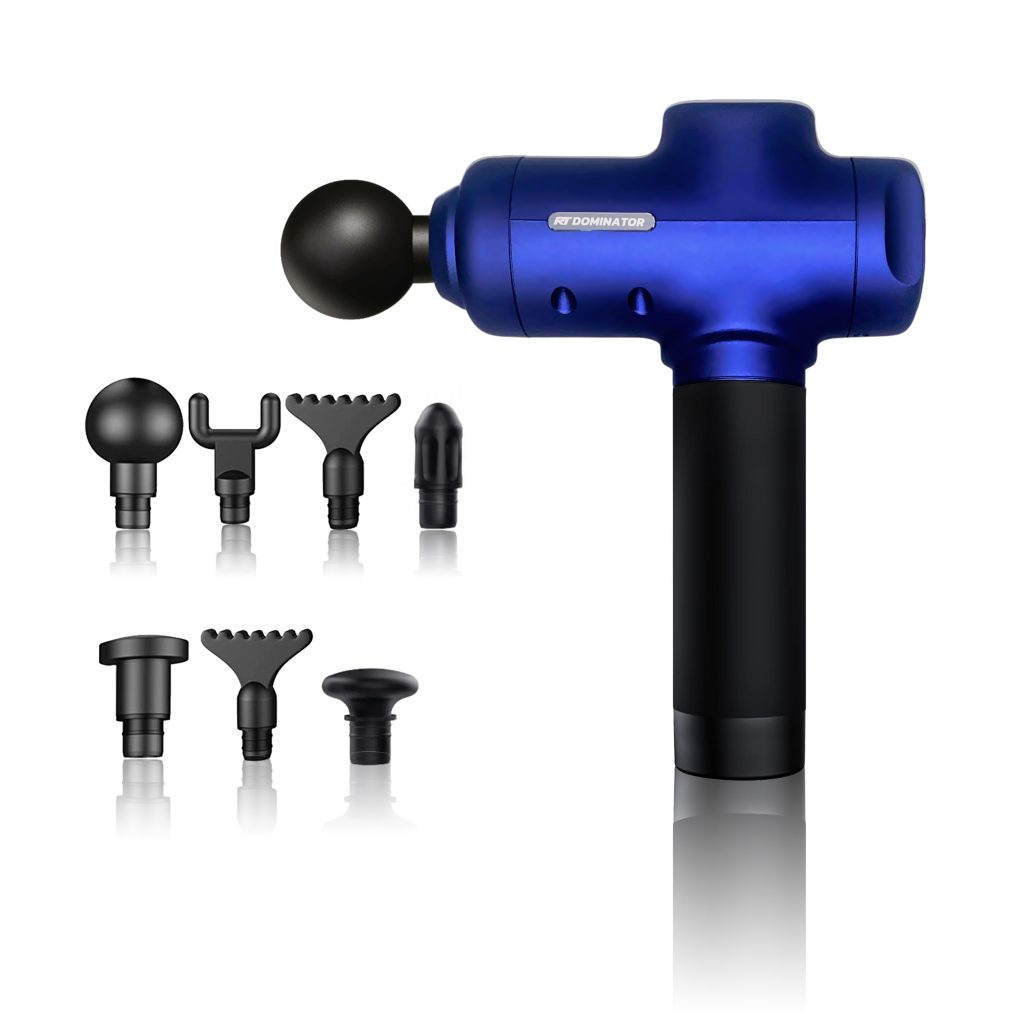 Rayner now owns the Australian 10,000m track record as well as the Australian 10km road record. He is also the third fastest Australian ever over 5000m (13:06 this year in Oslo), the seventh fastest ever over the half marathon, and the 16th fastest over the marathon.  A list of Rayner's PB's and all-time rankings are shown below:
Jack Rayner PBs and Australian Rankings
1500m: 3:45.7
Mile: 3:58.7
3000m: 7:47.62
5000m: 13:06.00 (3rd fastest Australian of all-time)
10,000m: 27:15.35 (fastest Australian of all-time)
10km (road): 27:43  (fastest Australian of all-time)
Half marathon: 1:01.01  (7th fastest Australian of all-time)
Marathon: 2:11.06 (16th fastest Australian of all-time)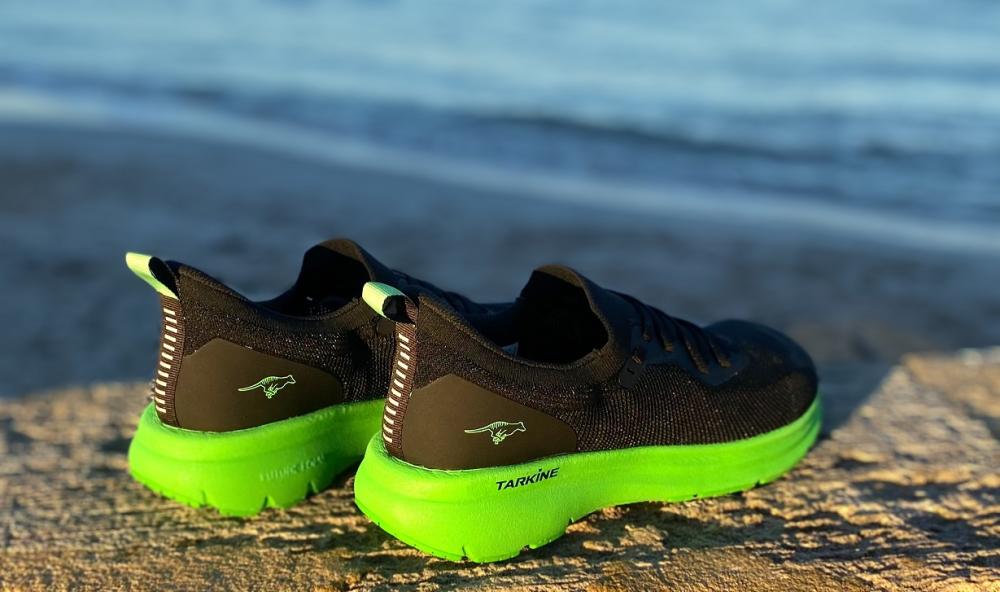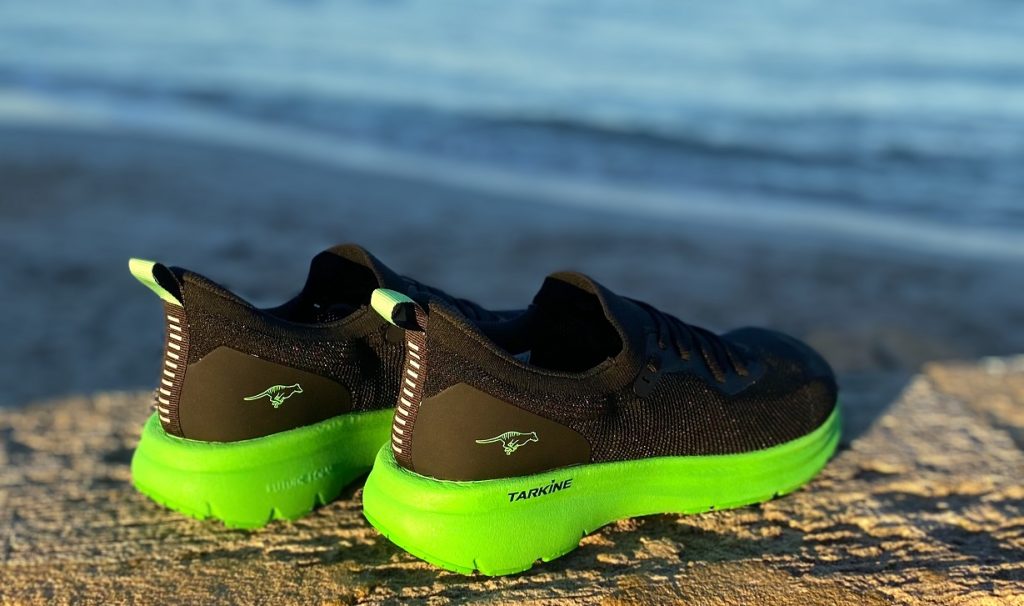 2022 Burnie 10 Men's Results
The women's race was won by Leanne Pompeani in 32:04. She beat home marathon star Sinead Diver by 25 seconds (32:29) ith Rose Davies third in 32:59.
View this post on Instagram
Full results HERE