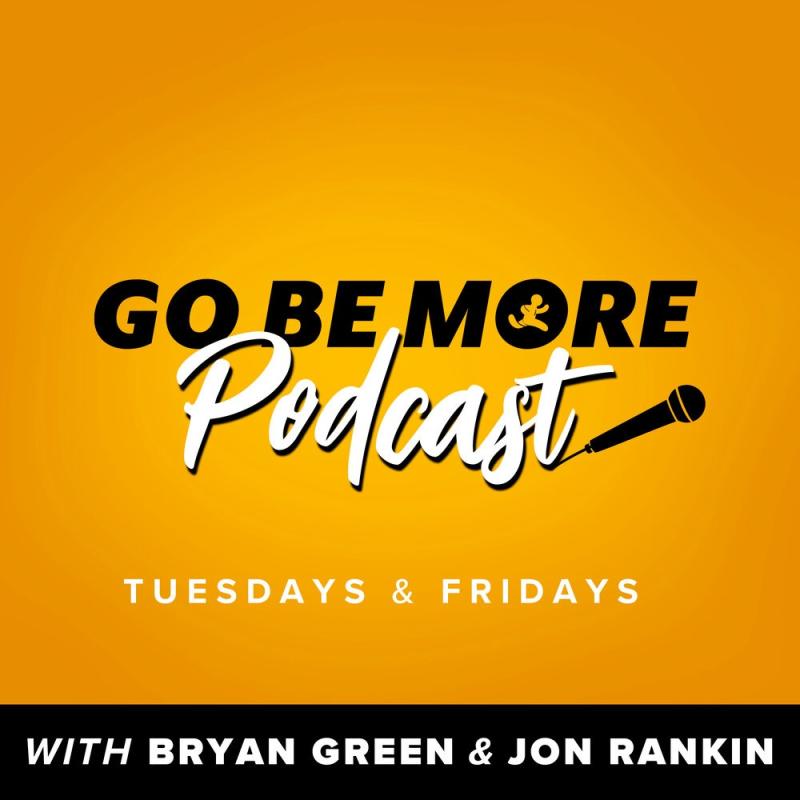 There is a new podcast in town, brought to you by Sub-4 miler and Olympian, Jon Rankin, and his business parter and former collegiate distance runner, Bryan Green. Check out episode 8 where the two chat to athlete manager Merhawi Keflezighi.
EPISODE SUMMARY
Jon and Bryan invite on Merhawi Keflezighi, track and field agent and founder of HAWI Management, to discuss his family's journey to America and his 15 years of representing athletes.

EPISODE NOTES
Jon and Bryan are joined by Merhawi Keflezighi, one of the most successful and innovative agents in track and field. Hawi shares his family's journey from Eritrea to San Diego, how he got started in his business, the ups and downs of being in business with his brother, and his perspective on managing risk and relationships while keeping his client's best interest in mind.
Recorded May 8, 2020.
Reference Links:
Meb Keflezighi's website – MarathonMeb
Dani Jones signs with HAWI Management – Twitter
Our version of the Gingerbread Man story – YouTube
Guest:
Merhawi Keflezighi – HAWI Management
Hosts:
Bryan Green, Go Be More Blog
Jon Rankin, @chasejonrankin, Go Be More
Links:
Subscribe: