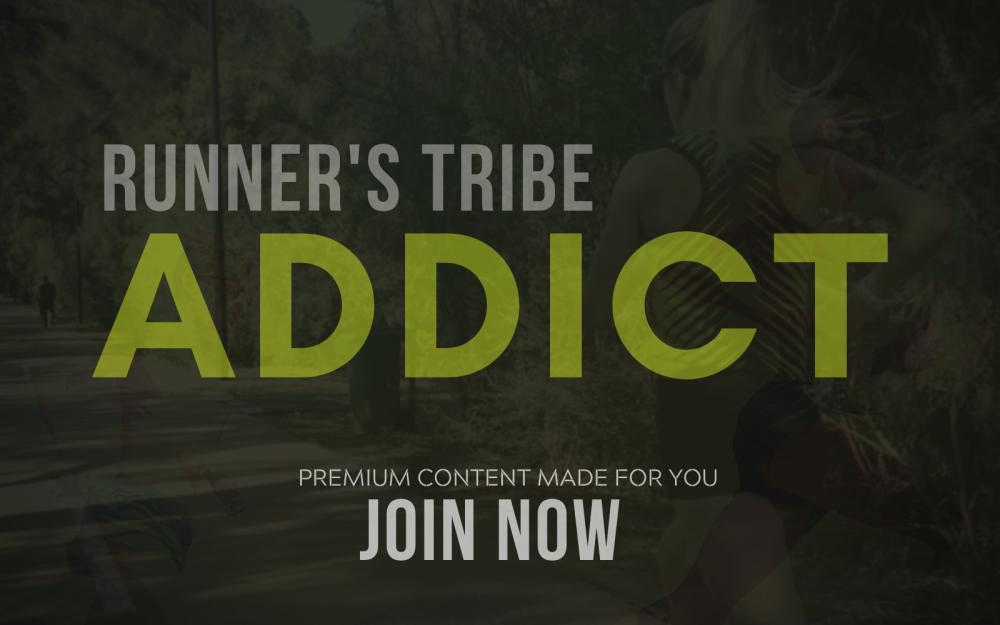 This weeks episode is brought to you by our sponsor the RADCentre, based in Ballarat.
Brad takes another lap of the sun and tries to work out appropriate heart rates.  Julian hits some big sessions before heading out for a wedding and flying to St Moritz. Brady misses most of the week with an illness.
Stewart McSweyn runs 3:31 for the second time this year in the Paris Diamond League. Morgan Mitchell runs 2:00.87 in the Women's 800m: Results
Pat Tiernan wins the Albie Thomas 5000m at the Morton Games in dour conditions in Dublin in 13:28, with Harry Summers 5th in 13:34: Results 
Bridge to Brisbane 10K taken out by Jack Bruce and Madeline Hills https://www.multisportaustralia.com.au/races/15634
Dave McNeil wins the Australian Cross Country Championships in Wollongong over Andy Buchanan, with Victoria taking out the team title. Emily Brichacek wins the women's title over Rose Davies & Kiah Fry, with New South Wales taking the win. : Athletics Australia Report 
NSW Half Marathon Championships won by Matthew Ho & Belinda Martin after backing up from Australian Cross Country Champs: Results 
Willy Chebon and Nic Harman set a new course record at the Perth City2Surf Half Marathon: Perth City2Surf Results
Zach Bitter runs 100 Mile World Record on an indoor track in Milwaukee.
Gen Gregson runs a Doha Qualifier in her return steeplechase in Italy, creating an interesting situation at the selection table Pat Tiernan ran 13:15 in the 5000m at the same meet.
Julian talks with Chris Radford of the Rad Centre about all things strength training for runners, what his background in strength and conditioning and explains the benefits, when and how runners should begin a strength program as well as what specifically to target.
Listener Questions of the week asks Moose to clarify his 'rookie runner' status and what makes Dream interviews for Inside Running, Moose on the Loose struggles to make friends on the trails of St.Moritz.
Coach, athlete & creator Ben Parkes chats to Brady as this week's guest about turning his hobby into a living, helping people out on their own running journey online. Ben talks about how to engage over social media and goes into his origins in marathon running to impress a girl, then putting running on hold for corporate life before leaving it behind to pursue a meaningful life around running. He also gives commentary on turning down free products and the divide between elite athletes and parkrunners before going in-depth into the training that brought him to the Championship Start Line at the London Marathon and subsequent breakout at Valencia Marathon, as well as the current training block into the 2019 Berlin and Frankfurt marathons. Ben talks as well as about who in the world of running he finds inspiration and making content for his YouTube channel to make running accessible to get the masses engaged.