Brad's cooking in the heat but continuing his good form.
Brady's grinding through 40km long runs and longer car rides.
Julian deals with GPS issues on his tempo session and burning cars.
Australian Cross Country teams announced.
Tiernan & Duncan to lead Aussie team at 2019 World Cross Country Championships
Jack Rayner places 3rd in the Muragame Half Marathon, while surprise packet Joel Tobin-White places 11th. Sinead Diver & MTC teammate Charlotte Purdue place 3rd & 4th respectively setting new PBs. Athletics Weekly Report IAAF Results
Jordan Gusman & Marni Ponton each take out NSW 5000m State Championships NSW Athletics Report Results

Tom Do Canto & Abigail Nordberg takes out the Sun Run 10km Results
Listener Question Steve asks about how long warming up is enough and Moose On The Loose hangs it on your groups' Last Rep Hero putting on all the bravado where it matters least.
Krishna Stanton chats with Julian, about her diverse running range and long-spanning career. She talks about starting from swimming to getting into running and the transition into the AIS at Canberra and training under Pat Clohessy that lead to competing in a deep field at the World Indoor Championship.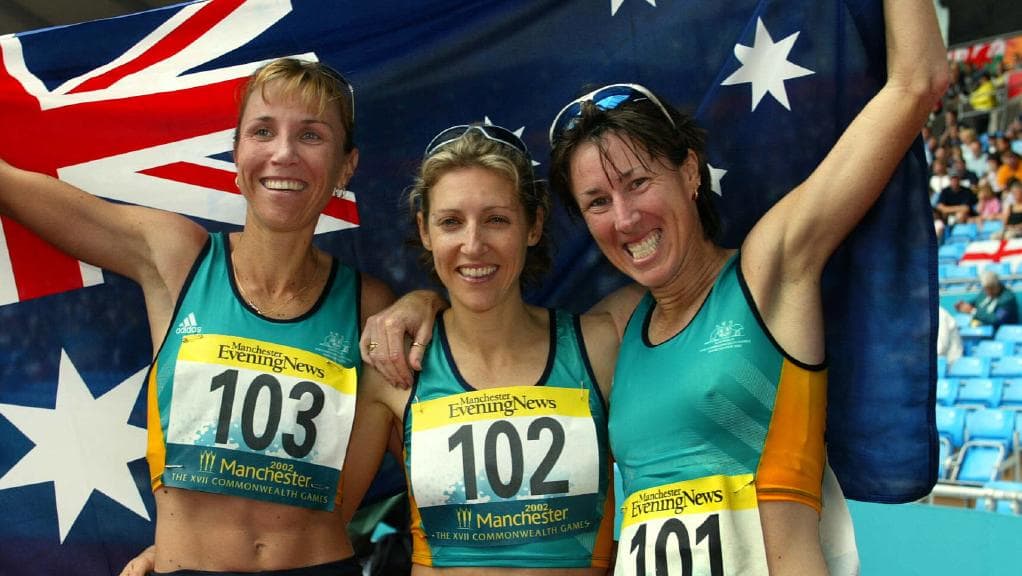 Krishna recounts her persistence through injuries and illnesses through her career, all the while qualifying through the selection process to the 1992 Barcelona Olympic 3000m.
Krishna goes through the highlights and challenges of talks about how she made the jump from the middle distance to the marathon, making her debut in Sydney 2001 and meeting Kerryn McCann and Jackie Fairweather that ultimately lead to them sweeping the podium in the Manchester Commonwealth Games Marathon, with Krishna taking the silver while recalling fond memories of her two former teammates before closing with what her running means to her today, running the Gold Coast and Boston marathons in recent years.
1992 Barcelona Olympic Women's 3000m Final
Follow inside Running on FB: https://www.facebook.com/insiderunningpodcast
Listen here: https://itunes.apple.com/au/podcast/inside-running-podcast/id1304874265?mt=2