This episode is brought to you by The Running Company Ballarat – join the Moose for Wednesday Night Club Runs, or come down for some expert running, footwear & apparel advice.
The Running Company Ballarat Website Facebook| Instagram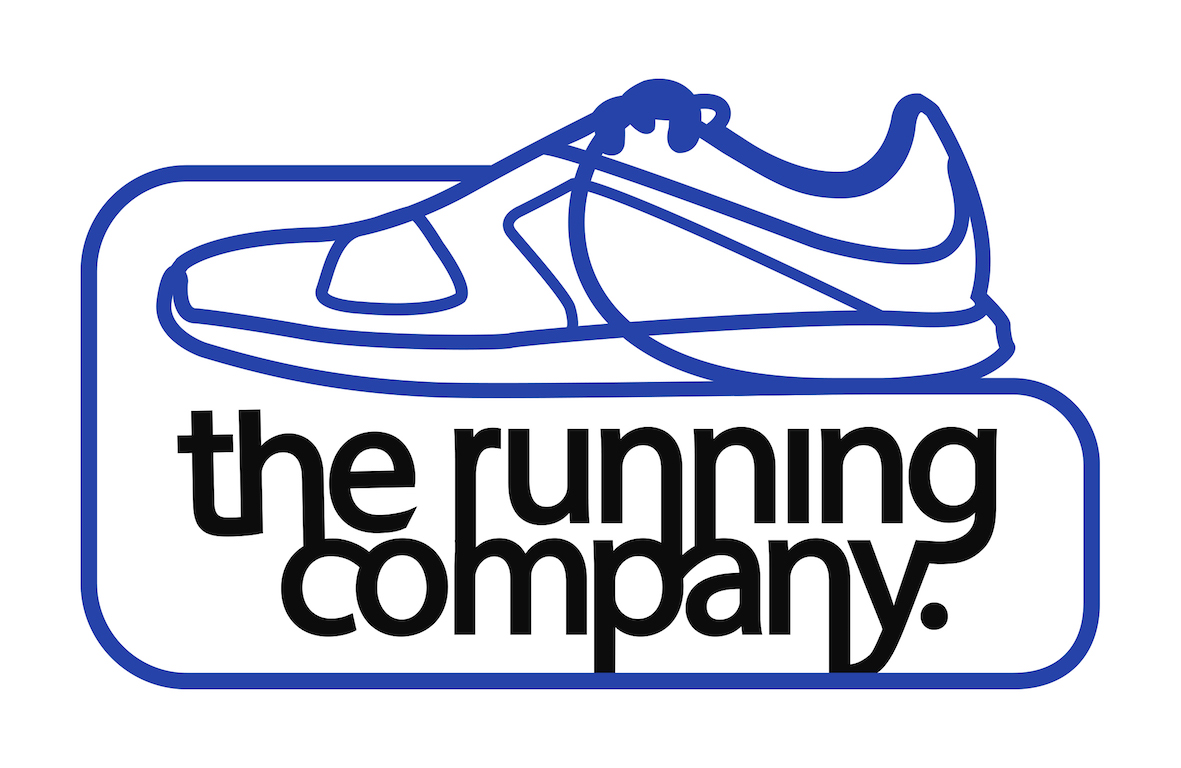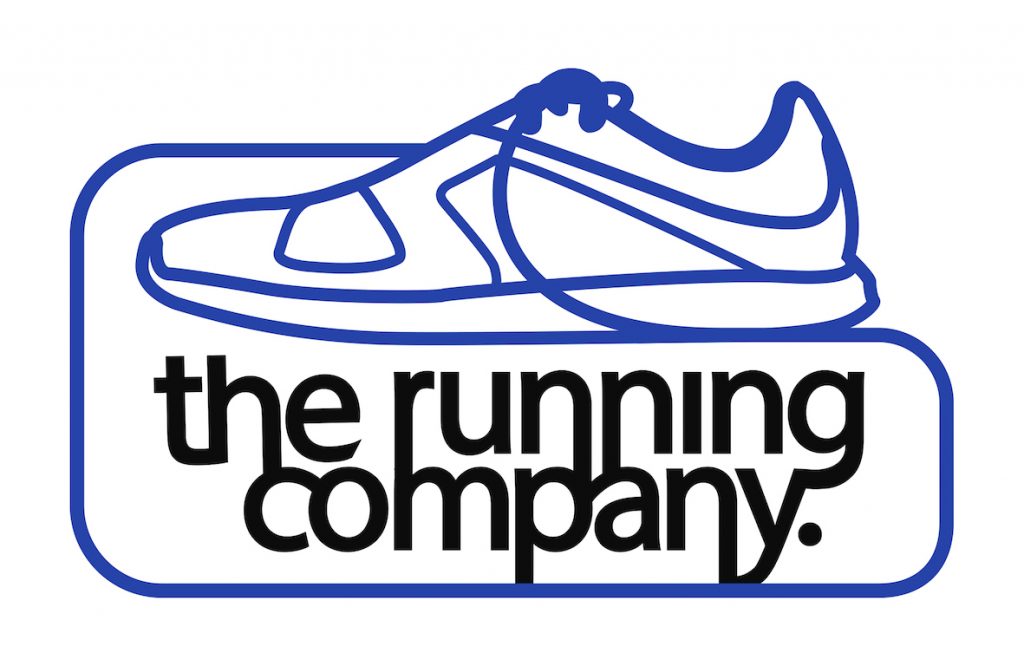 Another week and another wedding for Julian to get to, and this week really starts to really feel the fatigue. He gets Bri on the bike to help pace his interval reps and long runs to no escape from the other boys.
Brad monitors a tight hip through some easy running before announcing his plans to run the Canberra Marathon as his long run.
Brady mixes things up this week, painting markers for an interval session at industrial estate before getting brutal hill reps in with the Athletics Bendigo squad ahead of the XCR season.
With the Commonwealth Games in swing the boys discuss the two major distance events to have passed at time of recording:
In the men's 5000m Stewie McSweyn mixes with it in 5th, with Morgan McDonald & David McNeil.
The home crowd rallied behind the Women's 10000m as Celia Sullohern put on a brave race and exciting race, putting herself in medal contention until the end.
Listener Scott 'Malibu' Stacy asks about what the etiquette on pack running in races while another question comes from Richard asking what benefits are gained from running in the pack.
Moose on the Loose takes multiple shots this week, taking aim at the inconsistencies of racewalking rulings, broadcasters not clarifying the various para-athlete classifications and athletes lagging in the long track races.
This week's guest is podiatrist and rising star of the Australian running scene, Thomas Do Canto coming off his International debut at the World Half-Marathon Championships in Valencia, Spain. Tom goes through the selection process for Commonwealth Games & subsequently the World Half, how he's dealt with the attention and preparation in the lead up and afterwards, unpacking with Brady to setting a new personal best of 64:18.
They talk about the breakthrough 2:14 at Fukuoka Marathon and how it could've been very different as they discuss his newfound penchant for the longer races, recounting his marathon debut at Melbourne 2016 as a major highlight.
Tom explains the expectations he sets on himself, the training and specific sessions that goes into races, gives his views and observations on the footwear industry as a podiatrist before plans for the future and advice on giving the necessary life balance.
Thomas Do Canto on Strava | Instagram
Walker Street Podiatry https://www.walkerstreetsportspodiatry.com.au/ | Facebook