This episode of Inside Running Podcast is proudly brought to you by Runderwear.
You can enter the competition here https://www.runderwear.net.au/pages/inside-running-competition-2020
Julian's back doing sessions and revelling in the group dynamic.
Brad still keeps his spot on the podcast with fitting in running between his gym work.
Brady froths over his upcoming race in a deep field for the NSW 10000m.
World Half Marathon Championships took place in Gdynia, Poland after its postponement and Peres Jepchirchir of Kenya set a new half WR 1:05:16, breaking her own women's only record set in Prague a month earlier.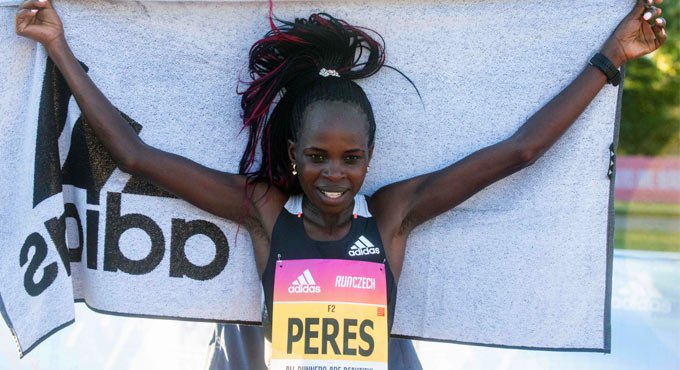 Jacob Kiplimo of Uganda won the men's event, running 58:49 at age 19 while countryman Joshua Cheptegei came fourth in his debut, while British teenager Jake Smith clocked 60:31.  Women's Results Men's Results
Jakob Ingebrigsten and Kilian Jornet feature in road 10K in Norway, Kilian posting 29:59 behind Jakob was on pacing duties for brother Filip who placed 6th in 29:03, Jakob finishing 35:05. Canadian Running Report
Japan's depth on full display at the Yosenkai Half Marathon, a qualifier for the Hakone Ekiden with 60 runners going under 63 minutes and a total 360 runners in sub-67.
Listener question asks about appropriate long runs for weekend warriors and Moose on the Loose reaches out to the public for possible topics.
Following the Road to Nowhere/London series the patreon exclusive Road to Valencia series will feature previous guest Matt Clowes alongside IRP debutants Paul Martelletti and Peter Le Grice on their training campaign for Sunday 8th December 2020.
"Pin-up boy for big dreams" Ewan Cameron chats with Julian Spence from London about his progression from an older start, reliving junior days in cross country and how his wife nudged him to running the 2016 Edinburgh Marathon, sourcing a training plan with low mileage before eventually joining a running club and breaking 3 hours at the 2017 Berlin Marathon.
It's from here where Ewan's running takes leaps and bounds from a series of races and training that culminated in a huge PB running 2:35 at the 2018 London Marathon, taking inspiration from teammate Paul Martelletti that lead to another big jump at the 2018 Valencia Marathon running under the 2:30 mark.
The progression continued, with Ewan detailing the training that went into the following year, the training methodologies he adopted as well as how he as an older, newer runner handled the big workouts that culminated in his current personal best of 2:22:18 at the 2019 Valencia Marathon. Ewan closes out about the hypothetical scenario if he had started earlier, his plans for the future and the state of England in the time of the pandemic.