Brad's feeling a bit croaky post-wedding celebrations.
Julian gets a sneak peek at some future releases shoe conference in Melbourne.
Brady tries to get his splits even against the strong winds.
Sean Whipp joins in to discuss the Tokyo 2020 Selection Policy recently released by Athletics Australia, going into the nuances specifically of the Olympic Marathon selection criteria as well as for the World Half Championships in Poland.
Adrian Potter wins the SA 5000m State Championships over Matt Clarke at the Adelaide Invitational, while Caitlin Adams took the win over Tara Palm. Results
Mo Farah announces a return to the track signalling his intention to run the 10000m at the Tokyo Olympics. AP News Report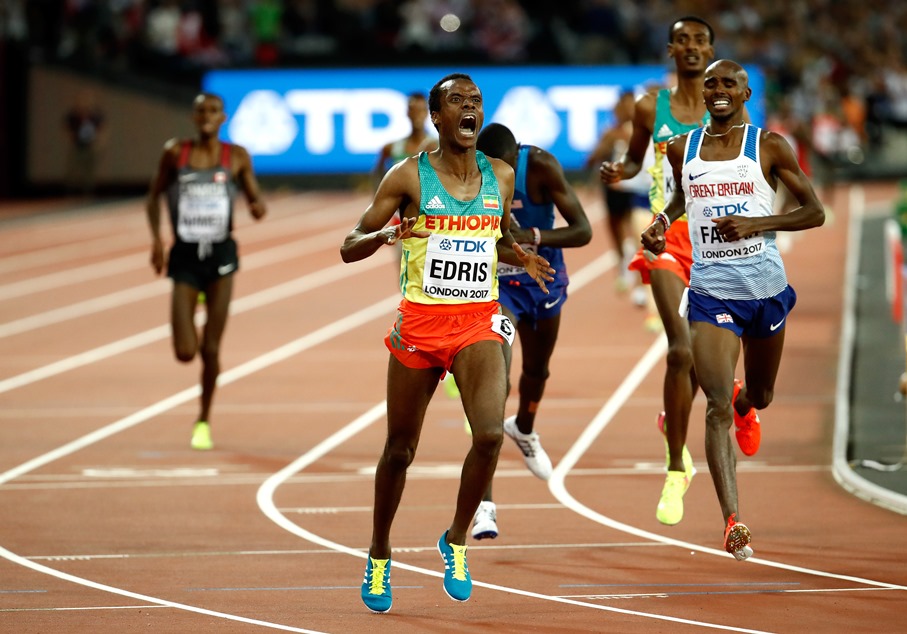 Nic Harman redeems himself at the Fukuoka Marathon, running a massive personal best 2:14:04, placing 13th overall. Tom Do Canto finishes in 2:18:46 in 27th. 2019 Fukuoka Marathon Results
Listener question of the week asks about what kind of rest to use during your interval workouts, and Moose On the Shoes talks about the best way of keeping your shoes clean.
Michael Whitbread joins in to talk about the upcoming Bankstown Albie Thomas Mile, how it got started and why it hosts the return of the Australian Mile Championships. Michael goes behind the scenes of how the meet started, where the prize money is sourced, what the race offers to club runners and spectators before he and Brady give a preview of the Men & Women's Elite Fields and why the women's race promises to be the night's main event.