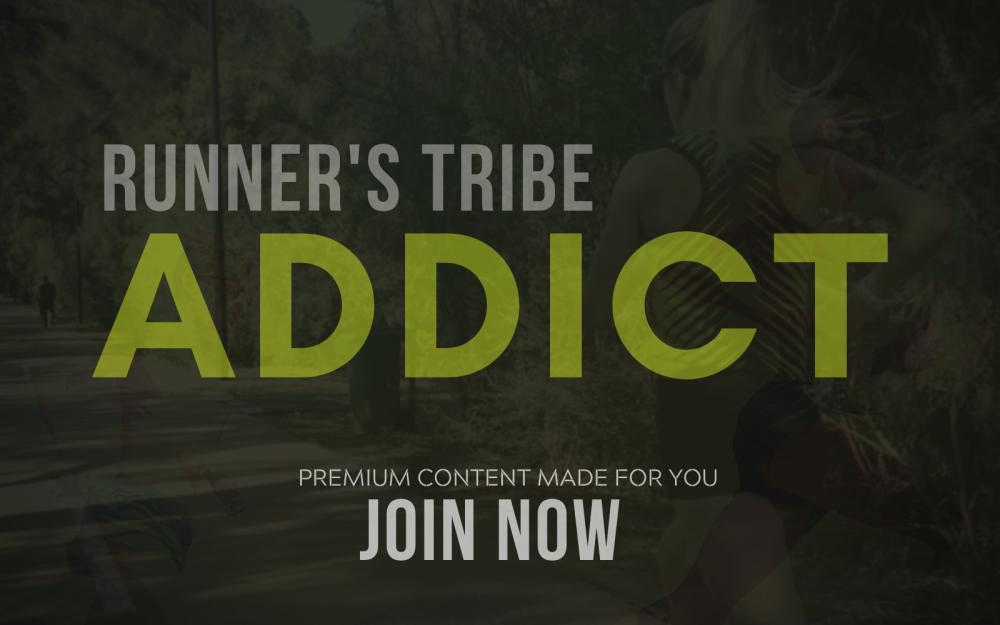 Julian's Doha preparations get thrown a curveball with unseasonable snowfall in St Moritz. Addresses challenges that arise in training.
VIDEO: Road to Doha – Featuring Aussie marathon representative Julian Spence
Brad does his first hill strides in a year and still aiming for consecutive weeks of training.
Brady mixes his lactate levels in a threshold while being chased by a dog.
Sinead & Ellie in Great North Run, Brett Robinson & Jack Rayner. Ellie Pashley debuts in New Balance kit.
Brigid Kosgei & Mo Farah each took line honours:
Morgan McDonald wins his debut race as a professional taking out the Long Island Mile before backing it up with the 5th Avenue Mile won by Nick Willis.
USA's Simpson and NZ's Willis win record number of titles at New Balance 5th Avenue Mile
Ryan Geard takes out the Burnley Half Marathon over Liam Adams while Anna Kelly wins the women's race over Kiah Fry who takes home the Victorian title.
Listener question asks about what races make for quintessential viewing before MTOL takes on race FOMO.
Sam Tebeck from the South Australian Sports Institute talks with Julian about what heat training is and how professional athletes need to adapt to heat stress ahead of championship races, including when to start, physiology involved and some of the associated indicators such as sweat and blood flow, active and passive heat stress. Sam talks about matching the right stimulus ahead of the championship and making the mistakes in adaptations, and the rehydration demands
Jack Rayner returns to Inside Running, this time for the live show from Melbourne Nike HQ in July chatting with Brad about dealing with illness ahead of World Cross Country Championships and the London Marathon, bouncing back from Oceania Champs to record back to back Gold Coast Half Marathon wins. Jack talks about training under Nic Bideau, the different overseas training camps and running spots around Melbourne before opening up to listener questions about having of distances range, preparing for the Ineos 1:59 challenge, nutrition for the marathon and shoes in rotation.
Check out
https://insiderunningpodcast.podbean.com/
Available @ apple podcasts