This week the Inside Running Podcast are sponsoring Catriona Bisset who is fundraising for her trip to compete overseas and the charity Lifeline which you can find out about here.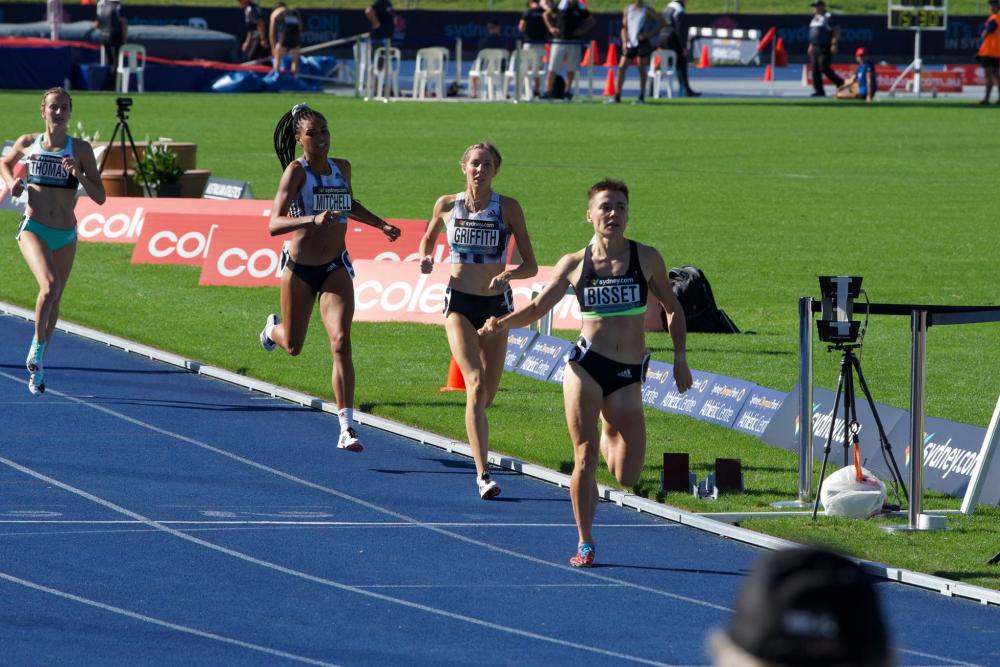 Brad gets ready for his first race since October, while getting through report-writing season.
Julian has an injury scare but gets cleared in the span of a week.
Brady has a consistent day out on the Bundoora Cross Country 10K.
Diamond League at Oslo and Rabat features big performances from Stewart McSweyn, Matt Ramsden and Ryan Gregson
Runner's Tribe Oslo Recap
Oslo Bislett Games Diamond League Official Results
Rabat Diamond League Official Results
Brett Robinson and Jack Rayner both go sub-28 in the Next Generation Athletics 10000m in Nijmegen, Netherlands. Results
Ellie Pashley edges Makda at Bundoora 10K, while Harry Summers continues his good form over Andrew Buchanan ahead of the Oceania Championships.
Listener questions ask about the motivations of trail-ultra runners dipping their toes into road marathons and the best gear suited for wet weather running, while Moose is on the Loose on someone saying something over twitter.
Brady chats with Runner's Tribe columnist, journalist and author Len Johnson about his time in running and how he got into it via footy. Len shares with Brady how he made the transition from the 400m to marathon running via amateur footy, and the factors and series of events that lead to running his personal best of 2:19:32 at Fukuoka.
Len recounts his days of training alongside Rob De Castella under Pat Clohessy then answering how the stars of the 80's would fair against the Africans of the modern era before looking back at his favourite moments from the 5 Olympic Games he was fortunate to attend as a journalist, as well as the Commonwealth Games in Melbourne with a cameo from Brady on Len's hotel room floor. What stands out for Len was watching Cathy Freeman deal with the pressure before winning Gold in Sydney 2000. Brady asks Len his view on a number of topics revolving around athletics before closing with his recommendations for running related books, on what running means and has given to him.