This Episode is proudly brought to you by lululemon. Athleisure brand lululemon and Movember, proudly unite for the third year of their partnership, to improve men's wellbeing through movement, mindfulness and connection. Check out the lululemon x Movember Capsule collection at lululemon.com.au
Stewy McSweyn guest hosts and recaps his year after overcoming covid troubles at the start to resetting and Diamond League and World Champs, missing Comm Games with flu, then recaps his training week after his street mile in Japan.
Julian feels better than last week to witness the golden hour of the Tan Track.
Brad has a week off to recover from his post-tib soreness and sickness.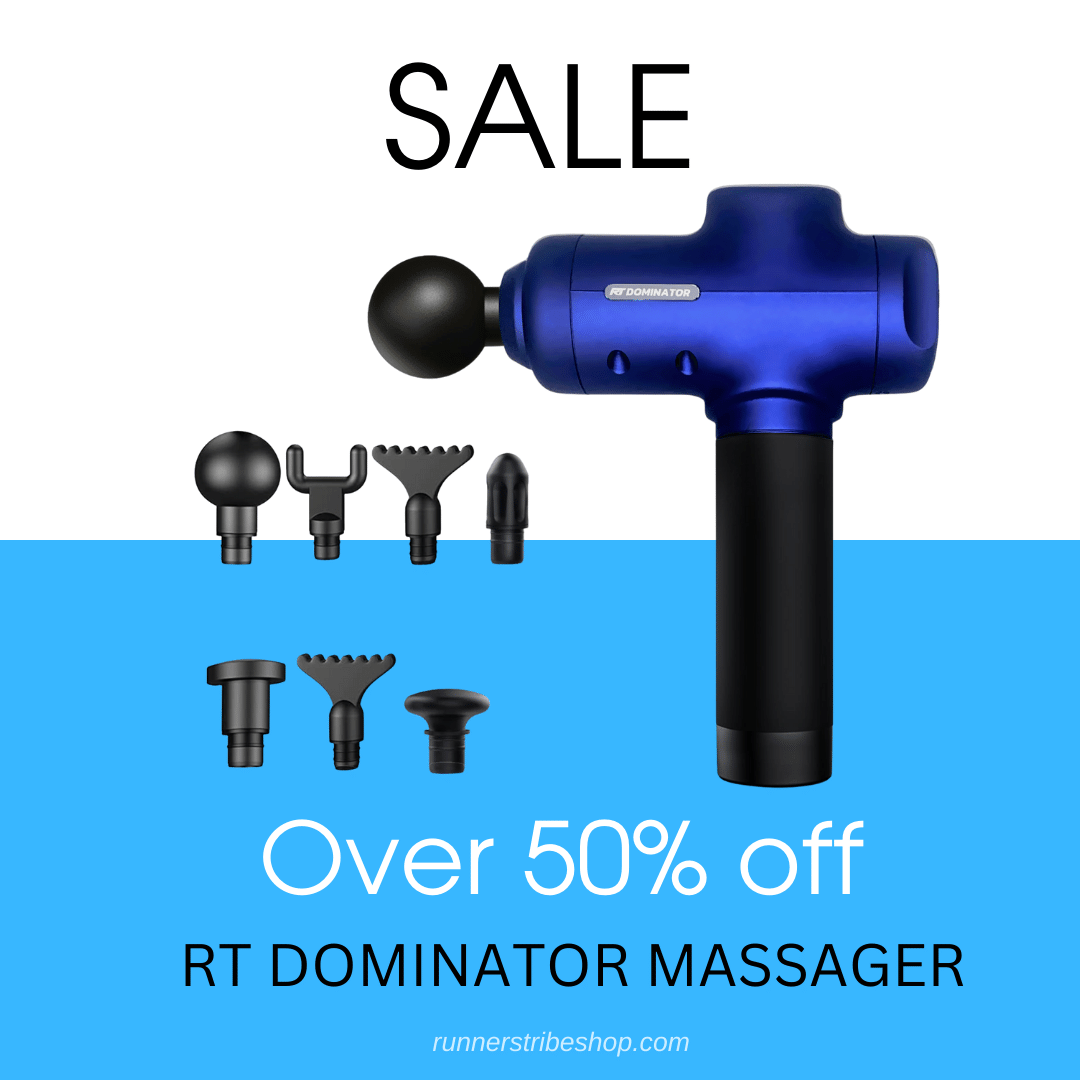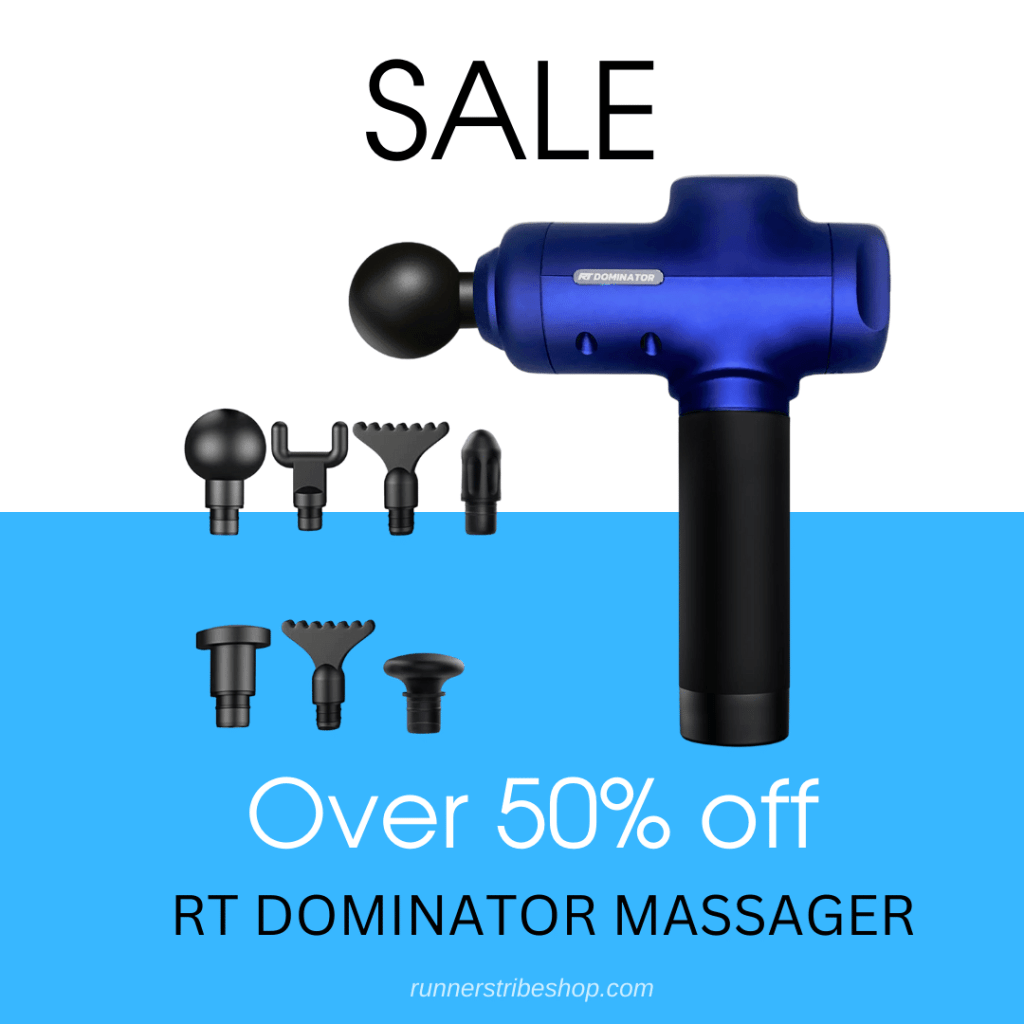 NCAA XC Champs taken out by Charlie Hicks for Stanford, with Northern Arizona University winning the title on a tiebreaker. Featured Australians include Ky Robinson placing 10th for Stanford, Jackson Sharpe in 16th and Zach Facioni 20th.
Katelyn Tuohy was the clear winner for North Carolina State who also won the team competition, with Australians Amelia Mazza-Downie placing 22nd for New Mexico State, Izzy Thornton-Bott in 36th and Ruby Smee 56th.
Top Australians at the NCAA Cross Country Championships in Stillwater 🔥🔥

🇦🇺 Ky Robinson (10th)
🇦🇺 Jackson Sharp (16th)
🇦🇺 Zach Facioni (20th)

🇦🇺 Amelia Mazza-Downie (22nd)
🇦🇺 Izzy Thornton-Bott (36th)
🇦🇺 Ruby Smee (56th)

Next stop @WABathurst23? 👀#ThisIsAthletics

— Athletics Australia (@AthsAust) November 20, 2022
South Australia 5000m Championships won by Max Stevens and Tara Palm
Athletics SA Results
Sarah Billings won the Victorian 5000m Championships outkicking Melissa Duncan and Rachel McGuinness on the podium. Lachlan Herd for Casey-Cardina held off Queenslander Liam Boudin for the win ahead of Dale Carroll and Craig Appleby.
Aths Vic ResultsHub
Sarah Billings and Lachlan Herd claim Victorian 5000m titles
Point 2 Pinnacle from Sandy Point to the top of kunanyi/Mount Wellington in Tasmania was won by James Hansen ahead of Ben St Lawrence and Nick Earl. Milly Clark was the first to summit ahead of Meriem Daoui and Ruth Wilson in the women's race
Official Results
This week's training talk is sponsored by lululemon [mo]re than a run and is a listener question asking how often do you need to prescribe an easy week into your training, then Moose on the Loose talks about the plight of small businesses during the online sales season. Stewy lets on what he has planned for Zatopek and World Cross, who are the rising stars of Melbourne Track Club and other facets of his life.