Norwegian athlete Jakob Ingebrigtsen has emerged victorious in the 1500m race at the European Indoor Athletics Championships, which took place in Istanbul, Turkey. His finishing time of 3 minutes 33.95 seconds secured him the gold medal, setting a new championship record. Neil Gourley, the in-form British athlete, finished in second place with a time of 3:34.23, while Azeddine Habz of France claimed the bronze medal, completing the race in 3:35.39.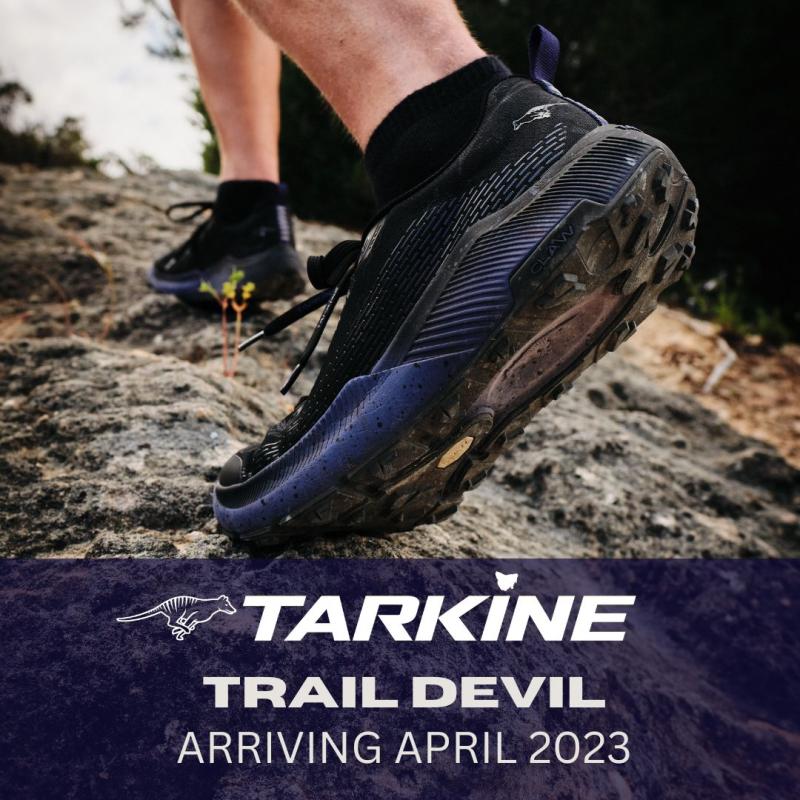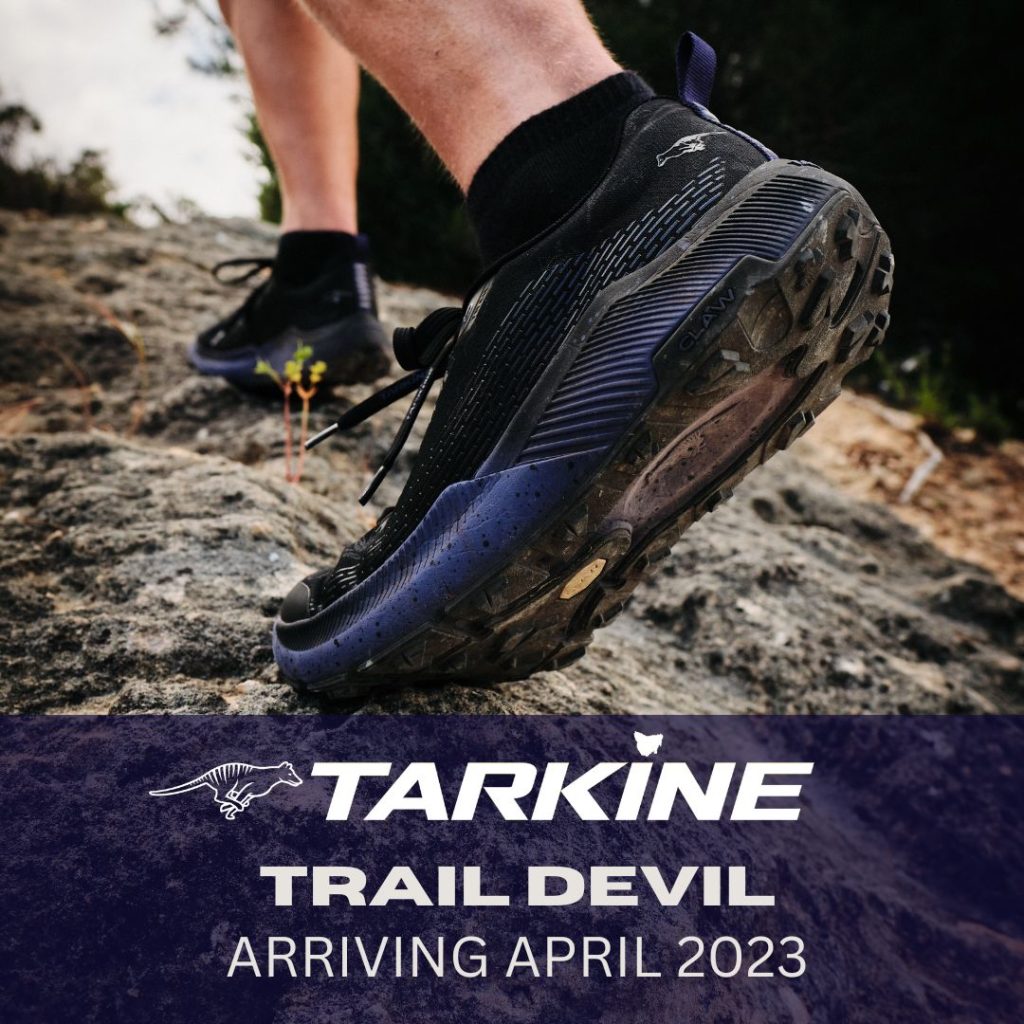 Ingebrigtsen, who also won the same event at the 2021 championships in Torun, Poland, is now aiming to replicate his success in the 1500m and 3000m races. He is renowned for his ambition to become the greatest runner of all time and believes that participating in as many races as possible is the key to achieving his goal.
View this post on Instagram
"I am very happy with the outcome and will just focus on tomorrow's race. For me, it's important to always race and participate in as many races as I can," said Ingebrigtsen.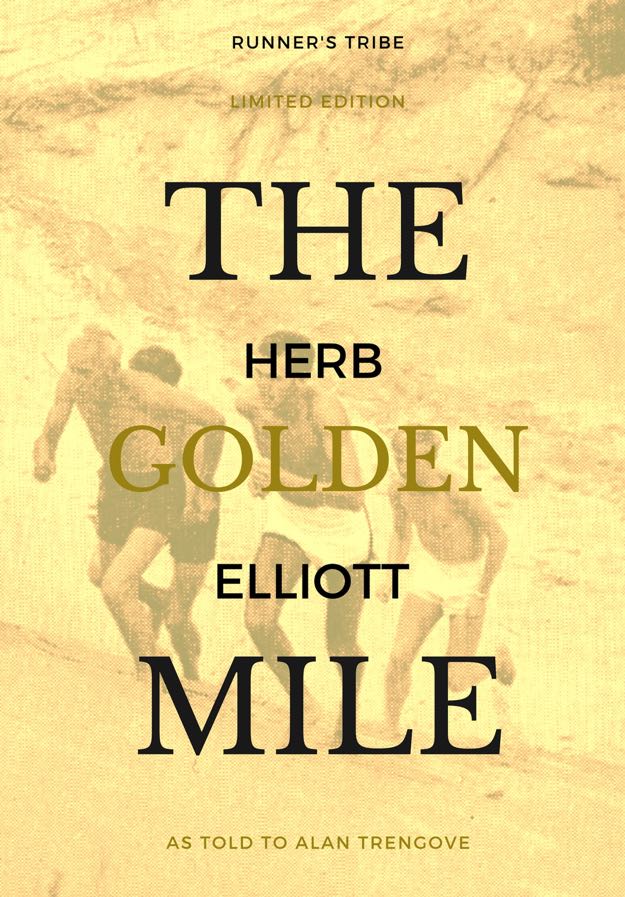 Gourley was gracious in defeat, acknowledging Ingebrigtsen's talent and ambition. He said, "I got beaten by someone who was just better. I have to take that on the chin and move forward for the outdoor season because we have built up some momentum going into it."
Ingebrigtsen's victory in the 3000m race at the European Indoor Athletics Championships cements his status as one of the world's top runners and has left his fans eagerly anticipating his next race.