Flash results from the Birmingham Diamond League….
Women's 1500m
Jessica Hull has continued her good form placing second at the Birmingham DL overnight in the women's 1500m.  Hull clocked 4:03.42, to finish just behind Scotland's Olympic 1500m silver medalist, Laura Muir. Muir, fresh off a training camp at St Moritz, sat behind the pacemaker from the gun and ran with confidence.  The only athlete who even looked like challenging Muir was Australian Hull, who clung to her heels in what became a pure two horse race. But is was Muir who was just too strong over the final 100m, out kicking Hull.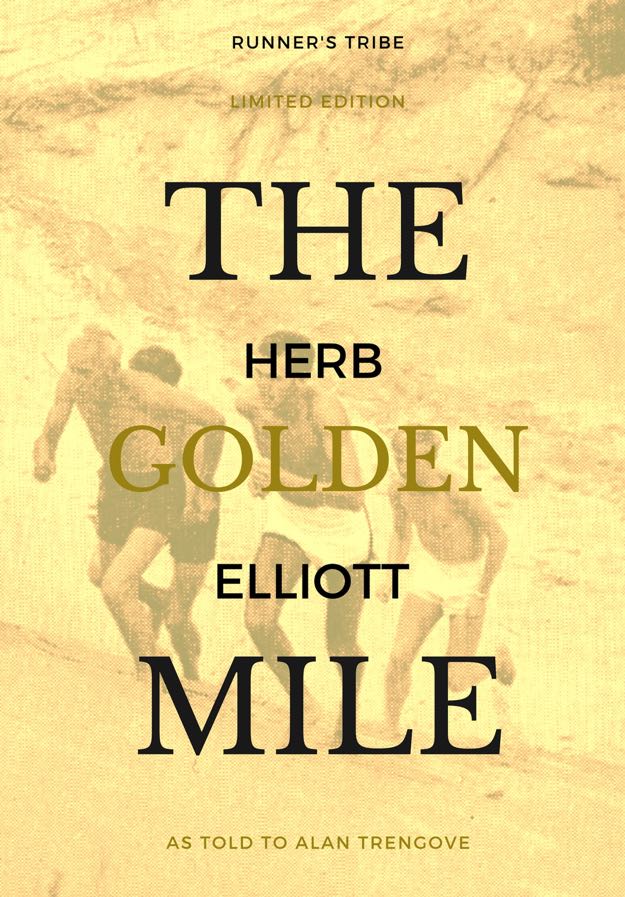 Third place was place was over two seconds behind Hull. Hull, who finished 11th in the Tokyo Olympic 1500m final is the Australian 1500m record holder with her 3:58.81 clocked in the semi-finals at last years Olympics.
The only other Australian in the race with Ellie Sanford who acted as the pacemaker.
Results here
Men's 1500m
Olli Hoare has cemented his spot as Australia's strongest 1500m runner, for now.  The national 1500m champ, and Olympic Games finalist finished 3rd clocking 3:35.76.  The race was only won in 3:35.15, by the incredibly talented Abel Kipsang. Mohamed Katir was in second with Olli just behind.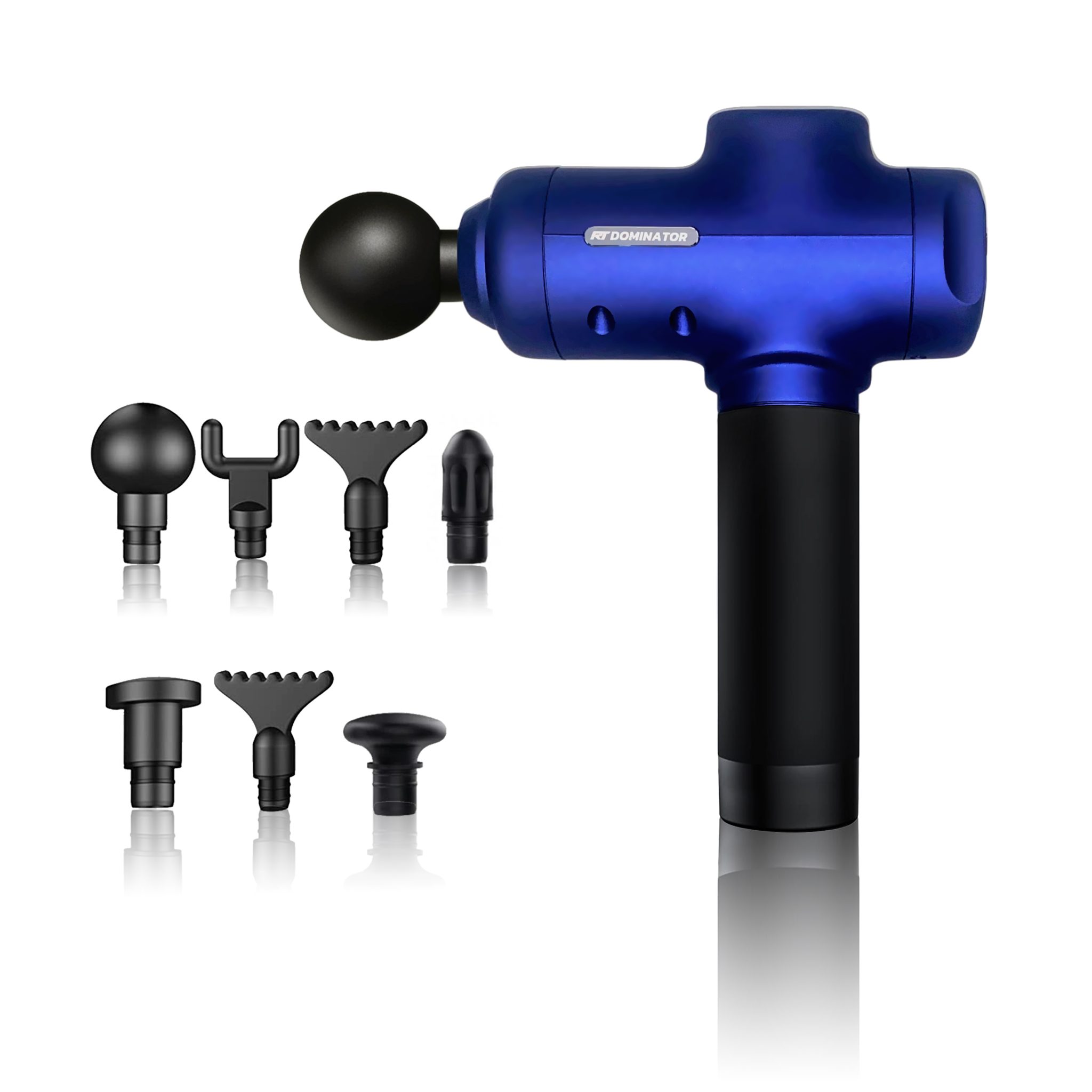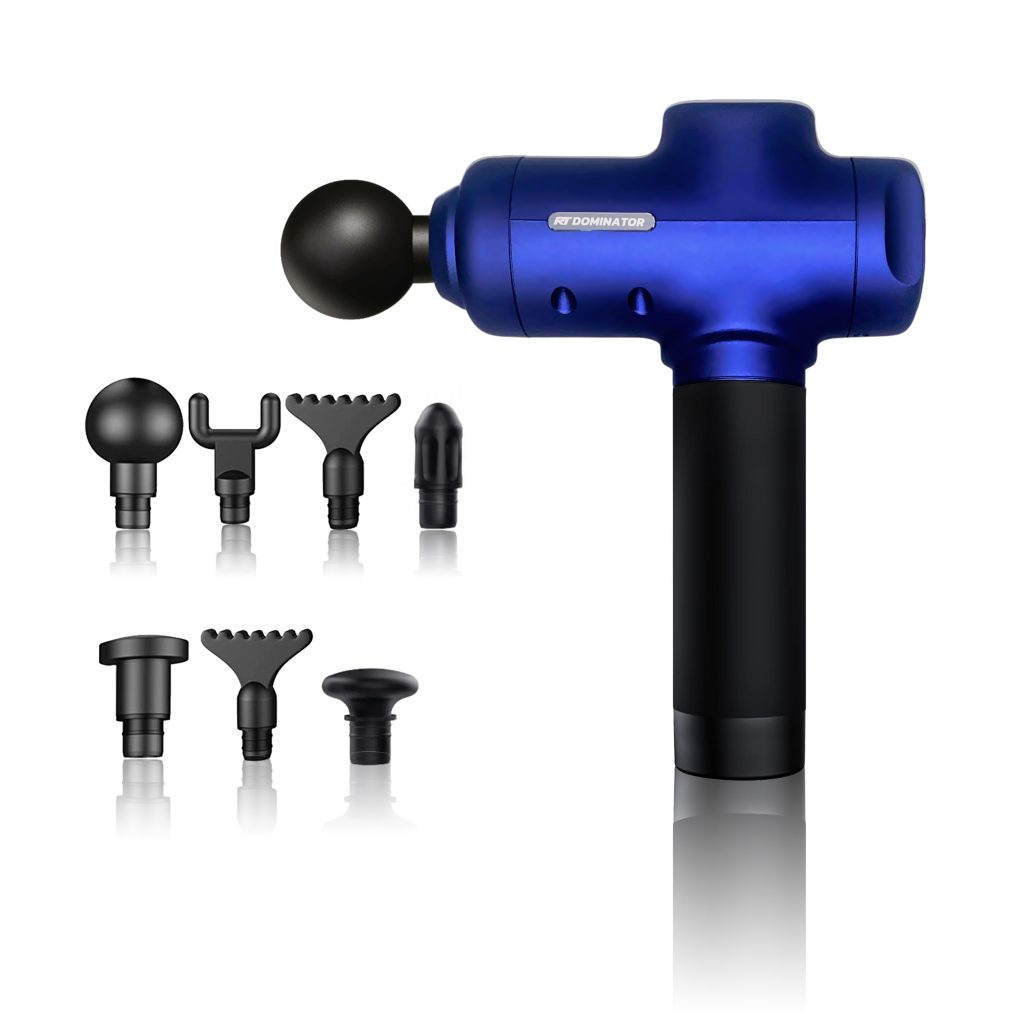 Matthew Ramsden finished 11th in 3:39.65, Rambo was leading with a lap to go, taking over the pace at the 700m mark.  But he couldn't kick when the field passed him with 300m to go and faded.   The fastest Australian of all-time, Stewart McSweyn finished 14th in 3:44.14.  McSweyn attacked the race, as he loves to do, sitting in second place until 800m to go, then faded badly.  McSweyn has had a troubled start to 2022, batting illness then injury, and he is obviously not the runner currently, that we know he can be. Best wishes to this absolute star as he works his way back to the top of global 1500m running.
Results here
Men's 800m
The powerfully built Marco Arop, ran a perfect tactical race, kicking with 200m to go, gapping the field and running away with it. Peter Bol, the Olympic 4th place finisher, struggled, clocking 1:47.59 for 9th. Bol never looked in the race, sitting at the back of the field at the bell, he wasn't able to work his way through the field.  Check out the race footage below.
Results here
Women's 5000m
It was Ethiopia 1,2,3 in the women's 5000m.  A new meet record for Dawit Seyaum clocking 14:47.55. The top 3 were within 2.1 seconds of each other.
Rose Davies was Australia's highest finisher.  Davies finished 10th in 15:28.47. Isobel Batt-Doyle was just behind Davies in 12th clocking 15:29.05. Sarah Billings paced the race.
Men's Discus
The only other Australian result was Matt Denny in the men's discus.  Denny finished 5th throwing 64.15m. The winning throw was by Kristjan Ceh with a massive 71.27.