NB: The world's most eco-friendly running shoe company is coming. Sign-up to follow their story HERE….
By Caelus Murphy for Runner's Tribe
Just quietly, how bloody good is American Sydney McLaughlin!
Women's 400m hurdling has seen a fantastic turnaround in the last few months, and American Sydney McLaughlin has been at the forefront.
The 21-year-old became the first woman ever to run the 400-metre hurdles in under 52 seconds with a time of 51.90, inevitably landing her the National title at Hayward Field.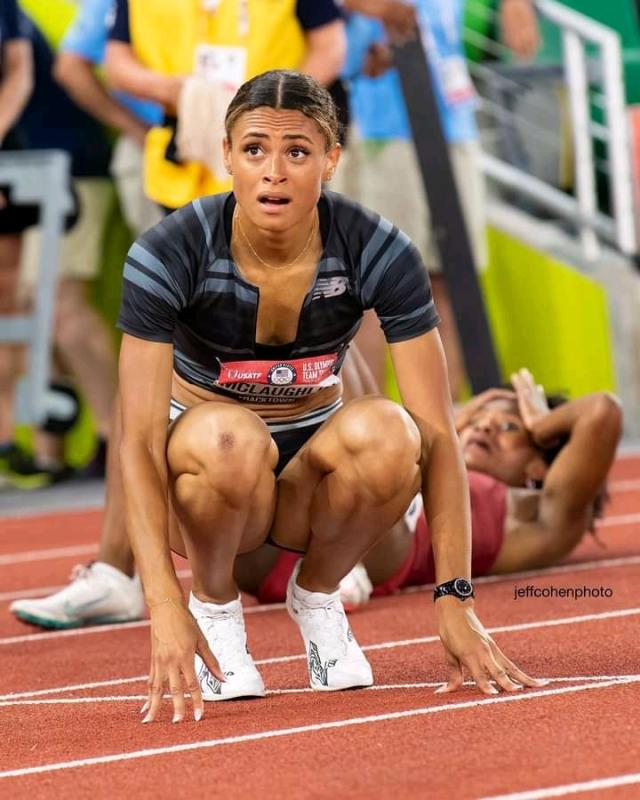 Her world record surpassed reigning Olympic and world champion Dalilah Muhammad, who she will be competing against at the Tokyo Olympics.
As a high-schooler, McLaughlin started her legacy during the 2016 Rio Olympics. At the Olympic trials she produced a world junior record-breaking performance. She went on to finish  fifth in the semi-finals clocking 56.22 seconds and did not advance to the final.
The 21-year-old has been dominant on the track since 2014 when she was competing at Union Catholic High School in New Jersey. And in 2017, she broke the world record for the distance medley relay and the world under-20 hurdles record.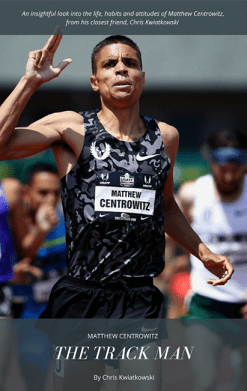 "I always feel some sense of responsibility, whether that's on the track or how I am on social media or in interviews and the content that I put out I'm responsible for, so I'm obligated to be my best. It's a blessing and an honour to be a part of this U.S. team and the great nation we are, but there's so much reward as well."
Furthermore, McLaughlin displayed her grit and desire to win by changing coaches last year during the quiet Covid year. She moved from Joanna Hayes to Bobby Kersee, who also guides the six-time Olympic champion, Allyson Felix.
"As a person, I've understood more about the woman I want to become," McLaughlin says. "Making the team at 16, there was so much I was uncertain about, not just in the sports world but as a teenage girl. The past five years have just been crucial in figuring out who I want to be and what I want to represent through how and conduct myself and then through my sport."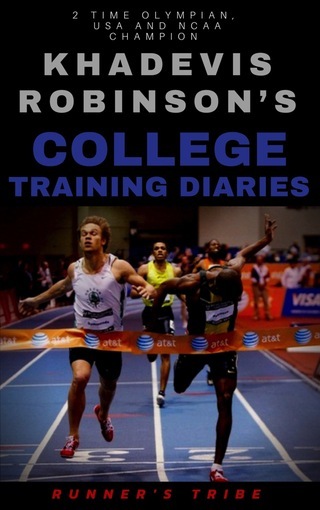 In terms of her athletic development, she adds: "It's about taking as much as I can from others who have been in my shoes, it's all about soaking up their knowledge and then implementing that experience in how I conduct myself and in my races."
McLaughlin became the first woman in history to break 13.00 in the 100m hurdles, 23.00 in the 200m, and 53.00 in the 400m hurdles this year.
"There's still so much I can learn, but at this moment, my focus is on my lane. Everyone's journey in sport is different, and nothing is ever guaranteed. Taking the opportunities you've got in front of you is so much easier said than done but truly for me my focus is on my lane. I don't want to run somebody else's race," McLaughlin expressed.