Gary McKee, a 53-year-old fundraiser from Cleator Moor, Cumbria, has successfully accomplished his ambitious goal of running a marathon every day of the year 2022 and has attained his objective of raising £1,000,000 for charity.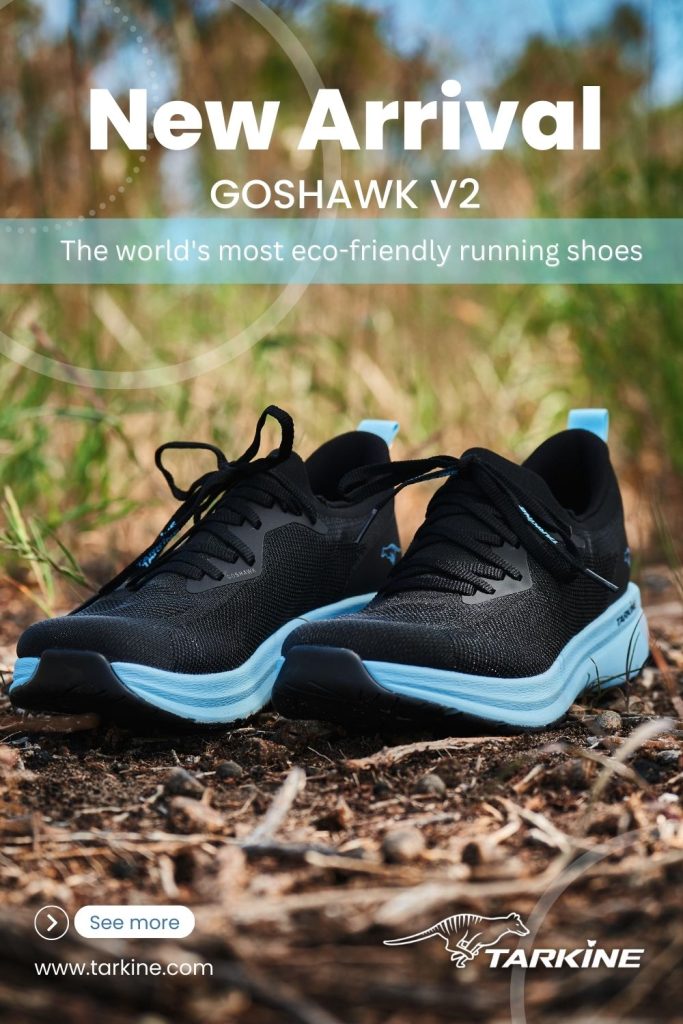 He completed his herculean task of running 365 marathons in a year, on December 31st with the support of a crowd of well-wishers. As of December 31st, 7:45 PM, he has managed to collect enough funds to reach his target which he had set for Macmillan Cancer Support and Hospice at Home West Cumbria. He raised the last £100,000 in a mere few hours and had amassed £890,000 by 4 PM on the same day.
The father of three, has gone through 22 pairs of running shoes and covered 9,563 miles in all weathers to raise money for these charities. He would often run his daily marathon before starting a shift as group leader at Sellafield Nuclear site.
View this post on Instagram
At the starting line of his final marathon, he expressed his gratitude towards the support he received and his hope to raise more funds for the cause. The Director of Funding and Communications for Hospice At Home West Cumbria, Hayley McKay, praised his efforts and stated that Gary not only raised funds but also brought the community together to support him in his challenge. The Macmillan Cancer Support executive director of fundraising, Claire Rowney, also expressed her gratitude towards his selfless efforts and determination.
Through his efforts, he has also inspired others to join him, one of them being Chris Young, who ran 90 marathons with him, described how Gary's challenge has ignited a fire in him and provided him both physical and mental resilience. England Rugby coach, Kevin Sinfield also joined him for a run and described his challenge as "mind-blowing" and an honor to support him.
If you wish to donate, you can do so on justgiving.com/fundraising/threesixfive